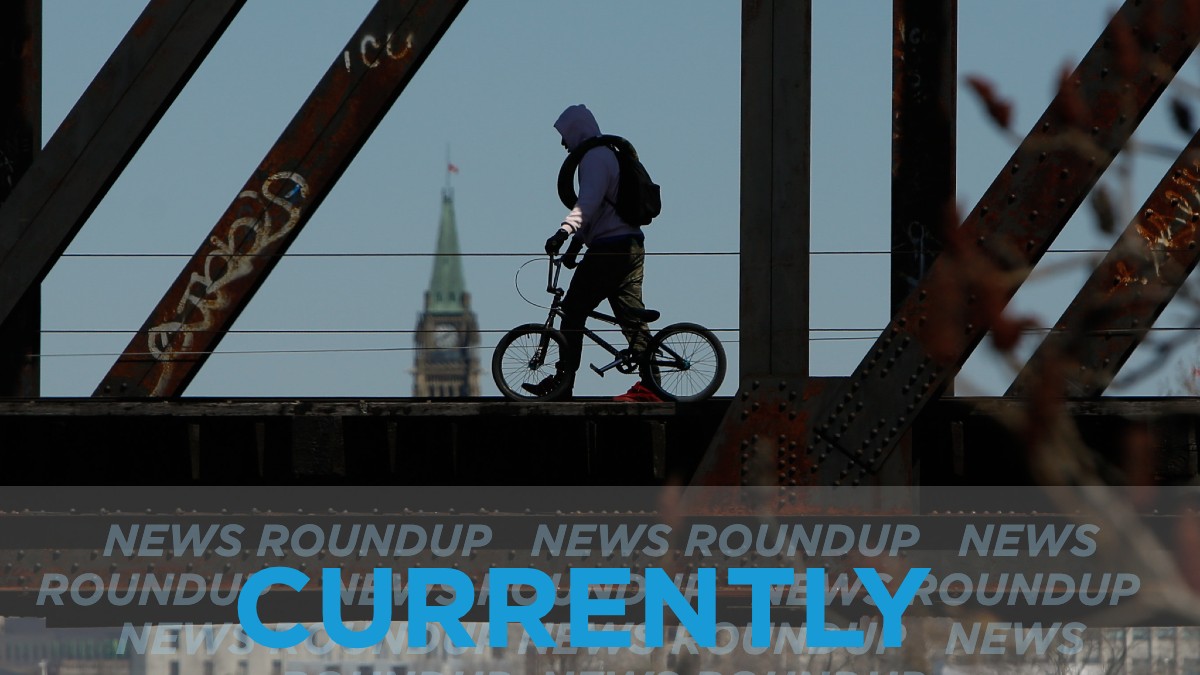 Another cloudy day in the capital with a chance of showers or perhaps some flurries. Expect a high of 5C with a low tonight of -6C, Environment Canada says.
Don't go to Gatineau to trick or treat, Ottawa's mayor says. Ottawa Public Health (OPH) is strongly recommending people not go trick-or-treating this year because the spread of the coronavirus is too high to do anything not considered essential. CBC has more.
Ontario Premier Doug Ford says a "positive" projection report on COVID-19 numbers in Ontario is coming from the government today, even as Ontario's seven-day average of new cases hit a record high on Wednesday. CBC has more.
Ottawa City Council has voted to extend the city's temporary mandatory mask bylaw until at least the new year. CTV has more.
CTV reports that Ottawa Public Health confirmed 78 new cases of COVID-19 in Ottawa on Wednesday. This marks an uptick from Tuesday's report of 58 new cases.
Nickolas Anthony Gardner, 31, has now been sentenced to seven years in prison for his degrading crimes — human trafficking, rape and assault. The Ottawa Citizen has more.
---
More Stories