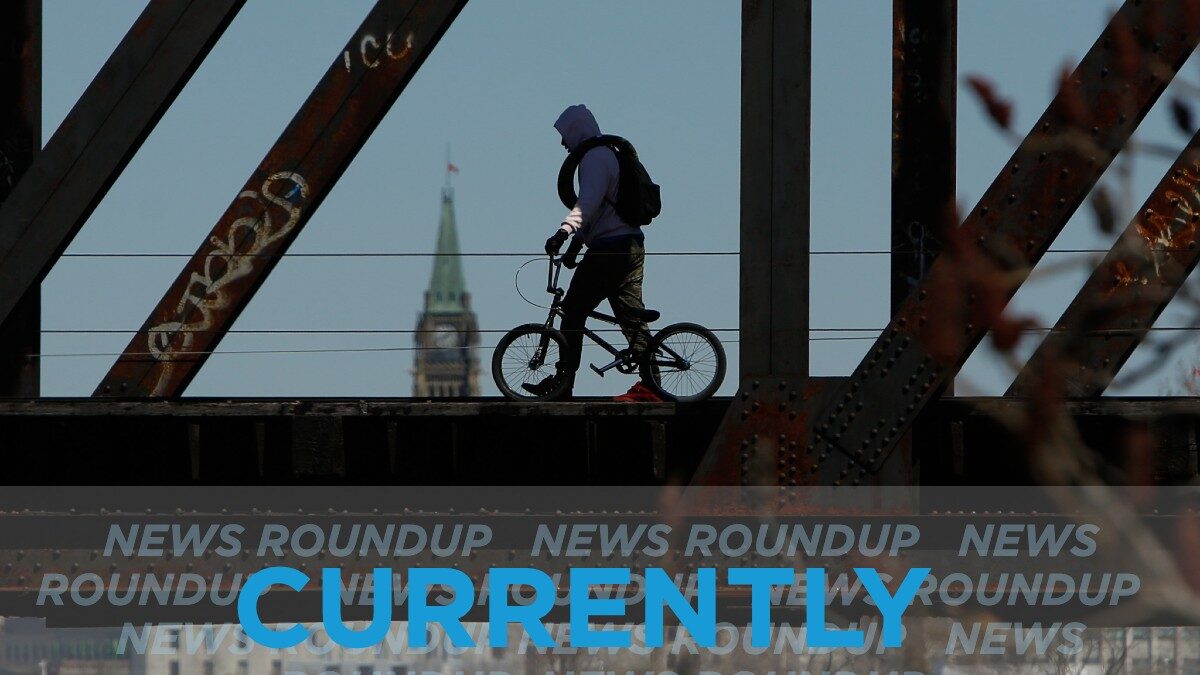 Good morning Ottawa. Today is the first official day of fall and it feels like it with rain showers and chilly weather. Today is going to be a cloudy with a daytime high of 15*C and Environment Canada is predicting a 40 per cent chance of showers late in the morning and in the afternoon.
Global News reports that, based on Australia's recent experience, experts believe this flu season in Canada could put additional strain on an already exhausted and recovering health-care system. It is probable, the experts say, that more people will be infected and will be sicker this flu season because of lowered immunity. 
Stain repellents used on clothing and common in many school uniforms have been found to contain toxic chemicals, reports CTV News. Polyfluoroalkyl substances (PFAS) or "forever chemicals" are also used in many other clothing types. The chemicals have also been found in snow suits, hats and bibs. This is raising alarms because of the potential health impact for those who come into contact with the chemical.
Marineland's last two captive walruses are being moved to a new location where they will join others of their species, but not in the wild, reports City News. The animals have lived in captivity for the entirety of their lives and a relocation into the wild successfully would be nearly impossible.
The Ottawa Citizen and the Ottawa Sun will no longer offer a physical copy of their Monday paper. The papers have been running for 177 and 77 years respectively, and also publish online publications daily. The papers announced that as of Oct. 17 there will be no more Monday paper delivered to subscribers, reports CTV News. Other deliveries of the print paper will continue. Other papers owned by Postmedia will also stop delivery on Mondays, including the Montreal Gazette and the Vancouver Sun.
More young adults are choosing the rental market rather than purchasing a home, reports CTV News. Statistics Canada says young adults are less likely to own a home today than they were 10 years ago.
---
More Stories