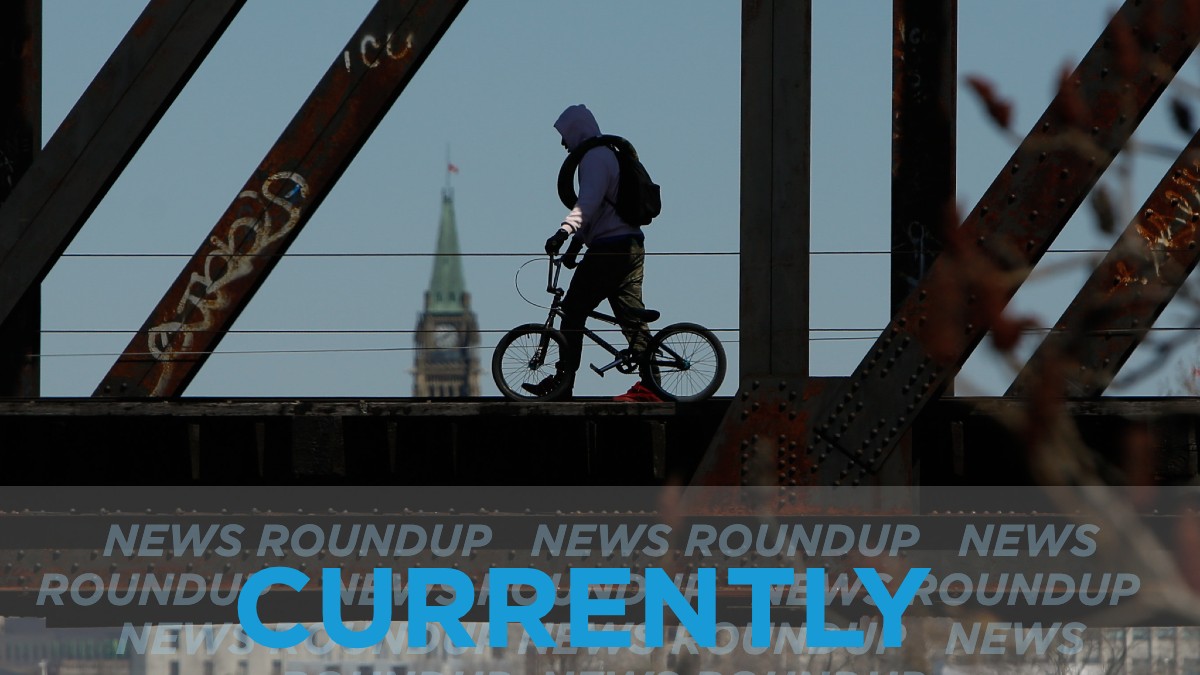 Environment Canada peers through overcast skies and sees the high today reaching 20C later today with the low tonight falling to 7C with a 30 per cent chance of rain.
Ontario is once again shutting down in-person instruction in schools as the province deals with a third wave of COVID-19 cases. CBC has more.
Three Ottawa hospitals have been asked to take five patients from the GTA. Over the weekend, the first of those COVID-19 patients were brought in by air ambulance and admitted to intensive care units at hospitals here, Dr. Virginia Roth, chief of staff at The Ottawa Hospital, told the Ottawa Citizen.
The Ottawa Police Service has launched a task force that will review a series of unsolved homicides — many of them connected to the city's marginalized communities. The Ottawa Citizen has more.
COVID-19 in Ottawa's wastewater data is on the rise, but it's also showing a possible plateau that might indicate the provincewide shutdown is starting to bring numbers under control. CBC has more.
The National Capital Commission says it is working with the City of Ottawa and Ottawa Public Health on additional steps to enforce public health measures in parks after photos of beer bottles and other debris at Vincent Massey Park were shared on social media. CTV has more.
---
More Stories