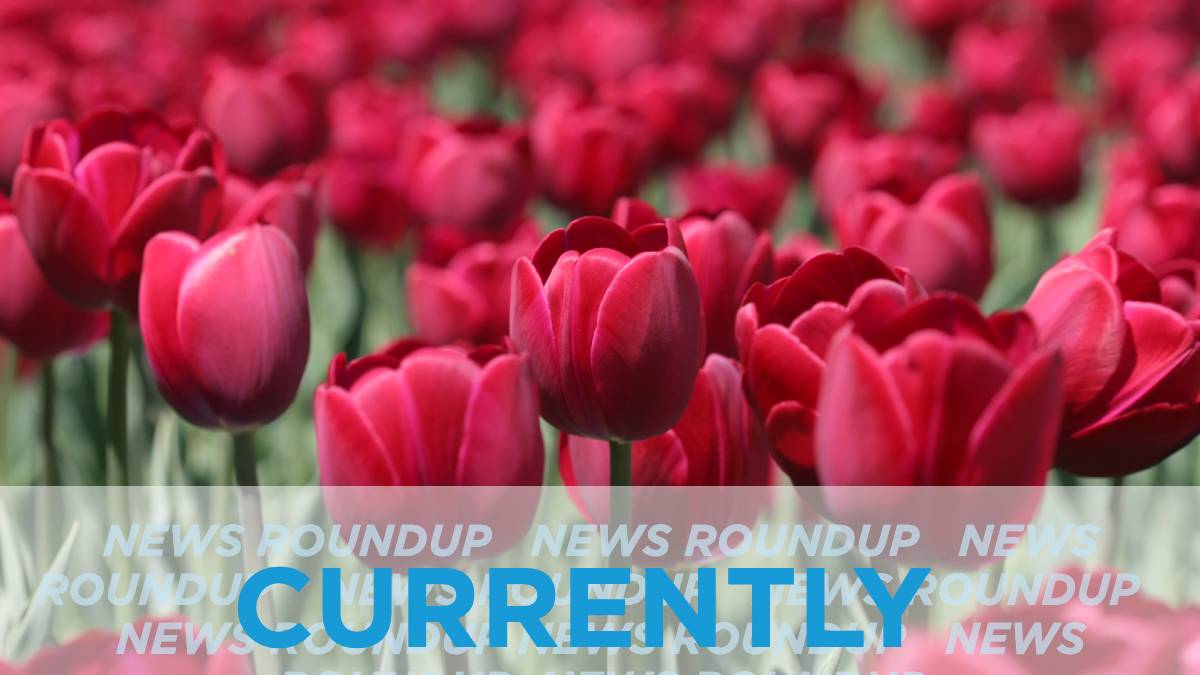 It will be mainly sunny today with a high of 6ºC. Tonight the temperature will drop to -4ºC with a chance of flurries. Environment Canada has the full forecast.
The number of COVID-19 cases in Ontario should start going down soon based on a prediction from modellers that a peak is expected this week, said Barbara Yaffe, the province's associate chief medical officer of health. "The modellers have told us that the peak is likely going to happen this week — that's assuming all the measures in place continue," Yaffe said at a news conference Monday afternoon, CBC reports.
Coronavirus-related deaths at a care home west of Ottawa continue to mount. Two more people at Almonte Country Haven have died after contracting COVID-19, the owners of the private home said Monday, raising the total number of deaths there to 16. CBC has more.
The City of Ottawa is banning staff at its four long-term care homes from working at more than one facility. The policy, which took effect April 13, is aimed at preventing the spread of COVID-19. The Ottawa Citizen has more.
TORONTO — The Ontario legislature will sit briefly today to extend a state of emergency in the province for another 28 days. Premier Doug Ford announced the session on Monday, saying it is too early to start lifting any restrictions in the fight against COVID-19. CTV News has more.
Ottawa Police say they're investigating the death of a 90-year-old man in the west end as a homicide. The man was found dead at around 1:30 a.m. Tuesday in an apartment on Grenon Avenue, near Richmond Road, CTV reports.
Alberta Premier Jason Kenney is calling out Canada's top doctor for advice she gave Canadians at the start of the pandemic and said he will not wait for Health Canada to approve medications, vaccines or tests before rolling them out if other "peer" countries have already approved them. "We're not going to wait for Health Canada to play catchup with for example the European Union's drug regulator or the Food and Drug Administration in the United States," Kenney told CBC.
---
More Stories