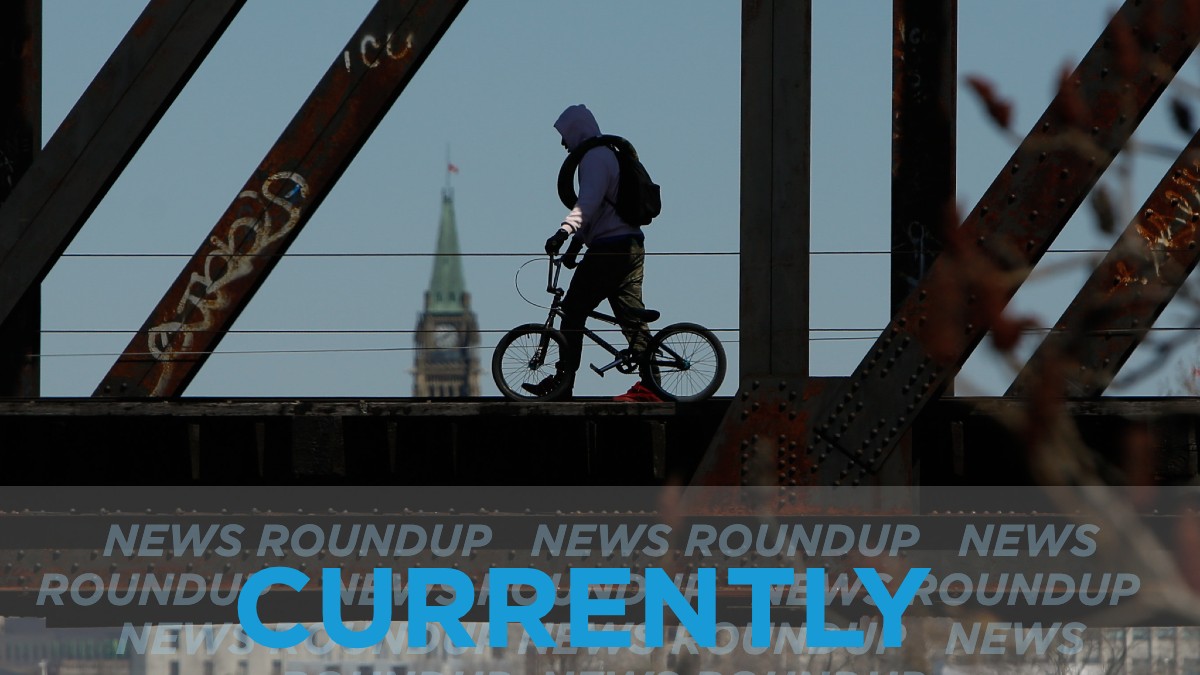 Environment Canada expects a high of 7°C and and low of 0°C with light drizzle and rain throughout the day that could turn to two cm of snow this evening.
Finance Minister Chrystia Freeland released her first fall economic statement on Monday. The large $381.6 deficit she announced comes from the government's pandemic response which included more spending to come. Global News has more.
According to the Ottawa Citizen, the federal government also said, in the economic statement, that companies such as Amazon and Netflix could be taxed by 2022 to "level the playing field" for smaller businesses.
Stephen Blais says there must be a system put in place to not allow this kind of conduct to go on in any workplace. A recent report found Chiarelli to be harassing female staffers. Read more at CBC.
According to CTV News, because of the high influx of flu vaccinations this year, this one will be the new default for healthy individuals from two to 58 starting Friday.
Partnering with the German Embassy, RBC Ottawa Bluesfest will be sharing music performed by local musicians, bringing a little holiday cheer after a difficult pandemic year. The Ottawa Citizen has more.