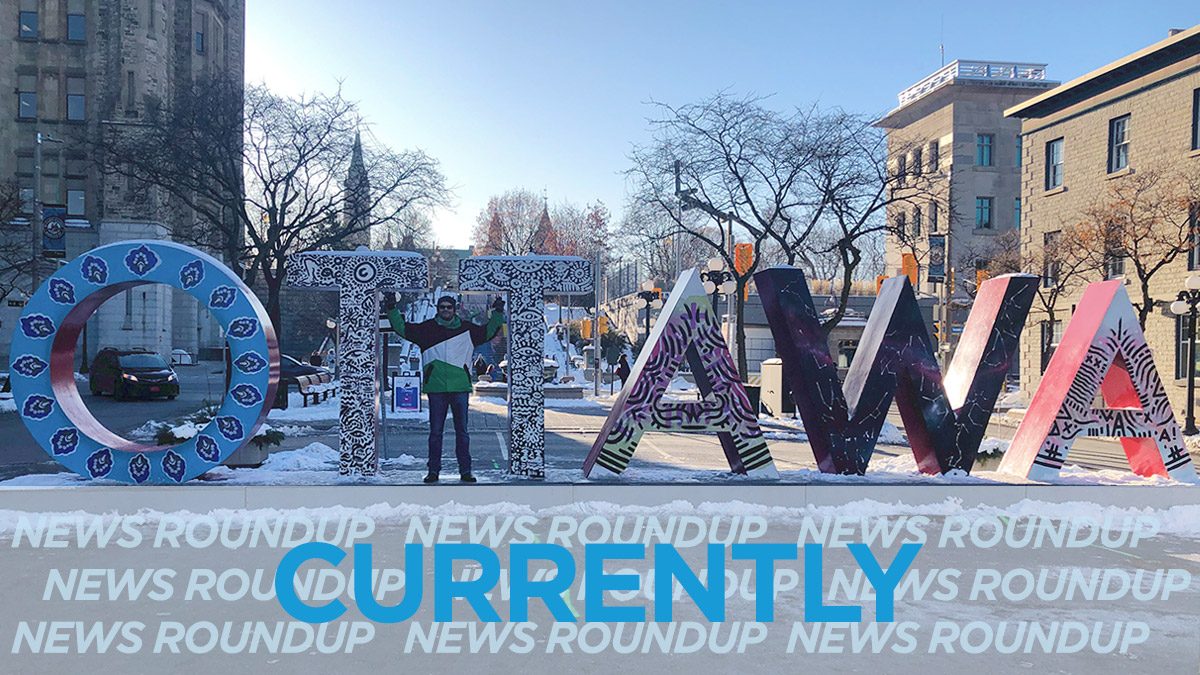 Good morning, Ottawa. Environment Canada reports that today will be a mix of sun and cloud with a 30 per cent chance of flurries in the early morning. There will be a high of -8C and a low of -17C, with a windchill of -25C in this morning.
Prime Minister Justin Trudeau has announced the invoking of the Emergency Measures Act in response to demonstrations and blockades. The act hasn't been invoked since its conception in 1988, when it replaced the War Measures Act. CBC reports.
Canadian long-track speedskaters Isabelle Weidemann and Ivanie Blondin, both of Ottawa, along with Valerie Maltais won the gold medal in the team pursuit. Sportsnet has more on the win. It's Weidemann's third medal of the Beijing Games.
Prime Minister Justin Trudeau says Canada will support Ukraine with a $500 million loan and $7.8M in lethal weapons in addition to the non-lethal weaponry and support already provided. CTV reports.
Ontario will remove proof of vaccination requirements on March 1. Mask mandates will remain in place. Global News has more on the easing of restrictions.
Hacked convoy data revealed that more than half of donations to the convoy came from the U.S. However, while more Americans donated, Canadians contributed the most money to the fund. CBC reports.


---
More Stories