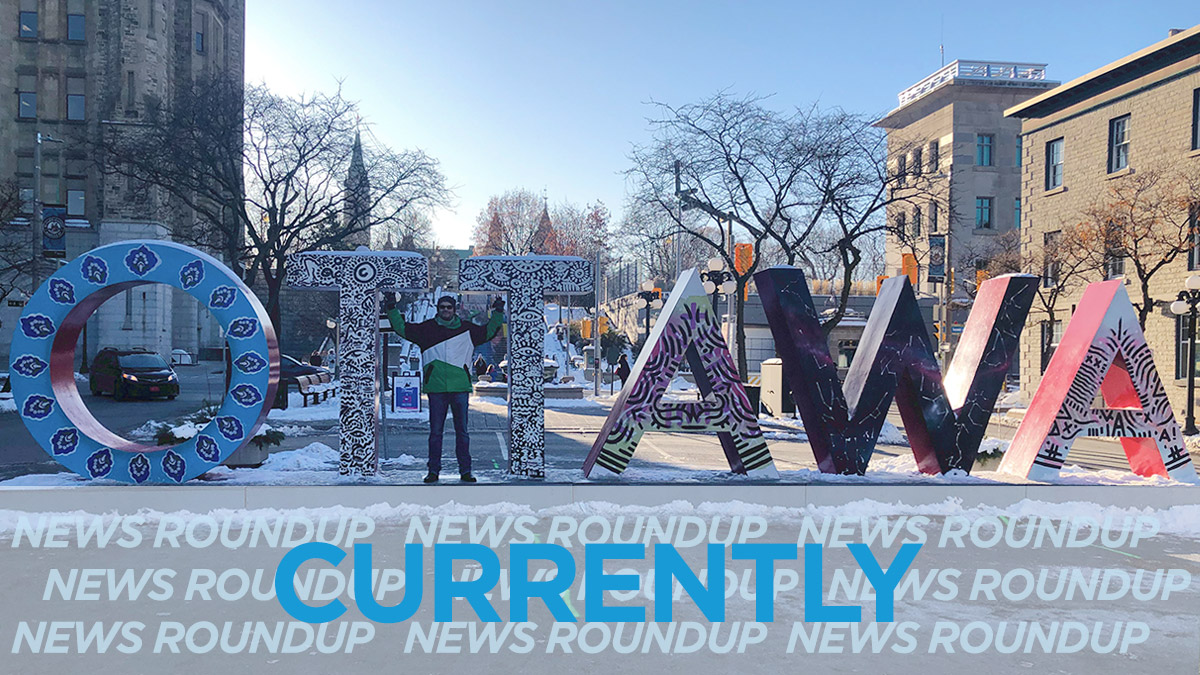 Environment Canada expects light snow this morning, before breaking into a mix of sun and clouds. The high will reach -6C, with a wind chill of -15C in the morning and then -8C in the afternoon. There is a 30 per cent chance of flurries in the late evening and overnight. The low will be -15C with wind chill -20C overnight.
A lawsuit brought forward by a group of parents in August argued that the provincial government's tight exemptions for online learning were impossible to follow and they were forced to send their children into unsafe COVID conditions. The court ruled the province didn't have to provide online learning for all. CBC has more.
Ian Shugart, the country's top civil servant, announced he will be stepping away from his role to receive treatment, CBC says.
Bhupinderpal Gill and Gurpreet Ronald are being retried for the 2014 murder of Jagtar Gill. Gill and Ronald were found guilty in 2016 but the decision was overturned because of improper instructions to the jury. Global News has more.
The Quebec-based food franchising business is planning on turning the coffee chain around, including opening 100 new locations, Global News reported.
Residents say the isolation centre is close to three schools in a densely populated area, leading to health and safety concerns about the virus being transmitted even further. The Ottawa Citizen has more.
---
More Stories