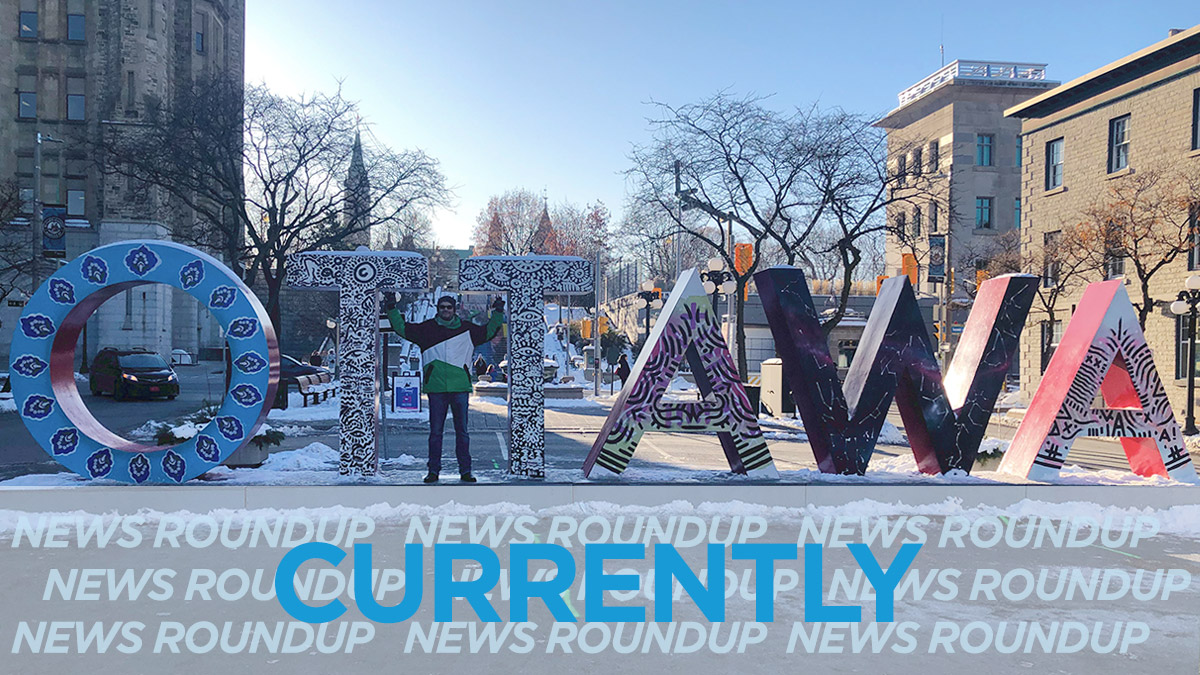 Good Morning, Ottawa. It is 1°C . Showers and wet flurries are expected to continue until midday. The temperature will reach a high of 6°C. In the evening, it will be cloudy with a 30 per cent chance of showers. Wind gusts of 20 to 40 km/h will become light and the temperature will drop overnight to -9°C.
As health officials and political leaders urge Canadians to practise social distancing to slow the COVID-19 pandemic, businesses are taking action. Cineplex announced it is closing all 165 Canadian theatres until April 2, and beauty retail giant Sephora will close all Canadian and U.S. stores starting today until April 3. Shoppers Drug Mart announced that the first hour its stores are open will be dedicated to those who "need assistance or consideration," including seniors and people with disabilities.
Ontario Premier Doug Ford has declared a state of emergency in the province formalizing efforts to develop social distancing. The emergency will last until March 31. The Ottawa Citizen has more.
Prime Minister Justin Trudeau announced new measures as part of Canada's response to the COVID-19 pandemic. Starting on March 18, most international travel to Canada will stop. Only Canadian citizens and their immediate family, permanent residents, and U.S. citizens will be allowed in. CBC has more. The prime minister will address the nation later this morning.
International Olympic Committee (IOC) officials are not in agreement about whether there is a May deadline to decide if the upcoming Olympic Games should be postponed or cancelled. French Olympic Committee president Denis Masseglia said the COVID-19 pandemic must have peaked by late May for the event to go ahead on time, but John Coates, leader of the IOC's co-ordination commission, said there is no May deadline. CBC has more.
OC Transpo wants all riders who can, to board busses at the rear, despite the loss of revenue from cash fares. Those with accessibility requirements may still board at the front. Tape to section busses and increased cleaning have also been added. Read the Ottawa Citizen's coverage here.
The Conservative Party says there are no plans to change the deadline to meet official candidacy requirements. Candidates must raise $300,000 and get 3,000 signatures (online signatures now allowed) by March 25 to get their name on the ballot. The leadership event is also still slated to happen June 27. CTV News has more.
---
More Stories