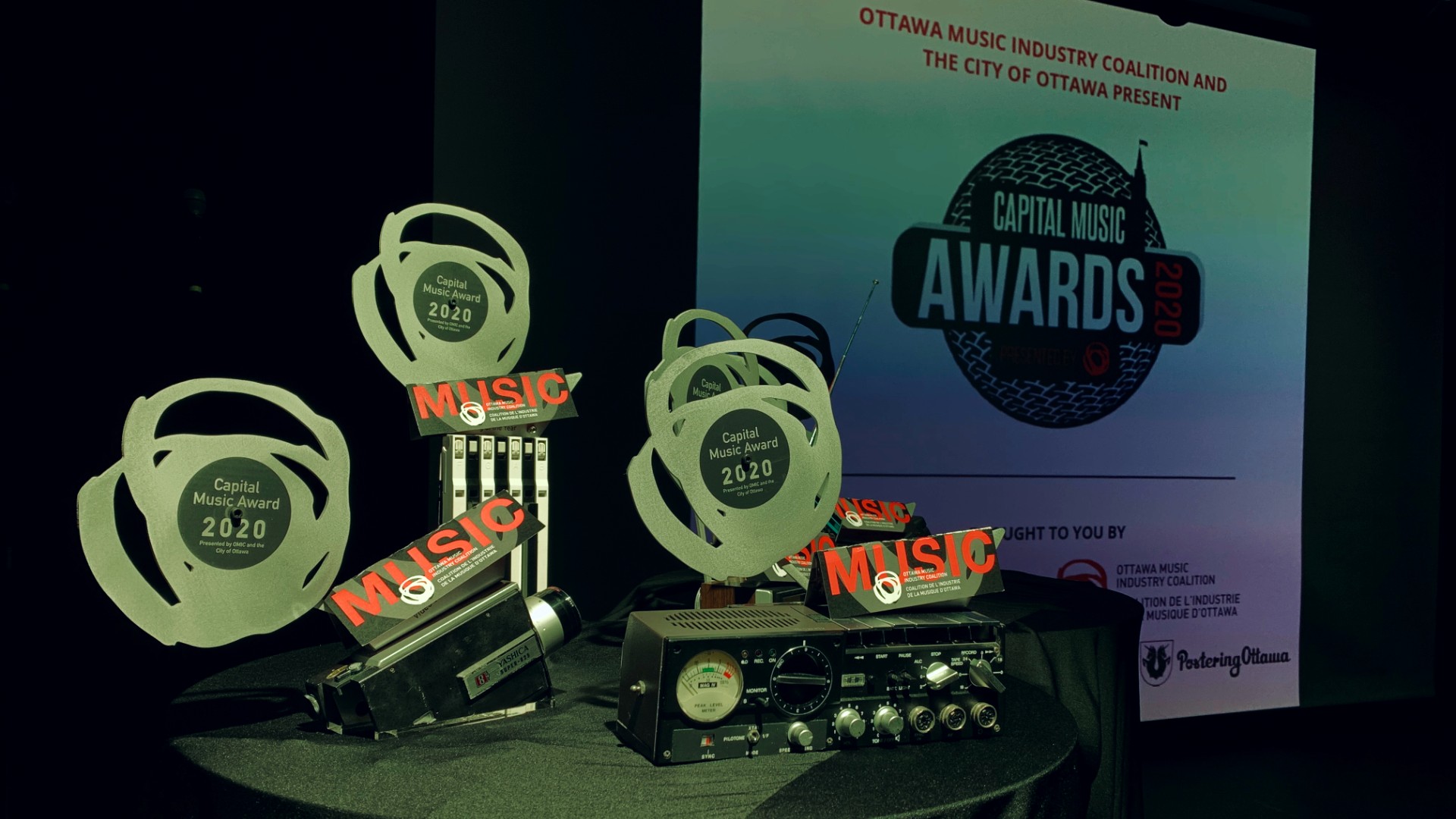 Ottawa hosted its first-ever Capital Music Awards on March 12 at SAW Gallery, an event billed as a celebration of local music and the realization of a key recommendation of the Ottawa Music Strategy to promote the capital as a Nashville-like "music city." 
The event was packed with individuals from the music industry, local artists and Ottawa music fans, while DJ Jas Nasty and DJ Prosper provided the soundtrack for the evening. The awards were made from upcycled analogue material, a symbolic nod to Ottawa's musical variety.
Capital Music Awards Winners
Video of the Year: On perd la tête by LGS
Solo or Duo Artist of the Year: Anna Ludlow
Band of the Year: LGS
Song of the Year: Co-winners — Thirsty by LGS, Alive and Well by Jasmine Trails.
Entertainer of the Year: Spitten Image.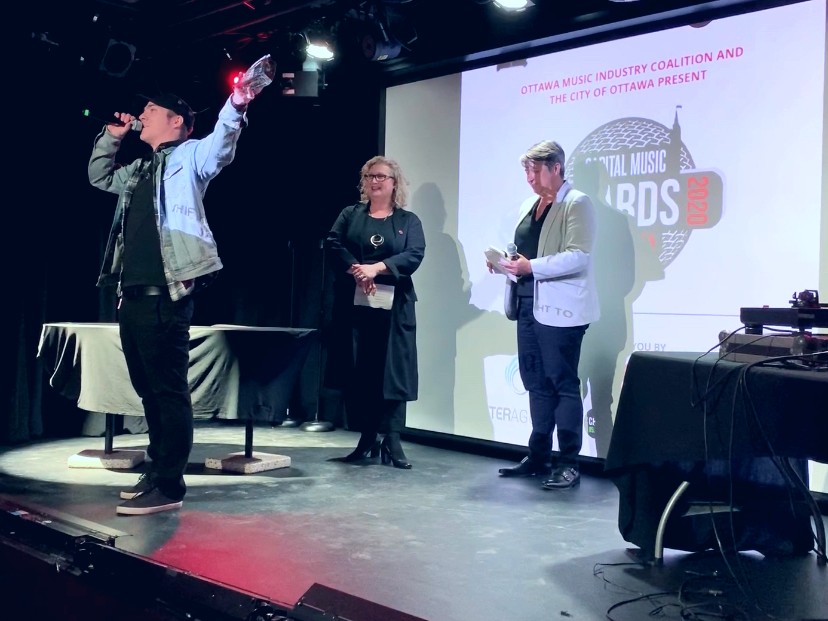 Entertainer of the Year winner Clayton Hawkins — a hip hop artist better known by his stage name Spitten Image — dedicated the award to his nine-month-old daughter.
"I've sacrificed a lot of my life to make sure I'm the best father for her . . . This goes to recognize that I can handle both," said Hawkins.
Hawkins said he tries not to think about awards and focuses on his music instead, but that his win on Thursday is not something he will soon forget.
"It's the most humbling experience just to be nominated with how much talent there was . . . And the fact that I was chosen through fan voting and the coalition, it means a lot to me."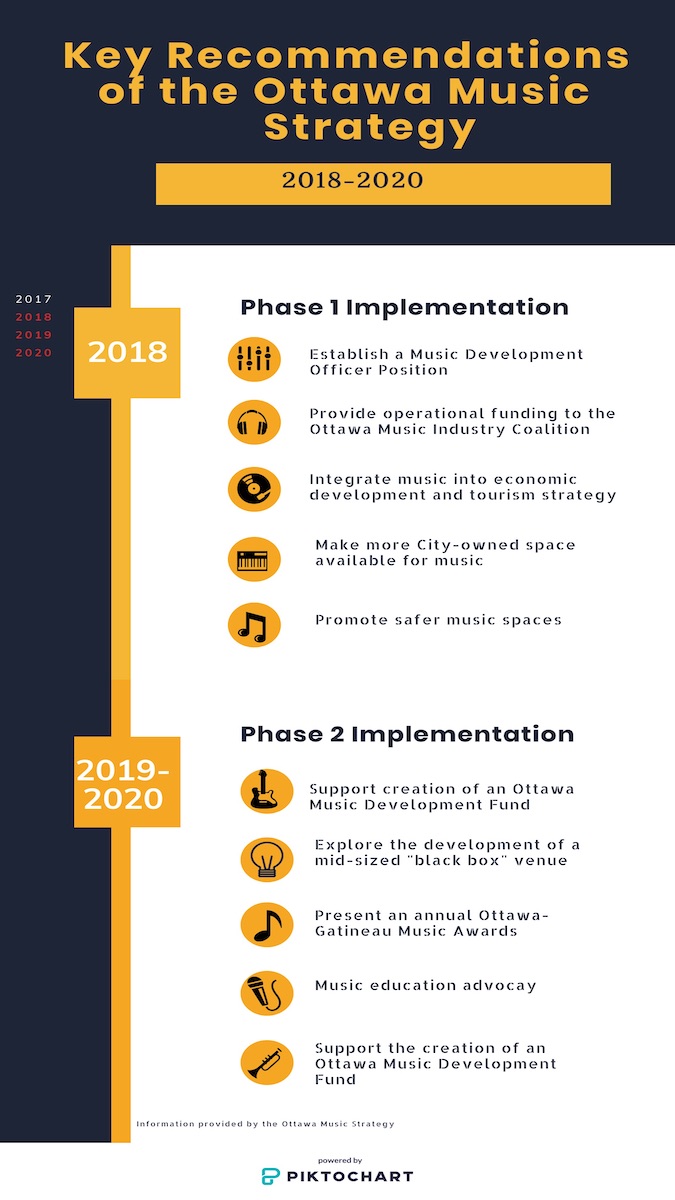 The awards were organized by the Ottawa Music Industry Coalition, which consists of more than 180 members including artists, producers, managers, music businesses and festival organizations.
Tara Shannon, treasurer of the coalition, said the amount of public engagement and nominations for the awards exceeded her expectations.
"It's super exciting. I think it's been a long time coming," she said. "It's a necessary part of sort of signalling that Ottawa has a very serious music scene."
Alka Sharma, president of the music coalition and executive director of Folk Music Ontario, said the decision to have six award categories helped bring different parts of the music community together for the first time: Song of the Year, Band of the Year, Solo/Duo of the Year, Video of the Year, Entertainer of the Year and Impact Award.
"We thought we wanted to do the first one on a smaller level so that we could grow it. Once the awards happen, we're going to review it and see … what we need for the future," she said prior to Thursday's ceremony.
The Music Strategy, a collaborative initiative by the City of Ottawa and the coalition, outlined a three-year plan announced in 2017 to grow the music industry and work towards branding Ottawa as a music city.
According to the report that launched the strategy, there's an "impressive return on investment if done right," including boosting the city's economy, tourism and cultural development. However, some goals within the plan have yet to be fulfilled.
A proposal to allocate $25,000 annually to an Ottawa Music Development Fund — which provides grants to music-related non-profits and grassroots initiatives — was implemented in 2019.
However, some other aspects of the plan — such as finalizing a budget, building more venues and hosting major events to celebrate local artists — are still to come, although the Capital Music Awards is one step towards realizing the vision.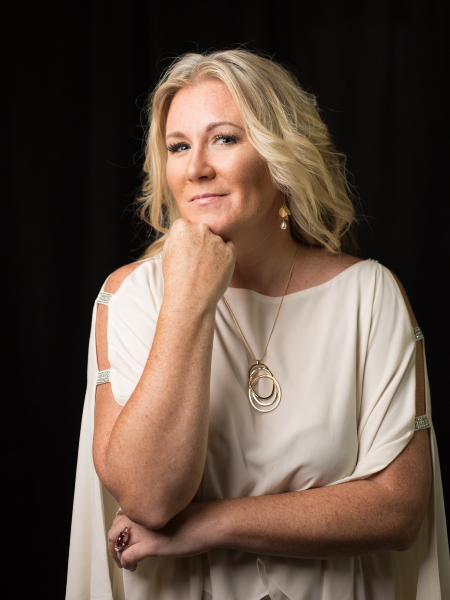 Kitchissippi Coun. Jeff Leiper, a member of the strategy's 15-person task force, said there's a struggle to find funding to hire a full-time Music Development Officer, another recommendation in the strategy.
"I imagine that will be something that I'll be pushing for, to be realized over the course of the next budget-making process, which will get underway later this summer," he said.
Shannon, who is also an award-winning singer-songwriter from Russell, said she's "super excited" about the music strategy.
"It takes a lot of co-operative components to get enough synergy in a city to work together towards really elevating the art and the music that's made in the city, so it's a really good start," she said.
When it comes to Ottawa's music industry, the strategy outlined a lack of quality, mid-sized venues to help artists build their following and fan base, something that Shannon said she has faced in her career. 
Leiper said the city's making progress on changing zoning bylaws to make music hubs such as Live! on Elgin and The Bronson Centre more accessible for musicians to load and unload equipment and avoid parking tickets.
The Bronson Centre teamed up with Toronto's Phoenix Concert Theatre last fall to renovate the space to accommodate a mid-sized music venue — with about a 1,000-person capacity — something Leiper said Ottawa has been missing. Some of the changes to the venue include installing the latest sound and lighting technology.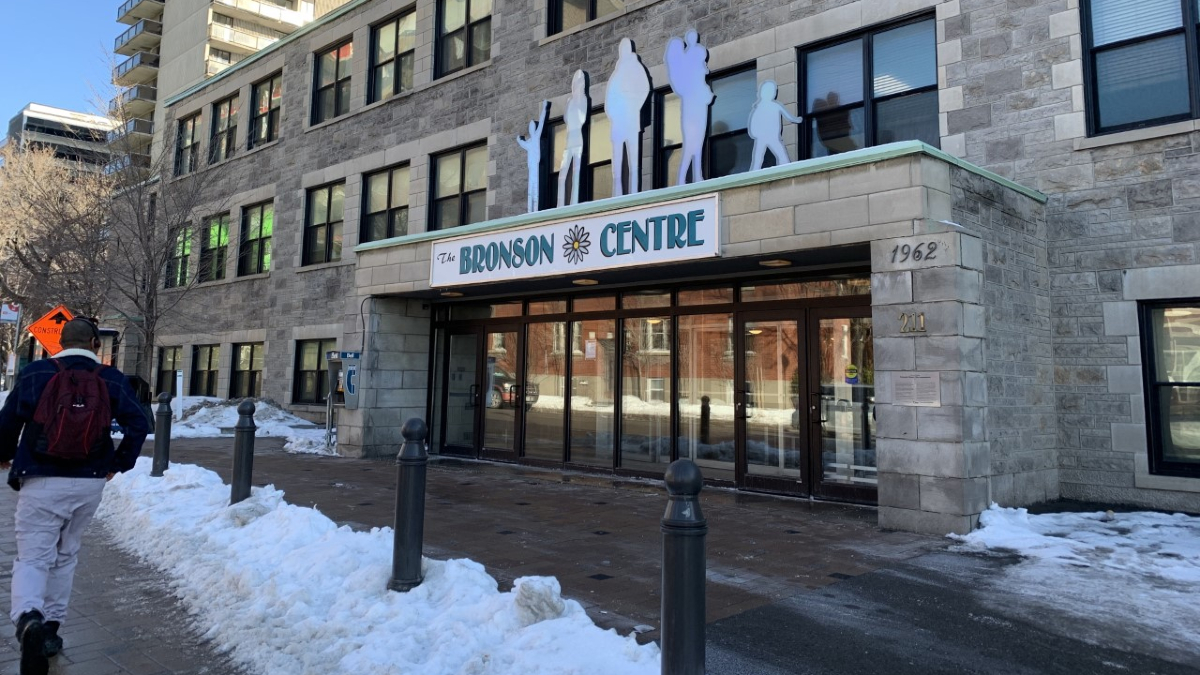 Ottawa's music industry has a "branding issue," according to Shannon, due to the city's reputation as a government city. 
"The music scene is alive and well and always has been in Ottawa," said Shannon, "but we're easily overshadowed being (a) political town."
Ottawa's not very well known internationally for its music, compared to Nashville or Toronto, said Shannon. "It's important to get the word out and get more people to experience Ottawa's music to boost the city's music reputation."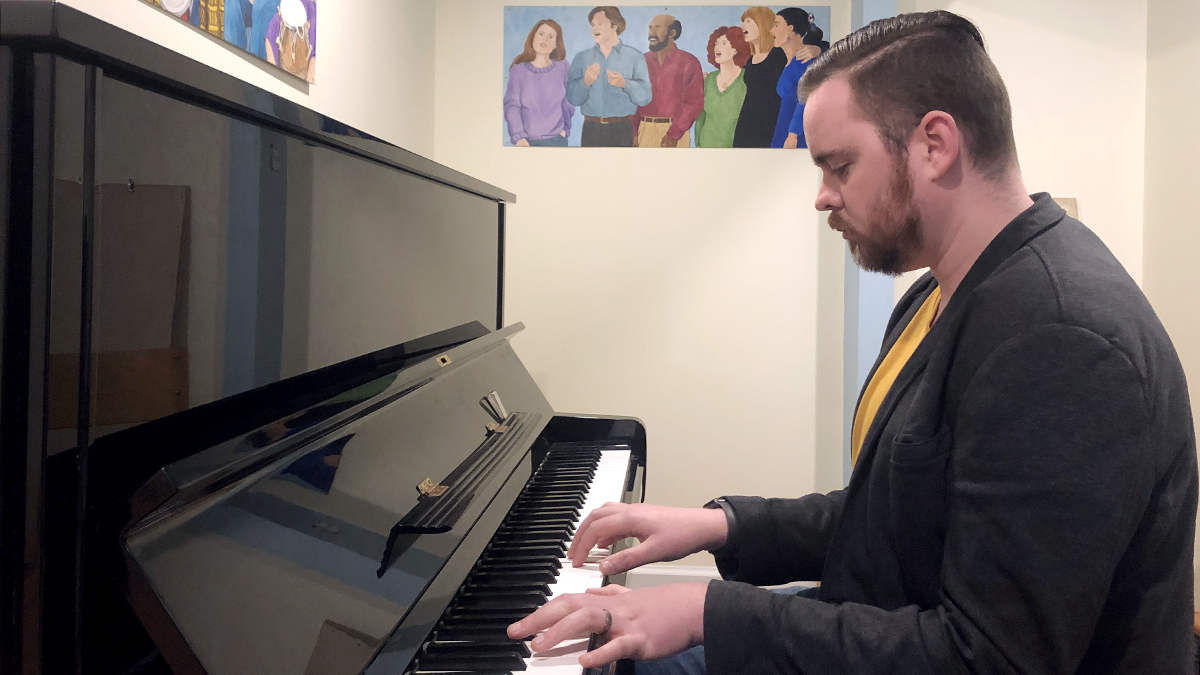 Andrew Knox, a musician who plays several instruments, including the trumpet and piano, said the city's heading in the right direction with the plan. Other cities, such as Toronto and Montreal, have competitive, long-established music scenes.
"Here (in Ottawa), in order for you to go outside of your house to go to a show, it has to be a pretty big event. There are exceptions, of course," said Knox.
"(But) you'll walk downtown Toronto, you might see like 30 different shows going on and they're all filled with audience members. . . You have venues that people go to just for the venue, and they don't even know what shows are playing. Here, you don't see that quite as much."
"I think the city putting in money to help co-ordinate a stronger music scene is a great idea."
Looking ahead, Shannon said she can envision Ottawa evolving into a music city that's comparable to Toronto and Montreal.
"It'll be a hard push to . . . really start communicating consistently how amazing the music is here. But then once it hits that tipping point, and it flows over that tipping point, I think it'll have so much momentum it'll become undeniable," said Shannon.
"It's not easy, but it's 100-per-cent possible."
Leiper said going forward, he and Mayor Jim Watson are going to build on the momentum from the last three years to foster a stronger music scene in Ottawa.
"I think we had a very successful first three years. We should certainly continue this as a city to put the money into it, but there is more to do," said Leiper.
"Will it cost more money and can we justify spending that? That'll be a debate and discussion."
---
More Stories