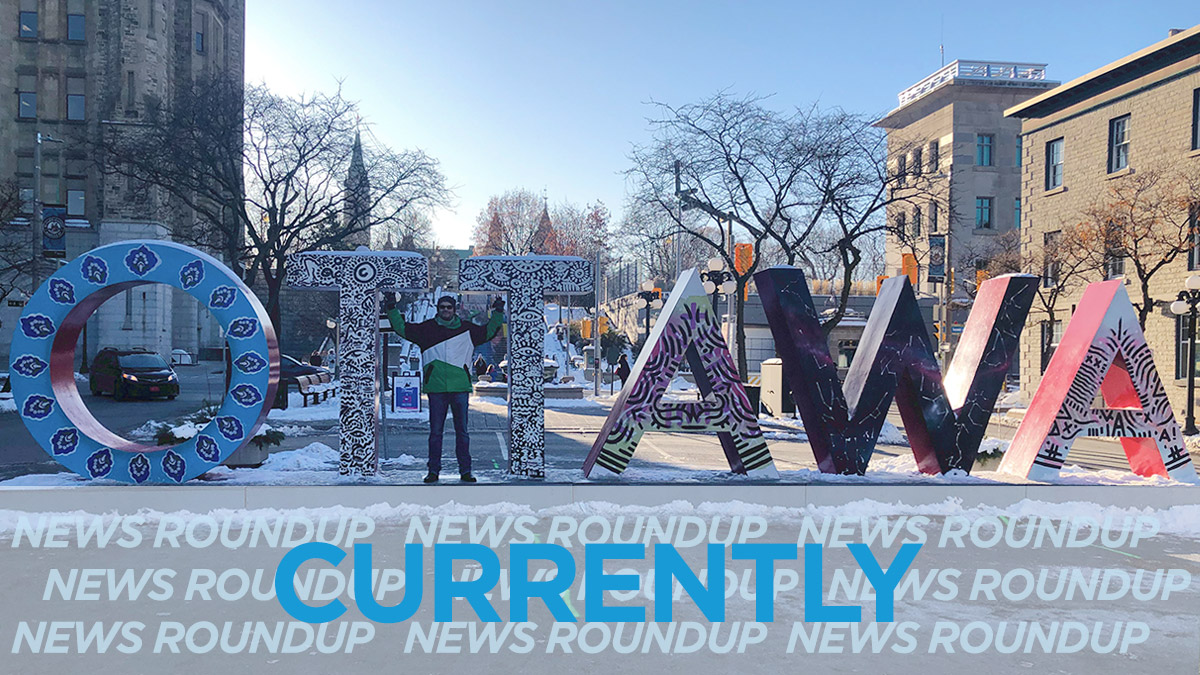 Good morning, Ottawa. It is -10°C and partly cloudy this morning. The temperature will rise to 2°C this afternoon and then go back down to 1°C later this evening. Environment Canada has more.
In response to the levels of spread and severity around the world, the World Health Organization has declared COVID-19 a pandemic. The Government of Canada has issued an official global travel advisory in an effort to limit the spread of COVID-19. They are advising all Canadians to avoid non-essential travel outside the country until further notice.
At this time, Ottawa Public Health is recommending all residents of Ottawa practice social distancing to decrease transmission of COVID-19 in the city. This means limiting non-essential trips out of your home and maintaining a distance of one to two meters between yourself and other people as much as possible.
Ottawa's medical officer of health, Dr. Vera Etches, asks residents to stay home and strictly limit social gatherings as COVID-19 is now assumed to be spreading throughout the community. She said hundreds of people in the city could be infected. Ottawa Citizen has more.
Calgary Mayor Naheed Nenshi announced new measures Sunday night after 14 new cases of COVID-19 were confirmed in the city. This means city facilities including pools, arenas and libraries have been closed until further notice. CBC has more.
In a press conference on Sunday, Dr. Theresa Tam, Canada's chief public health officer, said efforts to update screening measures in airports across the country are underway. She said these measures will help in the attempt to flatten the curve of the pandemic. Read CBC's coverage here.
In a statement Sunday, Premier Doug Ford said he has instructed government to draft legislation that protects workers who are required to take unpaid sick leave during self-isolation and quarantine periods. This legislation will remove the requirement that workers obtain a doctors' note and ensure employers provide "protected leave." The Toronto Star has more.
According to a U.S. government official, the first participant in a clinical trial for a COVID-19 vaccine will receive an experimental dose today. Public health officials say it will take over a year for the vaccine to be approved. Read CTV's coverage.
---