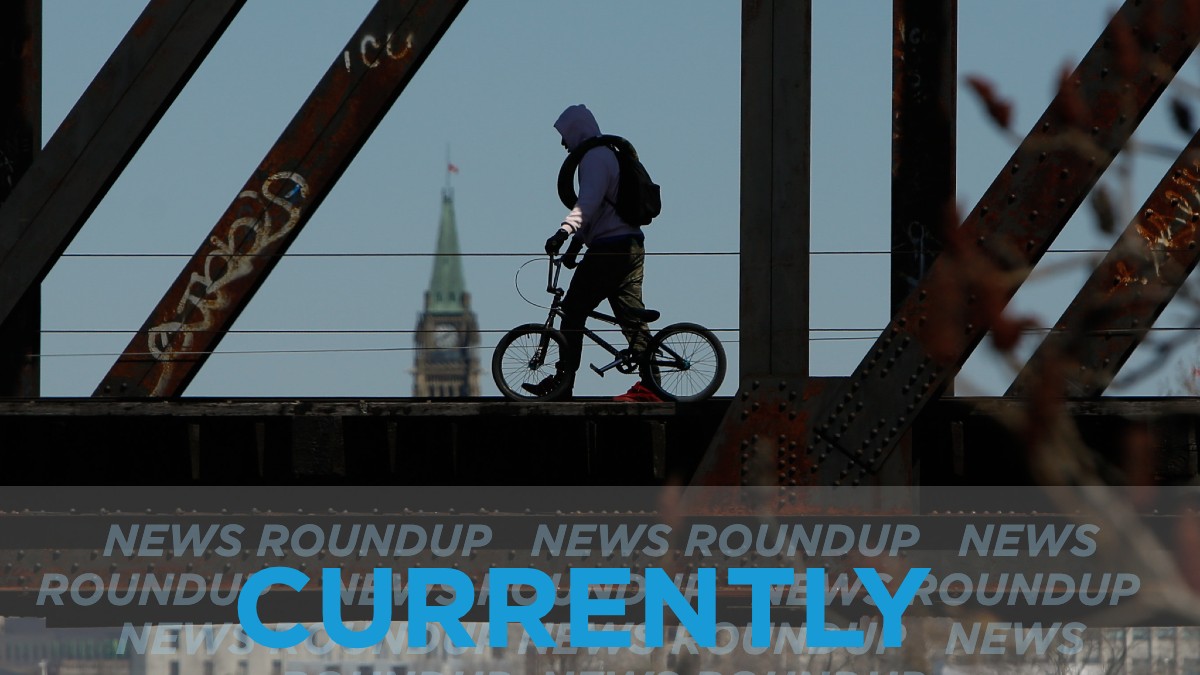 Environment Canada is calling for a high of -1°C, partly cloudy with a 30 per cent chance of flurries in the early morning. With the windchill it will feel like -10°C. Temperatures will drop to -10°C in the evening, and -17°C overnight.
The Moderna vaccine is the second to show highly promising results, just one week after Pfizer announced their vaccine was 90 per cent effective at immunizing against the coronavirus, the Guardian reports.
In light of the news from the American biotech firms, Moderna and Pfizer, surrounding their promising vaccine candidates, the CBC reports that the City of Ottawa is assembling a task force to plan for the "orderly and co-ordinated" distribution of a vaccine in Ottawa.
City staff are recommending Ottawa council reject a plan submitted to a provincial appeals tribunal to build a subdivision at the site of the Kanata Golf and Country Club. CTV has more.
Following the territory confirming eight more new cases of COVID-19, the government announced a mandatory, territory-wide restriction period for two weeks beginning Wednesday, according to the CBC. The Premier said that stopping transmission of the virus was "vital."
The Ottawa-Carleton District School Board has dismissed allegations from trustee Donna Blackburn that trustees Lyra Evans and Justine Bell violated the code of conduct. Blackburn had accused Evans and Bell of tweeting "factually inaccurate" information, reports the Ottawa Citizen.
Premier François Legault announced Monday that Quebec will ban the sale of new, gasoline-powered vehicles by 2035. Global News reports that the move is part of a $6.7-billion climate plan designed to reduce the province's greenhouse gas emissions.