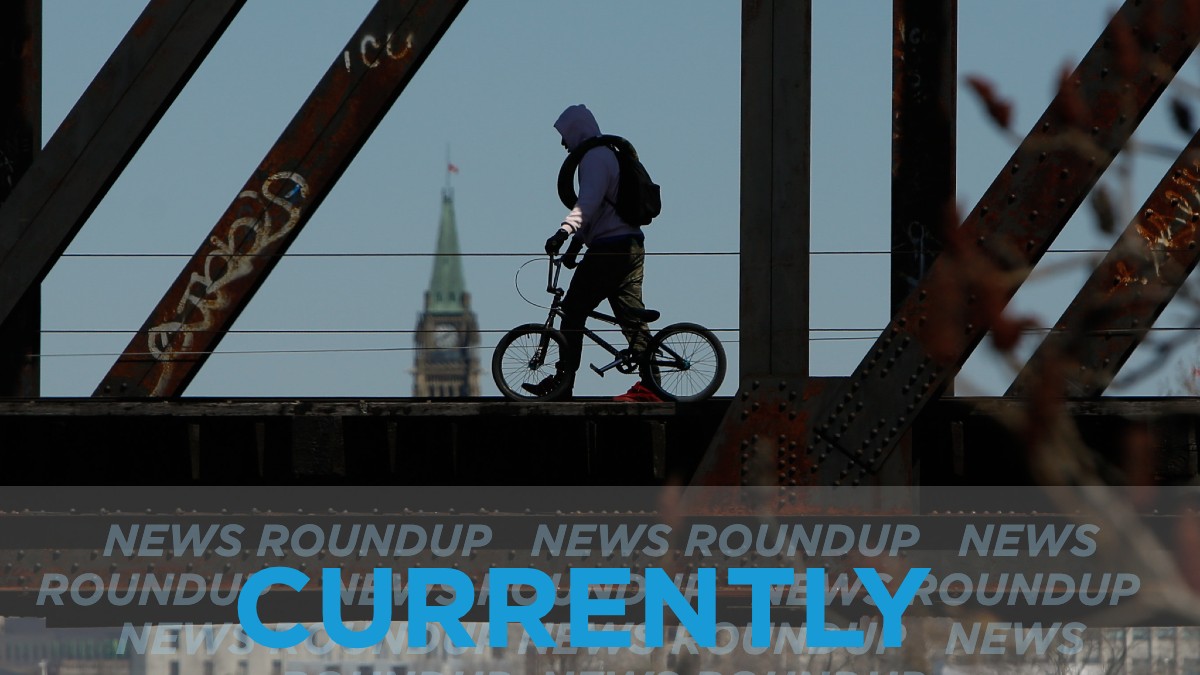 Another blustery, cool day is in the forecast with a 40 per cent chance of rain through the day and into the evening, Environment Canada says. The high will be 9C and the low tonight under clearing skies will be 3C.
Prime Minister names new cabinet
Prime Minister Justin Trudeau is expected to reveal a major shakeup to his cabinet this morning as he enters his third mandate. Liberal sources told CBC News they expect significant promotions and demotions that will include the heads of multiple senior portfolios ahead of Parliament's return late next month. Up to three ministers may be dropped.
Bureaucrats battle federal vaccine mandate
Hundreds of federal public servants are organizing against the government's new mandatory vaccination rules, CBC reports.
Uncertainty continues as official plan hits council
A new official plan will be in front of city council for final approval Wednesday with no consensus that it's a good home-building or environmental-protection blueprint to serve Ottawa for the next 25 years, the Ottawa Citizen reports.
Police arrest woman for ripping hijab off another's head
Ottawa police say they've arrested and charged a 62-year-old woman with hate-motivated assault after a woman had her hijab forcefully removed earlier this month. The Ottawa Citizen has more.
Chretien under fire over comments on residential schools
Former prime minister Jean Chretien is being called out over his recent comments on residential schools, after stating he was not aware of any abuses happening in these institutions while he was minister of then-Indian affairs. CTV has more.
---
More Stories