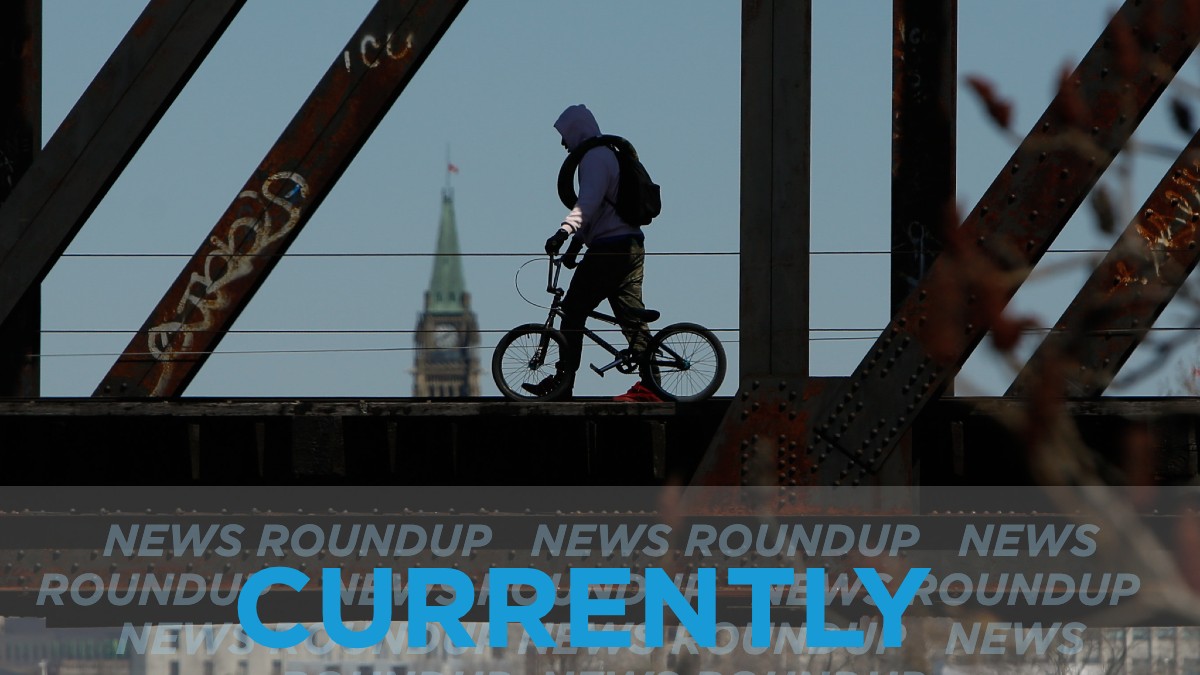 Expect a cool, cloudy and windy day with a 40 per cent chance of showers this morning, Environment Canada says. The high will be 6C and the low tonight 1C.
Ontario is lifting capacity limits today at restaurants, gyms, casinos and some other locations where proof of vaccination against COVID-19 is required. CTV has more.
More than 300 employees at The Ottawa Hospital are either partially vaccinated or unvaccinated against COVID-19 and face being put on unpaid leave on Nov. 1. Global News has more.
A judge has ordered an Ottawa woman to pay $100,000 in damages for embarking on what he called a "brutal and unempathetic campaign" against two women in a defamation case centred around a video posted just days after the murder of George Floyd by a Minnesota police officer. CBC has more.
Kingston Police declared an aggravated nuisance party near Queen's University Saturday afternoon, the second weekend in a row bylaw and police officers have had to grapple with large crowds near the Kingston, Ont., campus. CBC has more.
The Ottawa Redblacks have fired Marcel Desjardins, the only general manager in franchise history, CTV reports.
---
More Stories