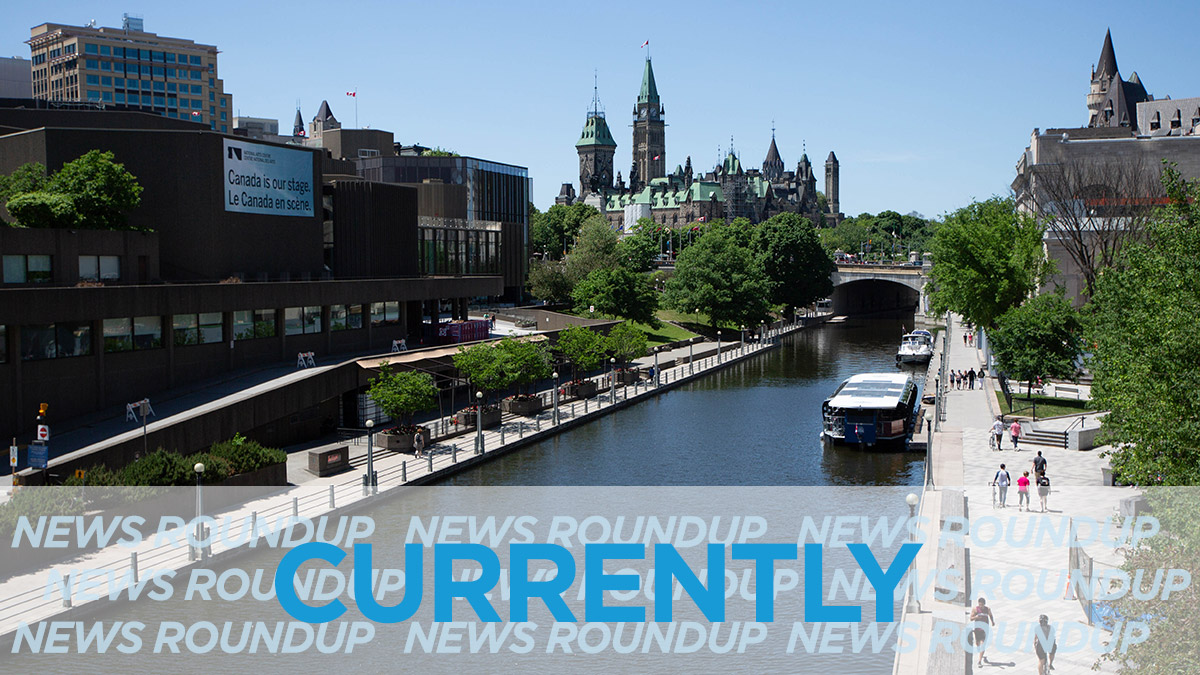 Don't put away your rain boots just yet. Environment Canada is calling for cloudy skies and showers Tuesday, with a high of 18°C and a low of 6°C. Here's what you need to know to get up to speed this morning:
Gloucester-Southgate councillor Diane Deans announced Monday that she has been diagnosed with ovarian cancer. She is set to begin treatment Tuesday. Deans is a long-time city councillor and chair of the Police Services Board. Read her statement on Twitter:
Sixteen-year-old climate activist Greta Thunberg addressed world leaders at the UN Climate Action Summit in New York City Monday. Despite the UN's request for concrete plans, the New York Times says few leaders promised anything more than incremental changes.
Thunberg will be in Canada later this week to join striking students at a rally in Montreal Friday. A Montreal school board has given all of its students – more than 100,000 – the day off to join the international climate strike. Pressure is mounting for other school boards across the country to do the same. In Ottawa, organizers are planning a protest on Friday as well.
Driving a car in Ottawa may be getting more expensive. CTV News says that a report filed Tuesday to the city's transportation committee suggests raising on-street parking rates across the city. Rates would increase from $3 per hour to $3.50 – or more.
We are two weeks into the 2019 federal election. Where in Canada are the party leaders today? CBC News says Liberal incumbent Justin Trudeau will spend the day campaigning in Burnaby, B.C., while NDP leader Jagmeet Singh makes a climate change announcement in Winnipeg. Conservative leader Andrew Scheer is campaigning in western Ontario. Elizabeth May, the leader of the Green Party, remains in New Brunswick.
Maybe not. According to an Abacus Data poll published in the National Post, more than 40 per cent of Canadians surveyed said seeing the Prime Minister in blackface and brownface didn't bother them. About 35 per cent said it did, but that they are willing to accept Trudeau's apology.
---
More Stories