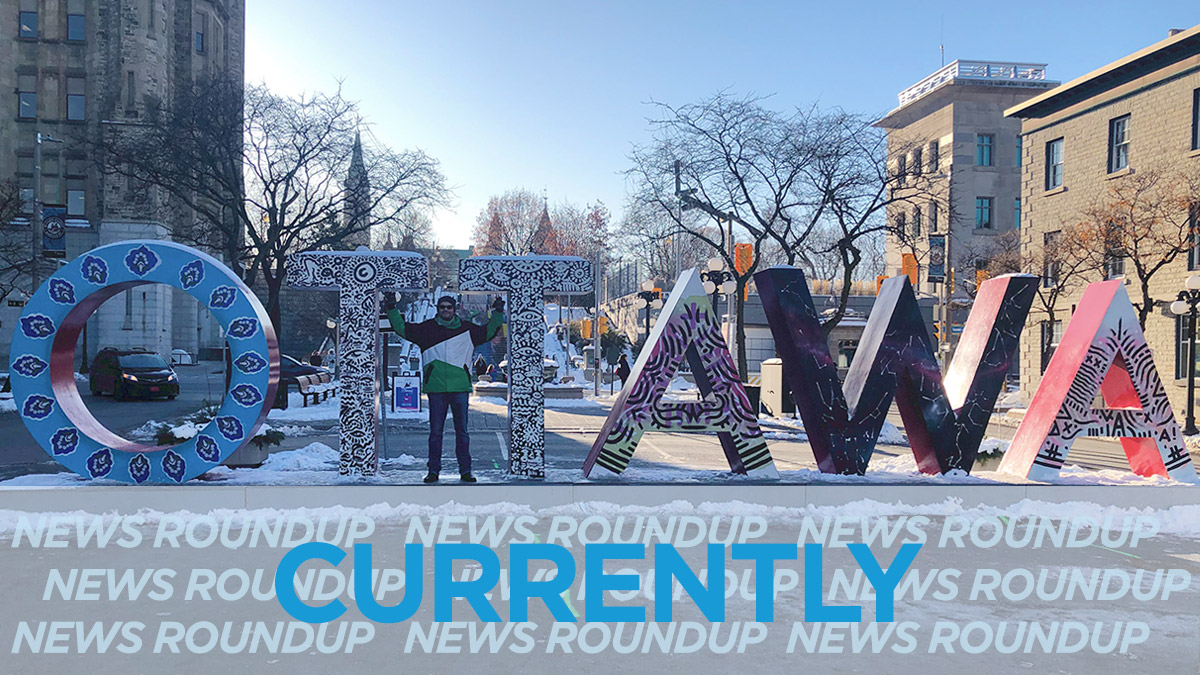 It will be a sunny chilly day, Environment Canada says, with a high of -14C and a low tonight of -13C with a wind chill reaching -20C.
A memo from Ontario Health obtained by CBC News tells hospitals to prepare to activate emergency plans immediately. For hospitals in the province's grey lockdown and red control zones that means clearing up to 15 per cent of their beds for COVID-19 patients.
Ottawa's Rideau Street is set to reopen Saturday after five years under construction, and the local city councillor says when it does, the downtown strip will have a whole new look and feel. CBC has more.
A senior Ontario Provincial Police officer from eastern Ontario is facing fraud charges relating to Wayne Gretzky memorabilia following a months-long investigation into the alleged theft of items from the hockey star's father's home. CTV has more.
Non-essential businesses will be closed across the province from Dec. 25 through Jan. 11, Premier François Legault announced in a Tuesday press conference, in a deeper, short-term type of "circuit-breaker" aimed at breaking the second wave, CTV reports.
The federal Transportation Safety Board on Tuesday urged the city of Ottawa to speed up replacement of wheels on O-trains after the discovery of more cracks. The Ottawa Citizen reports the TSB provided details about its investigation into the cracked wheels, confirming that a protruding jacking screw on the wheel hub was the possible cause, and revealing a quirk in how the wheels were provided for installation.
---
More Stories