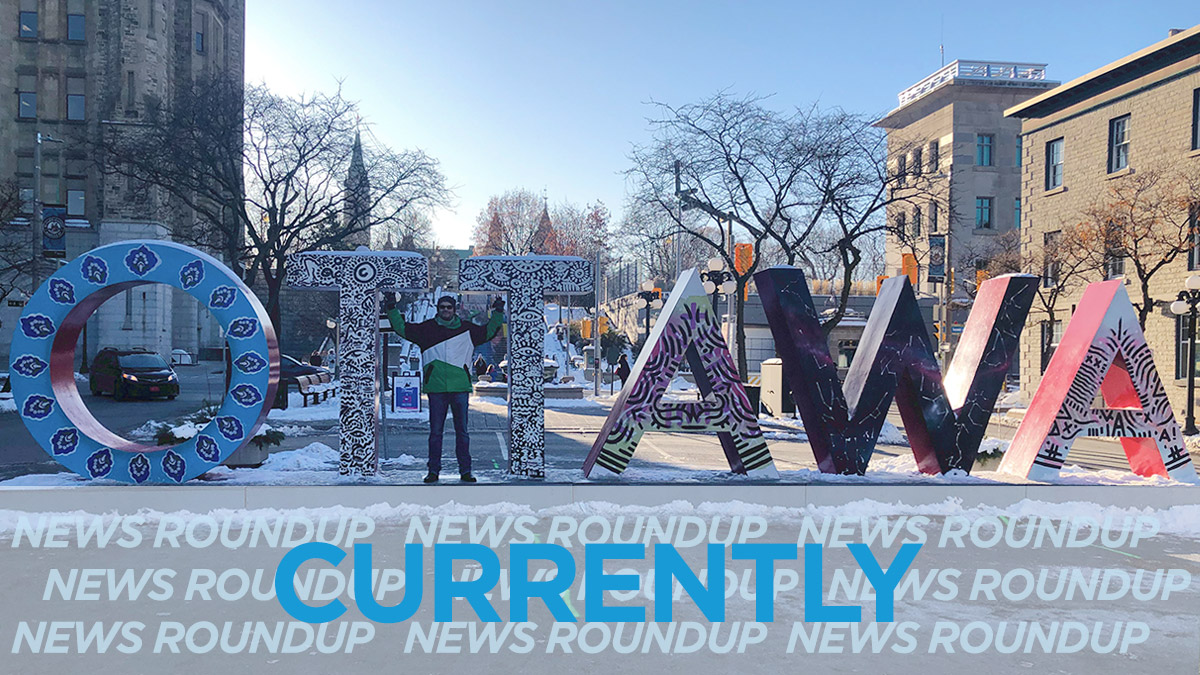 Periods of snow will continue into tonight leaving a total of two to four cm, Environment Canada says. The high will reach -2C with a wind chill of -8C. The low tonight will be -4C and a wind chill of -9C.
While record numbers of Ottawa residents wait in hospital beds for long-term care, Ottawa South Liberal MPP is questioning why 120 beds are empty at the Perley and Rideau Veterans' Health Centre. The Ottawa Citizen has more.
The Ottawa-Carleton District School Board says staff should never utter racial slurs such as the n-word, including during class discussions, the Ottawa Citizen reports.
Ottawa's finance and economic development committee approved a revitalization strategy for the Byward Market on Tuesday — a plan that would see wider sidewalks, a new "destination building," and fewer cars in the downtown neighbourhood. Council will decide the matter on Dec. 9. CBC has more.
CBC reports that Indigenous Services Minister Marc Miller will announce today the Liberal government won't meet its commitment to lift all long-term drinking water advisories in First Nations by March 2021, according to a senior government source with knowledge of the file.
Ottawa's Finance and Economic Development Committee (FEDCo) has voted for a plan that would redraw Ottawa's ward boundaries and allow for a 24th ward. CTV explains.
There's an early rush to decorate for the holidays that could lead to a shortage of real Christmas trees. CTV has more.
---
More Stories