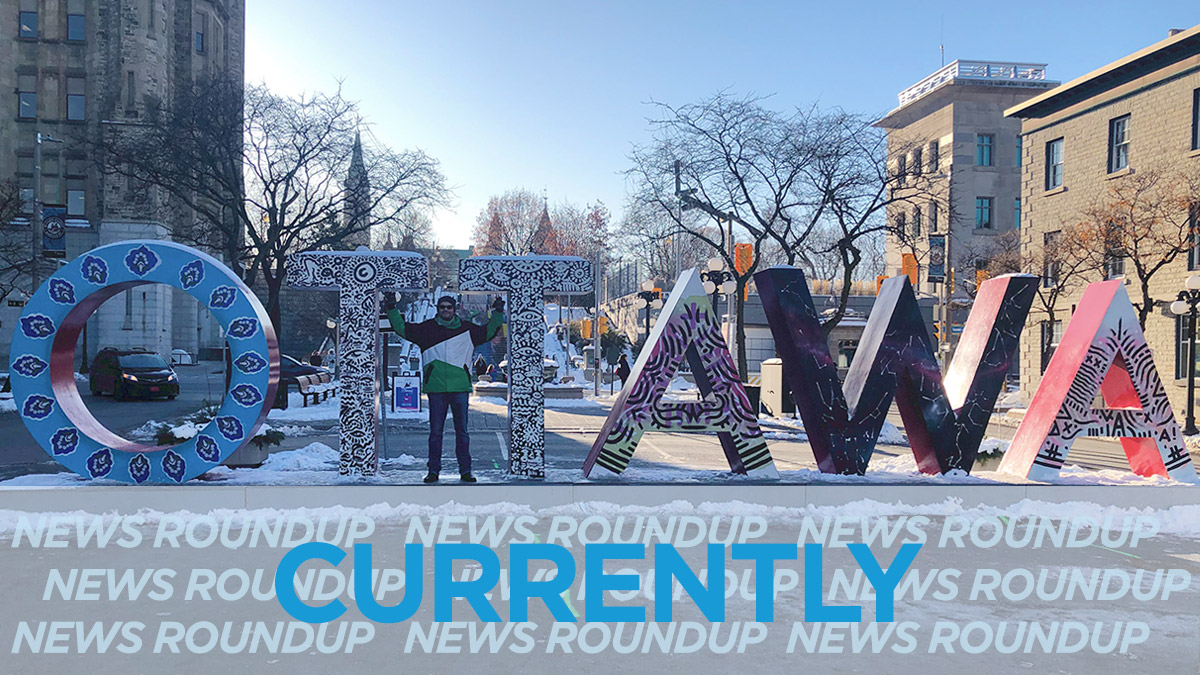 Cloudy and mild with a high of 2C today, Environment Canada says. The temperature will fall to -3C tonight with a chance of snow mixed with rain.
Ontario Finance Minister Rod Phillips says he'll return home after news that he travelled to a Caribbean island for a personal vacation amid the COVID-19 pandemic sparked public anger. CBC has more.
The head of Ontario's vaccine distribution task force revealed on Tuesday the most detailed look to date at the mass COVID-19 vaccination campaign set to ramp up in 2021, CBC reports.
An Ontario MPP is facing backlash after sharing a photo of a large family gathering this week, in apparent defiance of provincial lockdown rules. CTV has more.
Mayor Jim Watson says he's "bullish" on Ottawa's downtown economy recovering, and believes thousands of government workers will return to office towers in the downtown core in 2021, CTV reports.
Two Ottawa police detectives are accused of planting a handgun at a suspect's apartment and stealing $50,000 on the way out, according to a recently filed lawsuit, the Ottawa Citizen reports.
---
More Stories