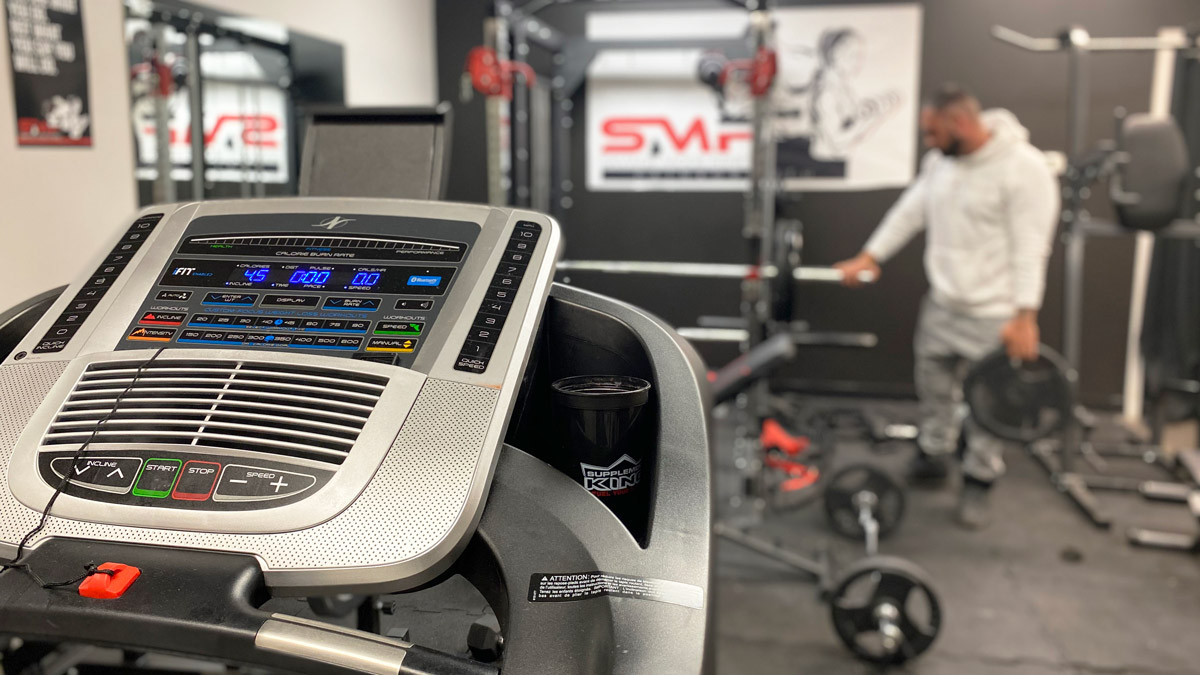 Thinking of making a 2021 New Year's resolution? People's experiences with the pandemic are likely to be a big factor in what they choose to focus on, says life coach Lynda Pedley.
Citing increased alcohol sales during the pandemic and feedback from her clients about being overwhelmed, she said she expects people's priorities to be mental health, setting physical and emotional boundaries and practicing self-care.
Four-in-five people questioned for the "Good Riddance 2020" survey by Bromwich+Smith, the Licensed Insolvency Trustees and Debt Relief firm, said they planned to make a resolution for 2021. Popular ideas ranged from supporting local businesses to appreciating "the little things in life" and being "be kinder to myself and others."
At the beginning of 2020, three in 10 Canadians made resolutions, with fitness goals accounting for three of the four most common. Of the people that made resolutions, 90 per cent reported that some or all of their resolutions were the same as those they had made in January 2019.
A global study by Pennington Biomedical Research Centre of 8,000 people suggested that, during stay-at-home orders in response to the pandemic, sedentary leisure activities increased while physical activity decreased. The April 2020 study also suggested that 27 per cent of the sampled population reported weight gain. The Bromwich+Smith study found that exercise resolutions were a major casualty of the pandemic year.
Lockdown lament
The 28-day provincewide shutdown in Ontario, which started on Dec. 26, prohibited facilities for indoor and outdoor sports from opening, which can increase challenges to fitness goals.
Personal trainer and founder of Friendly Fitness, a business offering in-person and online workout sessions, Andrew Culham, said it is "a huge hiccup" in people's fitness journey, adding "that motivation can waver when things start to go wrong."
"People put a lot of stock into that big date that is (Jan. 1), like it's a magic starting line," Culham said. "I really hope that the lockdown doesn't deter people from their fitness goals, but unfortunately, I can see that happening."
Under even normal circumstances, Culham said clients often lose motivation within one month of working out. A 2015 study suggests that 80 per cent of New Year's resolutions usually fail by the second week of February.
Culham said visual results from working out take about two months to be noticeable, but some clients may not have the patience.
Despite having to suspend in-person workouts during the lockdown, Culham said he believes the pandemic will still have a positive effect on his business since his service is delivered primarily online.
In-person training stops
Elias Abdallah, owner of the private gym Savage Mode Fitness, has also suspended one-on-one personal training because, under normal circumstances, he needs to stay physically close to his clients to ensure that weights don't fall and that they have proper form.
"It's not worth the risk for me and my clients," he said on operating during the lockdown.
Since many people may have relied on gym facilities to achieve their upcoming resolutions, Abdallah said the closure of these facilities, including yoga classes and swimming pools, will make it harder for some to achieve their goals.
Instead, he said people can purchase their own equipment, practice yoga and regulate their diet and sleep schedule to stay on track with their resolutions.
When the lockdown lifts, Abdallah said he anticipates his clients will double from 35 to 70 because of higher demand for gym facilities and less availability, because of pandemic guidelines, in bigger or public gyms.
Drawing from his own experience with a membership at another gym before the lockdown, Abdallah said he expected limits on the number of attendees allowed to continue.
For those who want to follow their fitness resolution, he said signing up with a private, smaller gym could be a better option.
Elias Abdallah, owner of Savage Mode Fitness, explains the benefits of enrolling in a private gym.
Staying motivated
Culham said that motivation can differ based on a client's history and background with fitness.
For example, Culham said that a client who used to be a high-performance runner is likely to have good technique and good breathing. However, this can also have an adverse effect if, for example, the client uses their past running experience as a comparison and becomes discouraged by their current, perhaps slower, progress.
Pedley said she is introducing one-on-one coaching sessions about setting and meeting self-care objectives and a coaching circle about practising self-care. The programs will be offered both virtually and in-person.
She highlighted the importance of personal priorities for upcoming resolutions. "We all have the same amount of time," she said. When choosing what we have to do, Pedley said that we have to put ourselves first.
---
More Stories