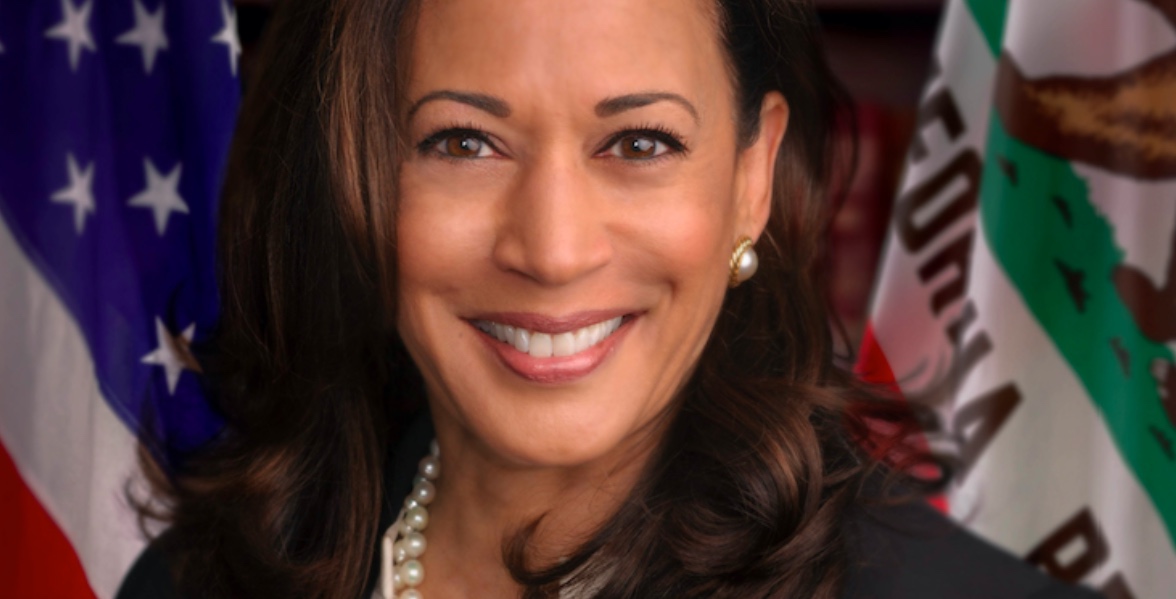 When Time magazine announced Kamala Harris and Joe Biden as 2020's Person of the Year, Editor-in-Chief Edward Felsenthal wrote that the Democratic running mates won the title "for changing the American story, for showing that the forces of empathy are greater than the furies of division, for sharing a vision of healing in a grieving world."
For many Black Canadians, the victory of U.S. Vice-President–elect Kamala Harris has made them optimistic about the future of America's story – and Canada's too.
Harris is the first woman, first South Asian and first Black person to be elected vice-president in U.S. history. It's a ground-breaking achievement akin to Barack Obama's history-making election as the first Black U.S. president in 2008.
Sahada Alolo, executive member of the African Canadian Association of Ottawa and co-chair of the Ottawa Police Community Equity Council, said that a black woman in such high office is long overdue.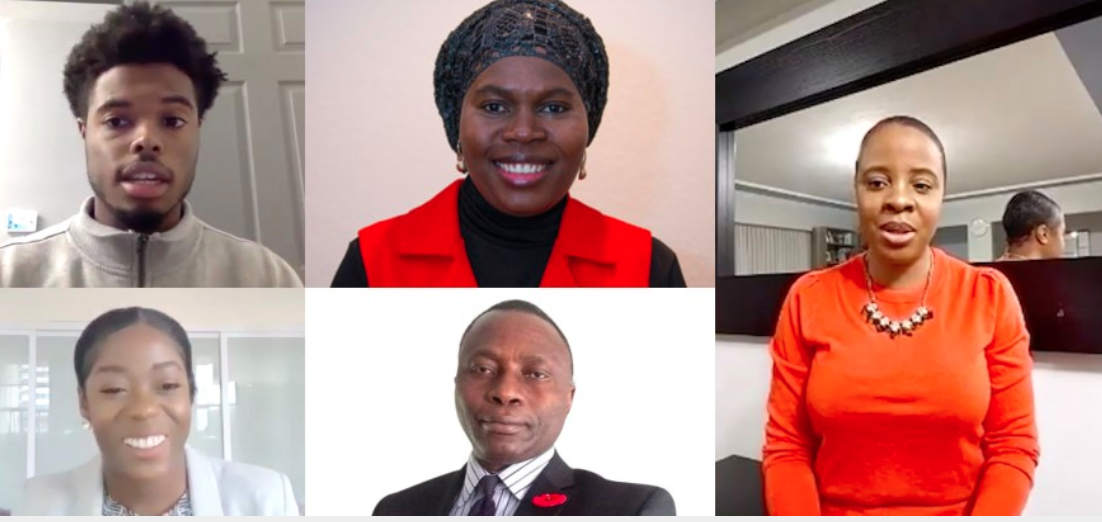 "It's unfortunate that even in 2020 we are having the first black people in high positions," said Alolo, one of several representatives of Canada's Black community who participated in a November videoconference with Capital Current reporters not long after the U.S. election.
Alolo said Trump's presidency gave people permission to be racist and she is happy to see it coming to an end.
"We all know there is strength in diversity, but for centuries, we have been denied that," said Alolo. "Now, there is hope."
Harris was born in Oakland, California in 1964 and served as California's attorney general and as a as a U.S. senator before becoming vice-president-elect.
Harris moved from California to Montreal at age 12 when her mother, Shyamala Gopalan Harris, became a McGill University professor and a cancer researcher at Montreal's Jewish General Hospital.
In her memoir, The Truths We Hold, Harris wrote briefly about the move: "The thought of moving away from sunny California in February, in the middle of the school year, to a French-speaking foreign city covered in 12 feet of snow was distressing, to say the least."
Harris left Canada when she was 16, after finishing high school. In her yearbook from Westmount High in Montreal, Harris wrote a special thanks to her mother.
Four decades later, during her victory speech after the Biden-Harris ticket took the White House, Harris once again thanked her mother — "the woman most responsible for my presence here today."
Alagie Bah of the Frontlines youth centre in Toronto, who also took part in the Capital Current videoconference, said he's happy about Harris's win and is also excited about how involved his role models have become in politics – specifically the way they have encouraged the Black population to vote.
Bah, 22, said he was never really interested in politics. "But it's been really cool to see athletes like LeBron James and musicians in the Black community speak about these things and make sure we are paying attention," said Bah. "They have almost made it cool."
Sade Makinde of the Black Legal Action Centre in Toronto said she's thrilled to finally see a woman as VP of the United States.
"It's amazing to see this is possible," said Makinde. "When you actually see it with your own eyes, it actually becomes real."
While many Canadians are celebrating Harris's win in the U.S., some have concerns about diversity in Canada's government.
Celina Caesar-Chavannes is a former Liberal MP who quit the caucus in 2019 after clashing with Prime Minister Justin Trudeau over what she perceived to be her token place as a Black woman in his government.
Caesar-Chavannes' memoir, Can You Hear Me Now? — which is set to be released in February — is said to detail how Trudeau publicly emphasized the diversity in his caucus but made Caesar-Chavannes feel excluded from decision-making.
At the same time, other parties are beginning to display more diversity in leadership. In October, Toronto based lawyer Annamie Paul became the first Black woman to lead a federal political party in Canada when she was became leader of the Green Party.
The Conservative Party of Canada also recently witnessed the strong showing of Leslyn Lewis in the party's leadership race. Lewis was the first Black woman to ever run to become leader of the party.
To many Black Canadians, Harris's win feels like it may further open Canada's political system to more diverse participants.
Godlove Ngwafusi, co-ordinator of the ACAO's anti-black racism committee, said he believes that Harris's win is "like a light at the end of a dark tunnel."
"Little black boys and little black girls can look up to her now," Ngwafusi told CapCurrent, "and they can see the possibilities."
---
More Stories