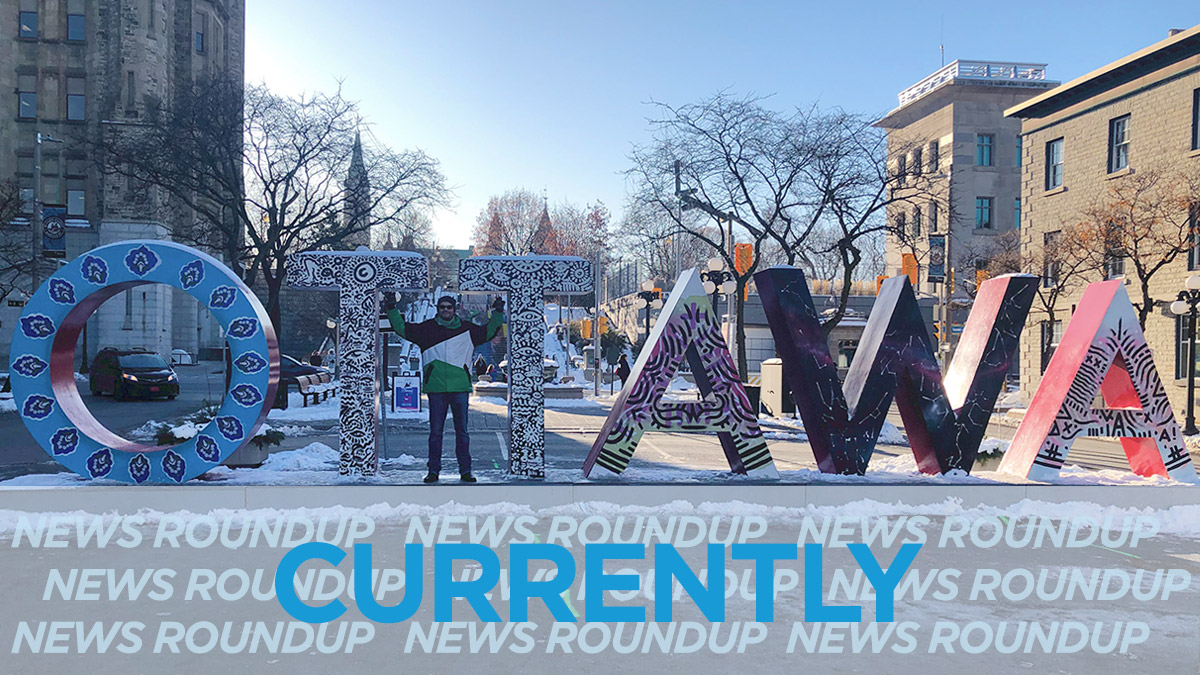 New Year's Eve will be mostly cloudy with a high of 1C, Environment Canada says and a low tonight of -11C.
Premier Doug Ford said he should have told finance minister Rod Phillips to return back to Ontario when he found out the minister travelled out of the country for a holiday vacation. CTV has more.
Ottawa's top doctor says Ottawa is seeing an "upturn" in COVID-19 activity in the community, and residents should expect the lockdown to continue for the full 28-days unless the numbers improve quickly, CTV reports.
Ontario reported 2,923 new cases of COVID-19 on Wednesday, exceeding the previous record for daily case growth, set Tuesday, by 370 cases. Wednesday's total includes 998 new cases in Toronto, 441 in Peel, 408 in York Region, 158 in Durham and 144 in Windsor-Essex County. The Ottawa Citizen has more.
Visitors to Ottawa's outdoor rinks are advised to keep their masks handy. According to a memo from the city, anyone within 15 metres of a rink's edge must wear a mask covering their mouth, nose and chin. CBC reports people should also keep two metres apart, the memo says.
A young Black man in Ottawa says a recent encounter with police has left him traumatized. Chris Simba, a 19-year-old music producer and manager, said he planned to shoot a video for one of his artists Sunday. A group of seven young Black men were waiting for the videographer outside the St. Laurent Shopping Centre when Simba said they were surrounded out of nowhere by about a dozen police cars and officers with weapons drawn. CBC has more.
---
More Stories