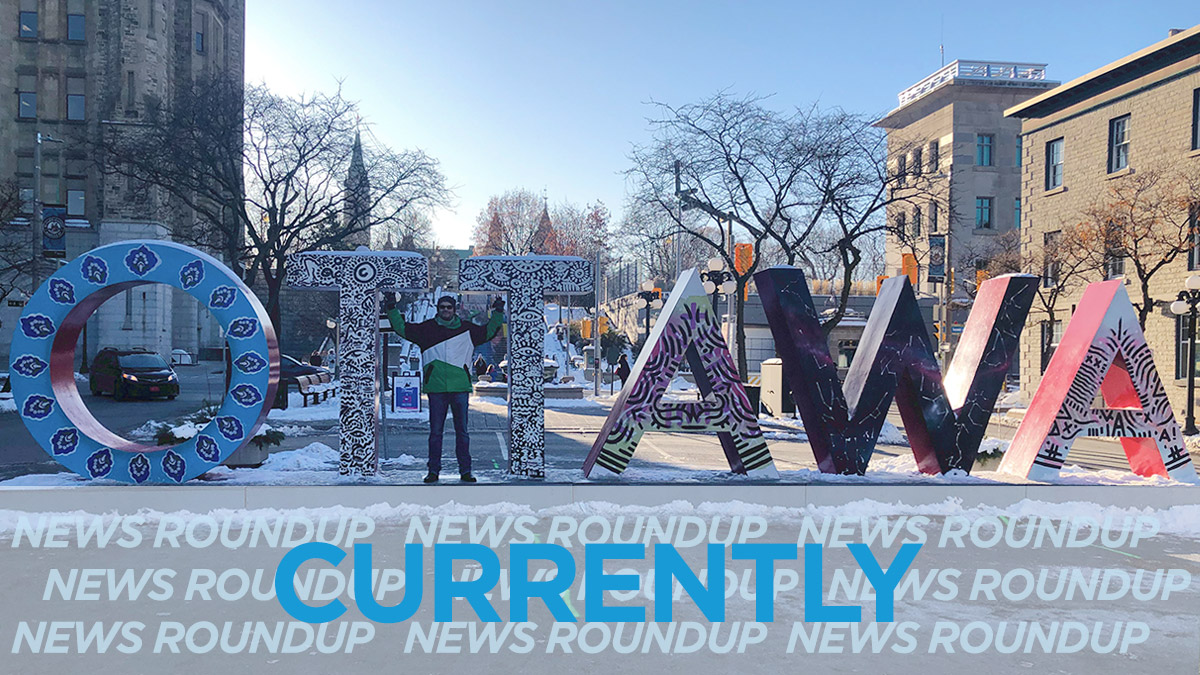 Expect a mainly cloudy day, Environment Canada says, with a high temperature of -2C. The clouds will continue onto the evening and the low will drop to -5C.
A member of Ontario's COVID-19 Science Advisory Table has ended a vacation that started in mid-December and included a trip to the Dominican Republic. CBC has more.
The City of Ottawa is instituting a 25-person limit at its outdoor rinks and other recreation venues, CBC reports. On Tuesday, Ottawa's medical officer of health said large crowds at rinks, toboggan hills and ski trails are concerning because it's impossible to maintain a safe physical distance in such environments.
Incidents of anti-Asian racism have been on the rise, according to report data from the Ottawa Police Service's hate and bias crime unit, the Ottawa Citizen reports. The unit received 15 reports of hate incidents against people of Asian descent in 2020, compared to two reports in 2019, said the City of Ottawa in a statement Tuesday.
Cumberland Coun. Catherine Kitts collected $31,900 in campaign contributions according to her financial return filed to the elections office. The list of names of people who donated $100 or more to her successful byelection win in 2020 includes several tied to the development industry, the Ottawa Citizen reports.
CTV News Ottawa has confirmed that inmates at federal prisons are going to be receiving COVID-19 vaccines starting this week. The Union of Canadian Correctional Officers (UCCO) says the pilot project will begin Friday.
---
More Stories