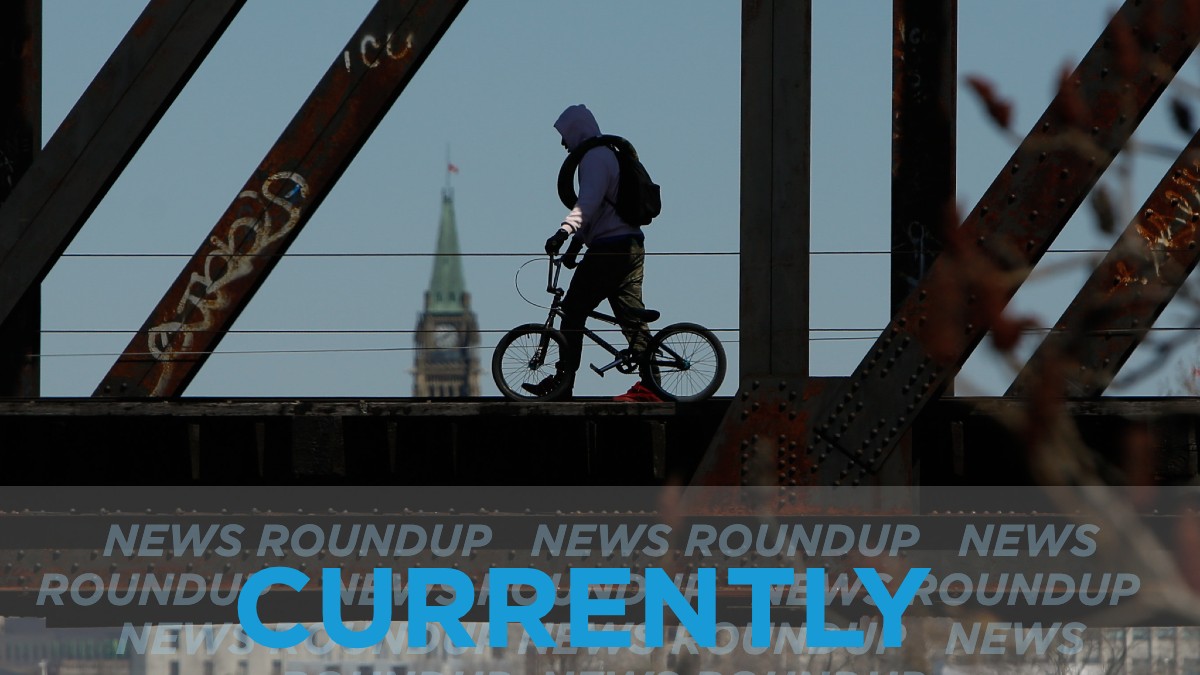 The heat warning remains in effect today and is expected to persist for the rest of the week, according to Environment Canada. The high will be 31°C with showers and a thunderstorm possible this afternoon and evening. The low is 20°C as it clears overnight.
Rick Chiarelli is beginning a legal battle to block the the release of a report on the councillor's alleged behaviour toward female employees and job applicants, CBC reports. The application for a judicial review says city council and integrity commissioner were biased against Chiarelli. The statement says he was denied "procedural fairness" and faced an integrity commissioner who acted outside his authority. City solicitor David White said the integrity commissioner's report will be released as planned on Friday. 
The Centre for Excellence on PTSD and Related Mental Health Conditions said the COVID-19 pandemic is creating a crisis for health care workers. The centre has released a guide for dealing with this emerging mental health issue. Health care workers around the world have publicly discussed the stress of working on the frontlines of the COVID-19 pandemic caused by such things as choosing who gets a ventilator when there aren't enough. The Ottawa Citizen has more. 
Ottawa police report they have recovered the body of a 14-year-old boy who jumped off the Prince of Wales Bridge last week, Global News reports. The coroner's office said that it was the body of the boy who jumped off the bridge on July 3. Police and fire units searched through the weekend utlimately finding the youth near Lemieux Island on Monday. The Ottawa police continue to investigate.
Manitoba Premier Brian Pallister and Conservative Leader Andrew Scheer were photographed Tuesday afternoon not wearing masks while seated in Toronto's Pearson airport. The two were breaking COVID-19 safety regulations. Pallister called the incident an error which will not happen again. A spokesperson for Scheer said he briefly removed his mask for a phone call. CTV News has more. 
An activist coalition wants the Ontario government to publish information regarding COVID-19 in provincial jails. A coalition of Black, Indigenous and civil rights groups are filing a freedom of information request to get these details, the Toronto Star reports. Solicitor General Sylvia Jones's office says in response, that Ontario's jails have had 129 cases with four currently active.
---
More Stories