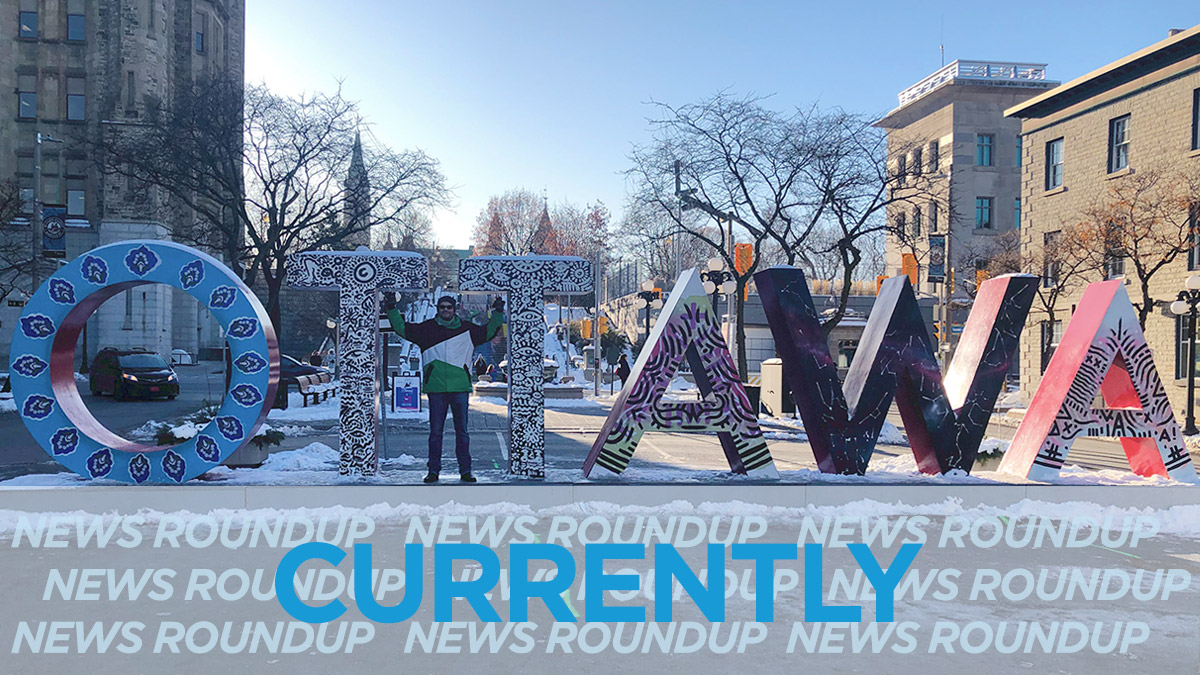 Good morning, Ottawa. Today will see a high of -3C and a low of -8C. According to Environment Canada, we are also likely to get some snow this evening.
Ontarians no longer have to show their vaccine "passport" to get into restaurants, gyms, concert venues, and other indoor complexes. This comes after the province has reported less than 1,000 COVID-19 hospitalizations for the third straight day, reports CBC.
An investigation conducted by the Kapawe'no First Nation in northern Alberta discovered 169 potential graves near the former Grouard Mission site. At this time, there have been more than 4,100 documented deaths attributed to the residential school system, reports the Toronto Star.
U.S. President Joe Biden addressed Americans in a 62-minute State of the Union speech. He talked about how he will deal with Russia, including banning Russian airlines from U.S. airspace, as well as other domestic concerns such as inflation. CTV has the details.
African and Asian citizens living in Ukraine are reporting instances of racism, including at the Kyiv train station, where officials were choosing "Ukrainians only" to get on the trains. The Globe and Mail has more.
Players and owners failed to reach a deal on a new collective agreement and end the lockout, reports Sportsnet. Regular season games have now been cancelled as a result including the Toronto Blue Jays' first six games.