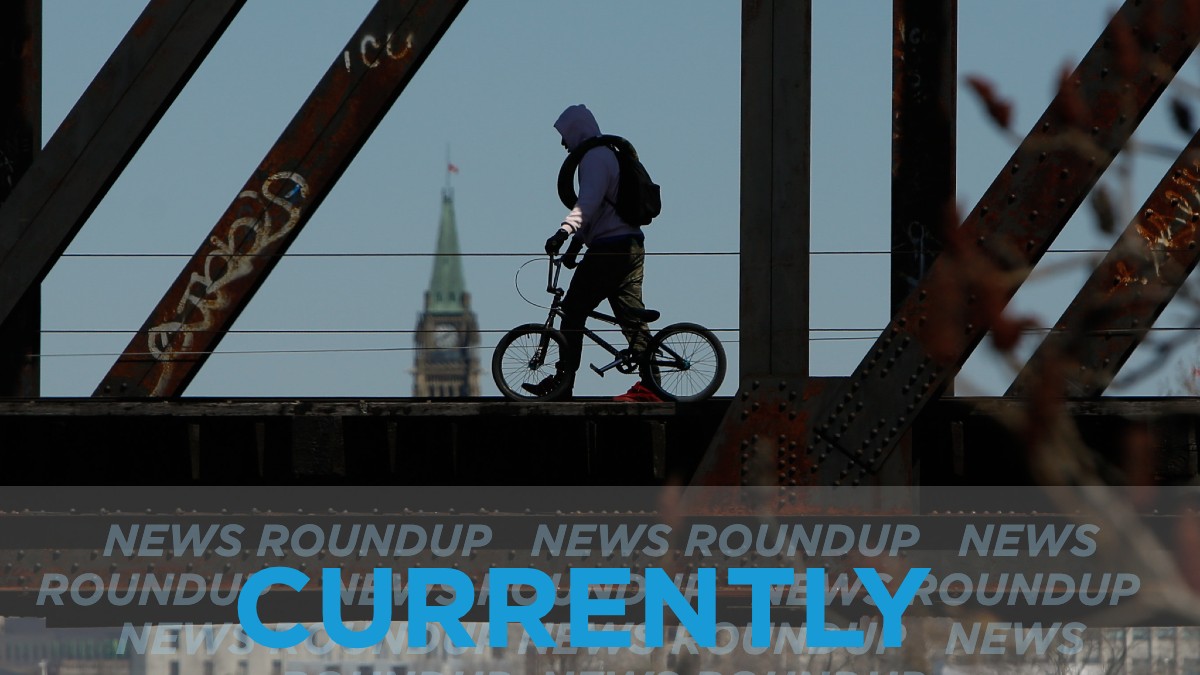 Environment Canada is calling for a cloudy day in Ottawa, with periods of rain starting in the morning. The temperature will reach a high of 16°C, dropping 5C during the day with rain changing to snow at night when the low will reach -2C.
The City of Ottawa has asked the company that runs the Chalk River nuclear waste facility to limit the amount of toxins streaming into the Ottawa River. They are also asking them to stop accepting waste from outside the province in hopes of building a larger disposal site. CBC Ottawa has the story here.
Schools across Ontario hit a record high number of new COVID cases among staff and students. In the week of March 22-26, there was a reported 1,147 new cases, surpassing the previous record of 999. Find the story at the Ottawa Citizen.
Three-year-old Jude Walter Leyton remains missing from his home in South Frontenac Township while the search continues. His family has asked for privacy as they navigate this extremely difficult time. The Ottawa Citizen has the story here.
Police were called to the rapper's Bridal Path home where they arrested a woman for causing a disturbance. Although there were people gathered on the street, no one tried to break entry into the house. Global News has the story here.
Prime Minister Justin Trudeau said the company providing the vaccine will "move up" five million doses from late summer to June. This will bring Canada's total expected doses from 4.6 million to 9.6 million for that month. Find the Global News story here.