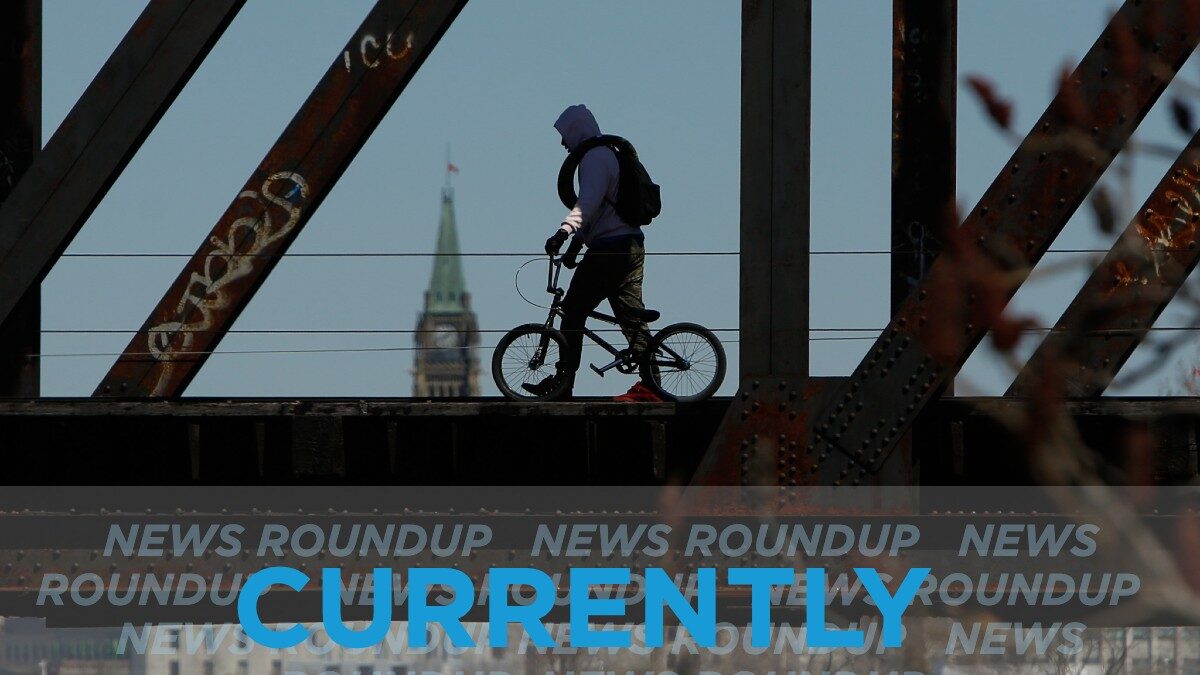 Today will be overcast with a 60 per cent chance of snow or ice pellets in the morning, according to Environment Canada. There will be periods of rain throughout the afternoon, with a risk of freezing rain. Ottawans can expect chilly winds at -12C in the morning and a high of 1C.
A woman's body was recovered at the scene of the mudslide on a British Columbia highway, said RCMP officials. There are reports of at least two other people missing, with up to 50 occupied vehicles reportedly caught in the initial slide. It is now called the "worst weather storm in a century." CTV news has more.
After launching a petition calling for an expedited review of O'Toole's leadership, Sen. Denise Batters was removed from the national caucus the following day. CBC reports that the petition amassed 2,000 signatures in the short span since its release, only for Sen. Batters to receive a notice of termination from O'Toole himself over voicemail.
The Ottawa-Carleton District School Board said on Tuesday that a return to community use of school gyms will be phased in beginning next Monday, the Ottawa Citizen reports.
After two months of service, R1 buses will no longer run after "consistent" presence of LRT decreases demand. Partial service of the LRT was restored last Friday, weeks after the derailment of the train on Sept. 19. The city hopes to return to full service by mid-December, reports CBC news.
Carleton University on Monday quietly moved to scale back the number of in-person courses planned for the upcoming winter semester, drawing outrage from some students who accused Carleton of misleading them into thinking they had to move to Ottawa for the current school year. The Ottawa Citizen has more.
---
More Stories