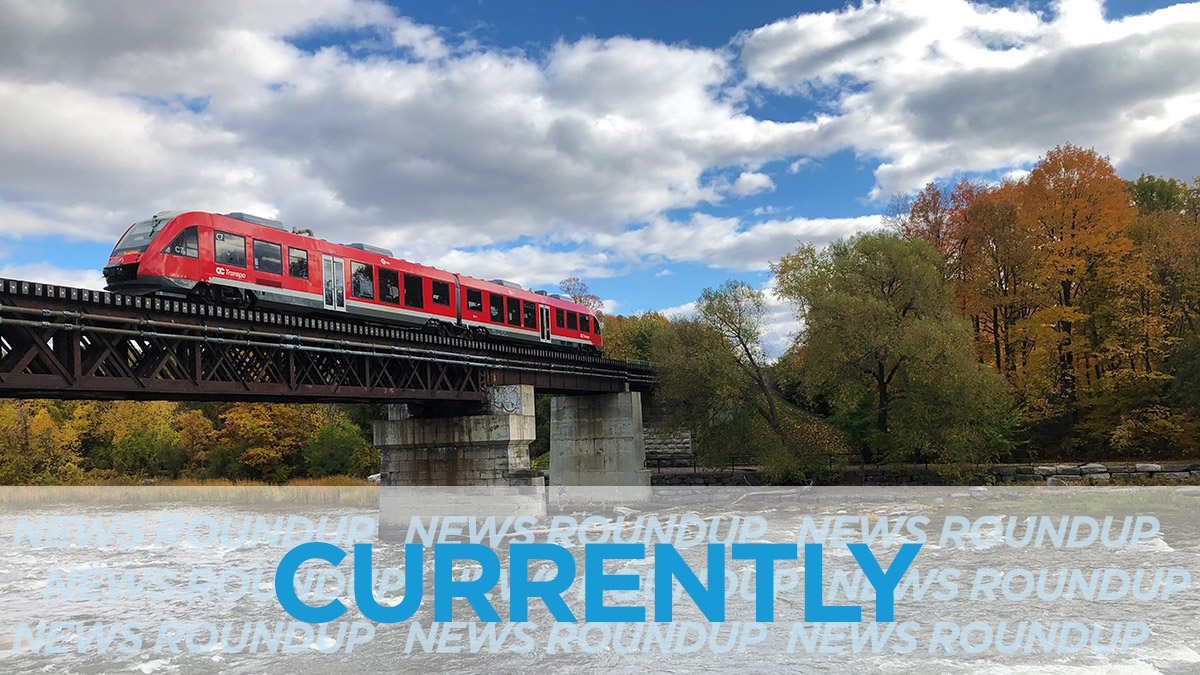 Today might offer a mix of sun and cloud and a high of 4 degrees. But get ready for tonight as Environment Canada foresees four to eight centimetres of snow overnight.
This morning, Mayor Watson will present the draft budget for 2020 to Ottawa city councillors. A number of areas are known to be "under pressure," including public transit, whcih is expected to get a large infusion of cash to help cope with on-going difficulties in service.
CBC Ottawa has five things to watch out for in the draft budget.
John Manconi, the general manager of OC Transpo, can expect tough questions from the commission on Wednesday, as city councillors and the public look for solutions to LRT delays, CTV Ottawa reports.
The uneven launch of light rail has changed commute times and bus availability. Ahead of this meeting, the city has pledged $3.5 million to restore some of the buses which were retired for the transition to light rail. A call for a fare freeze is also up for discussion.
Councillors on Ottawa's finance and economic development committee (FEDCO) have asked city staff to launch "exploratory discussions" and community consultations about the implications of handing over public programming at Lansdowne Park to the Ottawa Sports and Entertainment Group (OSEG). The decision puts the the brakes on OSEG's proposal. Global News has the full story.
More art installations, cultural events, and greenery are at the core of the $57-83M project to liven up the historic street. The plan was approved by the city's finance and economic development committee (FEDCO) on Tuesday, and will need approval by council at the end of the month. CBC Ottawa has the full story.
The win for the Islanders ran their winning streak to a perfect 10 games, the second longest victory stretch in franchise history. The Ottawa Sun has the recap.
---
More Stories