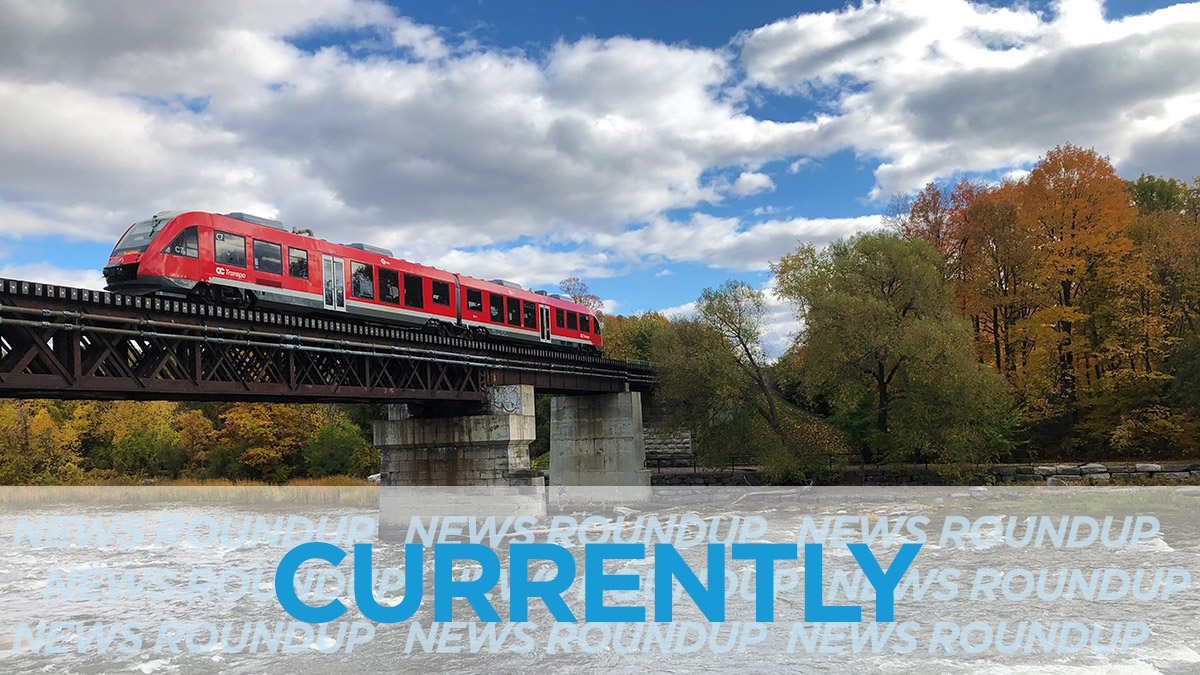 Good morning Ottawa. Today will be sunny and breezy with a high of 9C and a low of 3C.
Results are still trickling in from the American midterms, and while the Republicans made gains, the 'Red Wave' many predicted failed to materialise. CBC has more. 
Ryan Reynolds was spotted at the Ottawa Senators game against the Vancouver Canucks on Tuesday. The Canadian movie star has publicly expressed interest in purchasing the franchise. CTV has more.
Two members of the Ottawa Fire Service were recently arrested in relation to a hate-motivated assault of a non-binary employee. Now, activists want the fire service to take proactive action against hate. The Ottawa Citizen has more. 
After weeks of rising case numbers, COVID trends appear to have stabilized in Ottawa. Dr. Vera Etches still encourages Ottawans to continue to stay home when sick and wear maks indoors.  CBC has more.
New evidence in the 'Emergencies Act' public enquiry revealed that Ontario's premier told the Prime Minister that the police force and Mayor Jim Watson "lost command" of the situation. CTV has more.
---
More Stories