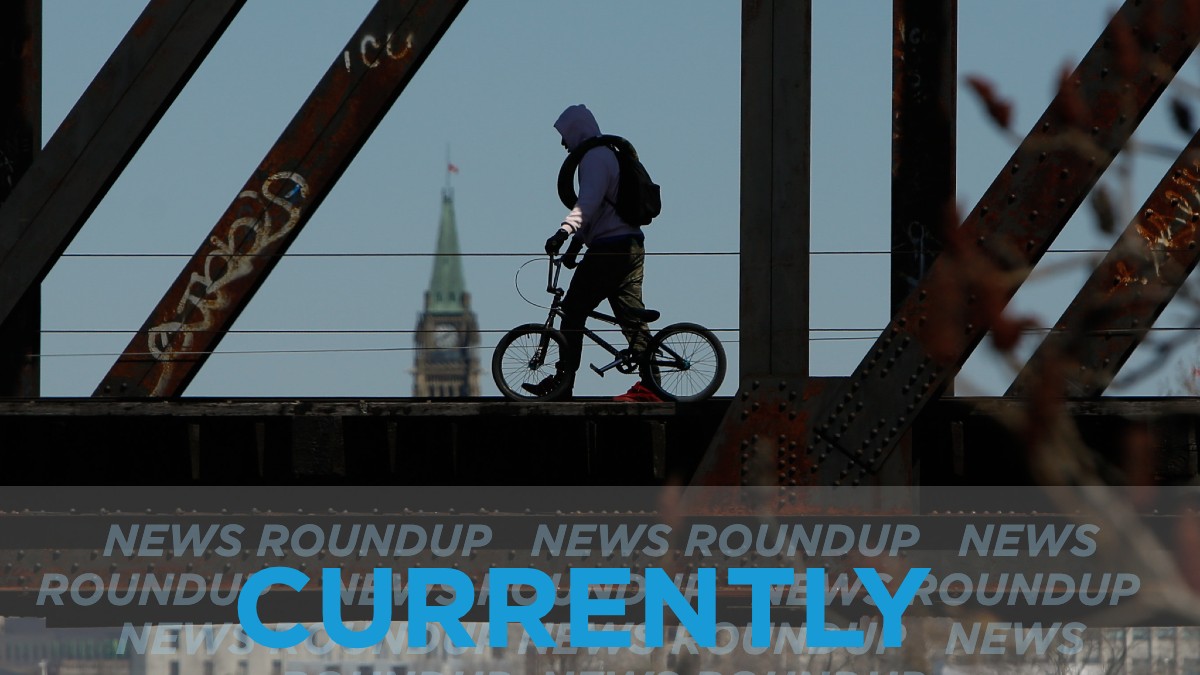 The forecast today is for a high of 15ºC and low of 7ºC. Environment Canada says it will be mainly sunny throughout the day and partly cloudy at night.
Ottawa Public Health has declared Ottawa an official red zone. There are four levels of overall status for COVID-19 cases, green, yellow, orange, and red.  The red zone status was determined with more than 700 news cases and 33 outbreaks declared last week, CTV reports.  
Ottawa is seeing the most patients with COVID-19 in hospital since May. There are 48 people in Ottawa hospitals, up 10 from Monday. Ottawa Public Health reported 116 news cases Tuesday for an average of 115.5 cases daily since Oct. 7, CTV reports.
Ottawa Public Health has no idea about how and where more than a third of COVID-19 infections in Ottawa have happened. This concerns health officials. CBC has more on the story.
With a push on for people to get the influenza vaccine, some Ottawa pharmacies are reporting shortages already. But pharmacists and physicians are urging patience. Ontario has ordered 5.1 million doses of flu vaccine, 700,000 more than were administered last year. Ontario has already spent $70 million on flu vaccine and has allocated $26.5 million for additional vaccine through the national bulk procurement programs. The Ottawa Citizen reports.
The double murder and attempted murder trial of Alam Buoc ended in a mistrial Tuesday as the judge cited numerous complications and trial delays, due in part to COVID-19, and said he had "no choice" but to declare a mistrial. The Ottawa Citizen has more.
---
More Stories