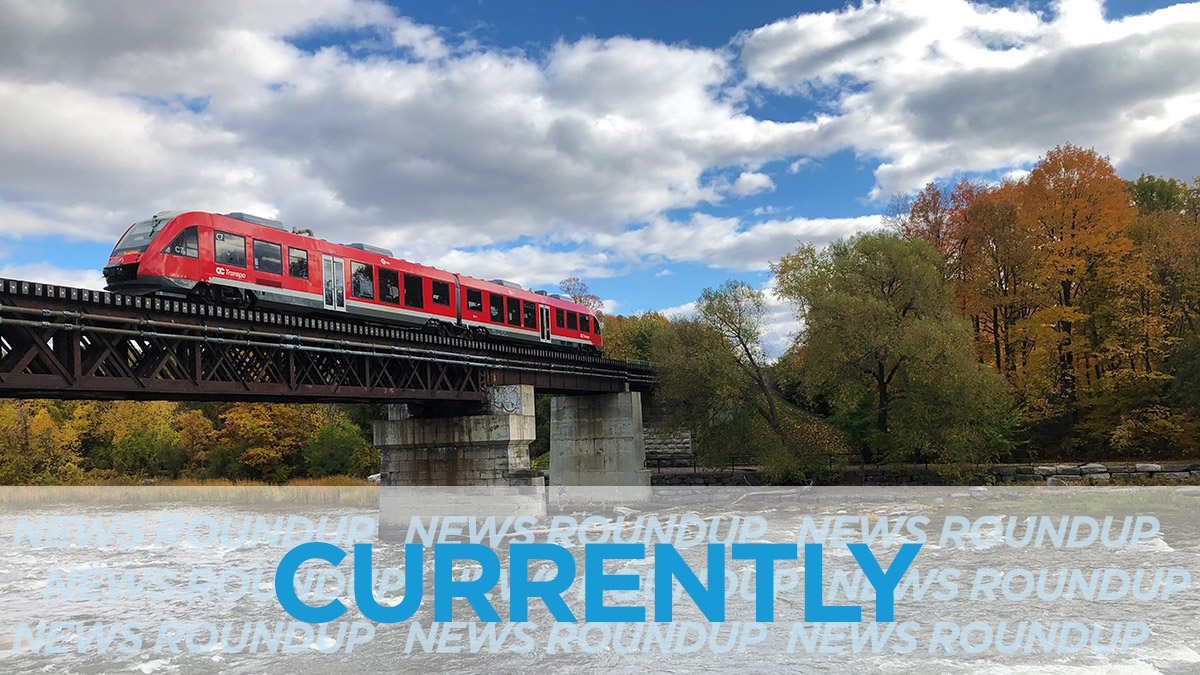 Good morning Ottawa! Today might be a very rainy day in the capital with Environment Canada issuing a special weather statement warning of the possibility of heavy rain late this afternoon and into the evening. The temperature should be mild with a high of 14ºC and a low of 7ºC.
Here's what's you need to know to start your day.
The City of Ottawa's environment committee has backed a plan for a $57-million upgrade for the community's main sewage plant on Tuesday. The plan would replace three engines at the Robert O. Pickard Environmental Centre and add a fourth one, the Ottawa Citizen reports. On Oct. 23, Council will vote on the proposed upgrade.
Elvin Lewis Jr., 52, from Florida was convicted in a multi-million dollar money-laundering scheme that snared the City of Ottawa's treasurer. In July 2018, Marian Simulik, treasurer and corporate services general manager, wired US$97,797.20 at the request of someone who was pretending to be her boss City Manager Steve Kanellakos. In fact it was an email scam perpetrated by Lewis. For more information, head over to the Ottawa Citizen.
The Ontario Cannabis Store announced Tuesday it wants increased involvement from the private sector to help with weed storage and delivery. The store's CEO says consultations will happen later this month with federally licensed producers and retail store owners. Struggling to meet recreational demand, the OCS said it lost $42 million in its latest fiscal year, CBC reports.
Over the next month, Ontario's public high school teachers will hold a province-wide strike vote. The union, which represents the teachers, says that discussions with the provincial government aren't going anywhere. The Toronto Star reports that the president of the union has said that so far there have only been five days of negotiations. Voting is to wrap up Nov. 15.
On Tuesday, in a CONCACAF Nations League game, the Canadian men's soccer team beat the U.S. team 2-0. This was Canada's first win in 34 years. The Canadian team is ranked 75th and the American team is 21st. CBC reports the Canadians played well led by talented teenager Alphonso Davies. It was hard to tell which team was ranked higher in the league. The two teams will face off next month in Orlando on Nov. 15.
---
More Stories