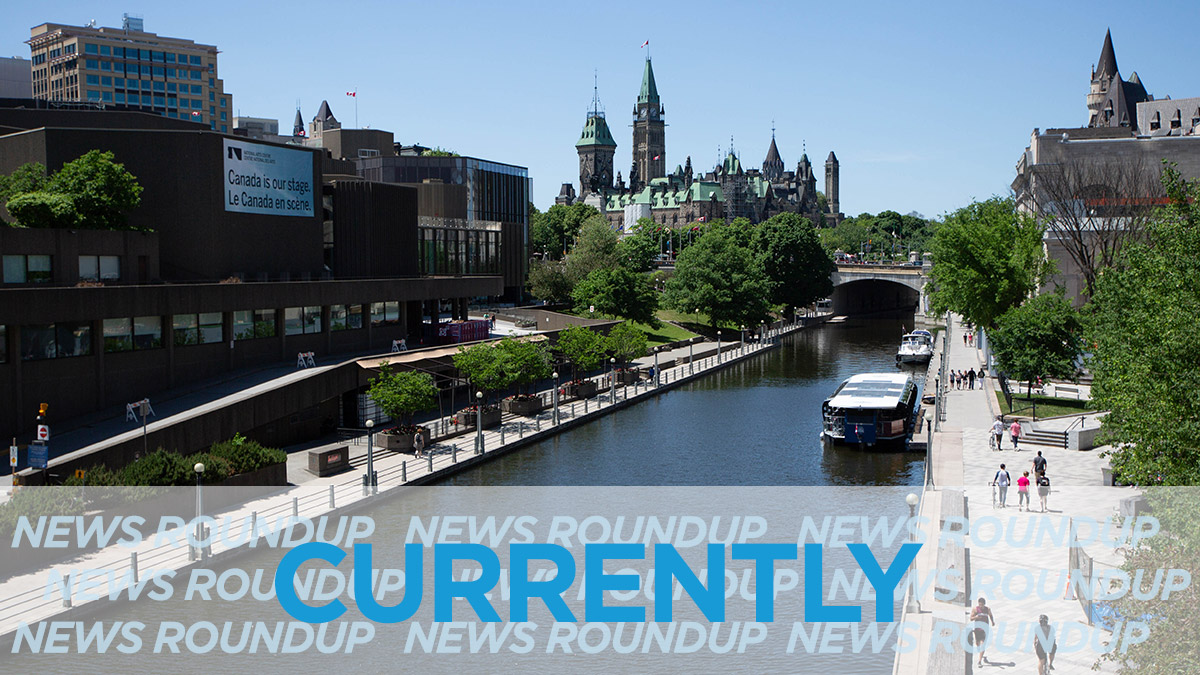 Environment Canada forecasts a mainly cloudy day with a 30 per cent chance of showers. The high will be 15C and the low tonight will be 4C.
A Markham couple, who disappeared earlier this month, is now believed to have been murdered. A Canada-wide warrant has been issued for 35-year-old suspect Phung Tan Nguyen, says CTV News. Police say the suspect should be considered armed and dangerous and anyone who sees him should call 911. 
The Canadian vaccine advisory body says Canadians living in long-term care homes, retirement homes, or assisted-living facilities should receive a COVID-19 vaccine booster shot. The guidance comes after two weeks since the panel initially stated that immunocompromised Canadians should receive three doses of an authorized mRNA vaccine, reports CTV News. 
Guelph, Ont., London, Ont. and Halifax on Saturday saw thousands of post-secondary students flood the streets, breaking liquor laws, COVID-19 restrictions, and, in some cases, property. Students were issued tickets and arrests for public drunkenness. CTV has the story. 
Portpass, a Calgary-based company used for proof of vaccination passports, has exposed personal information including the driver's licenses of thousands of users. Email addresses, names, blood type, phone numbers, birthdays could easily be viewed on the company website because the information was not encrypted and could be viewed in plain text, says CBC News. 
Eleven families have filed a statement of claim in the Federal Court accusing the federal government of failing to bring them home. They allege the federal government failed to take "reasonable" steps to repatriate Canadian detainees captured by U.S.-backed Kurdish forces. Global News reports. 
---
More Stories