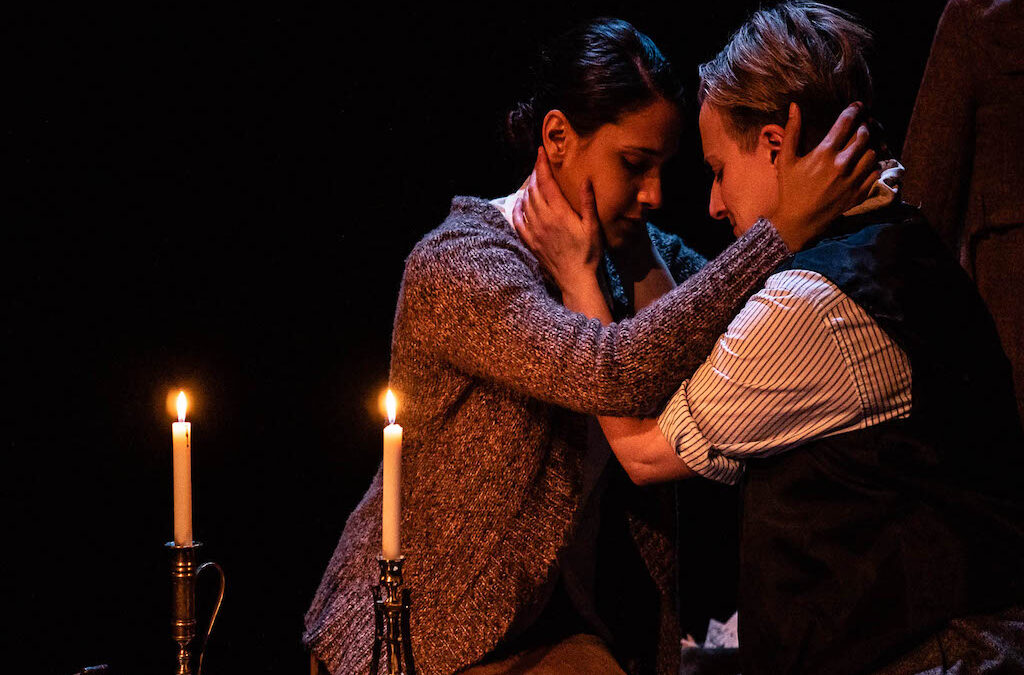 A theatre in the heart of Ottawa, amid the chaos of the convoy occupation and the constraints of the COVID pandemic, plans to kindle the fires of creativity in the city's artistic community this weekend.
It's happening as uncertainty heightens today in the downtown core as the blaring horns and shouting protesters of the trucker convoy have mostly drowned out the hopeful chatter about theatres and other arts facilities reopening as the pandemic picture begins to brighten.
And many venues have shut their doors to protect patrons and workers alike. But despite the occupation and the threat of COVID-19, one little indie theatre co-op is fighting to keep dreams and creativity alive.
Tucked away on Daly Avenue is Tactics, short for Theatre Artists' Co-operative: the Independent Collective Series. Tactics says it "creates a platform for local indie artists to push theatrical limitations, share their stories with more of the community and dream big with their art."
On Sunday, Tactics says it intends to reignite passion and inspiration by hosting the workshop WHY NOT NOW: Awaken the Dream Project.
From 11 a.m. to 1 p.m., the virtual workshop aims to help 12 creators take their dreams and transform them into action.
Kristina Watt will spearhead the workshop. Watt is a professional theatre artist and a professor in University of Ottawa's theatre department. She says she wants to help creative artists carve out time for their craft and entertain the impossible no matter what COVID-19 brings.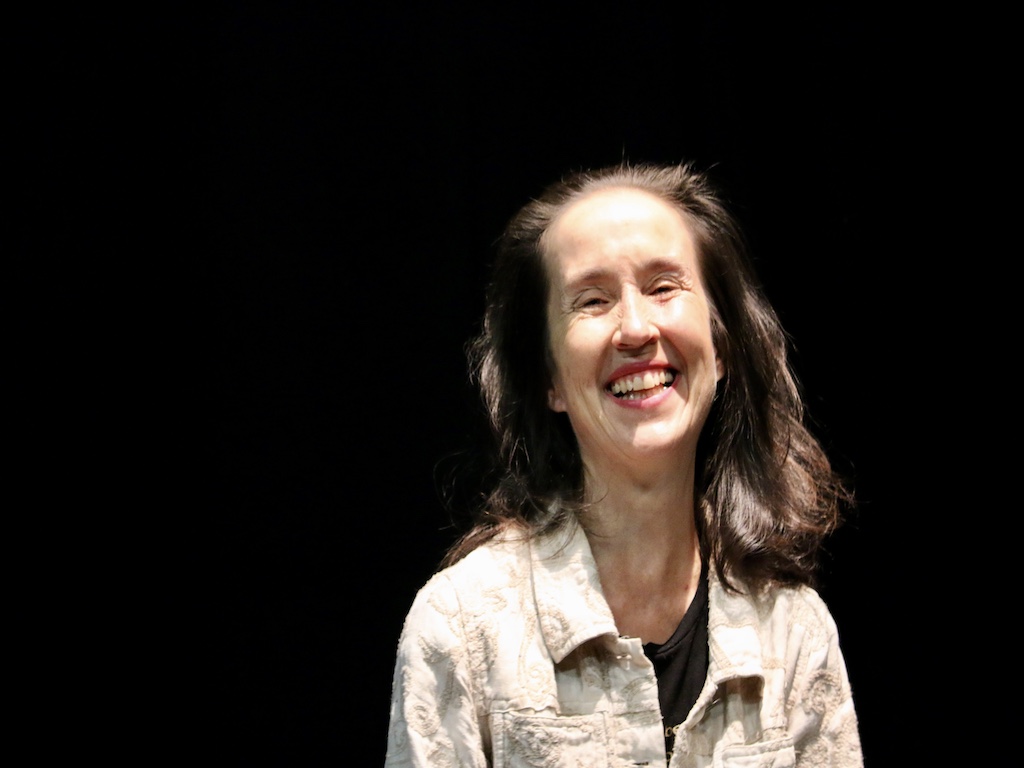 "It's very important for the health and spirit of the artist to keep feeding the courage, the courage to go beyond the, 'Well, that's not realistic, that's not wise,' and to rekindle that spirit the pandemic has dampened," she said.
One of the methods Watt will employ is giving "tangible tools" to the participants. Through discussion and exchange, these tools will help the artists build courage, expand on an idea and take manageable steps towards turning their dreams into reality.
The workshop is open to all creative souls: from actors to writers to dancers and artists. Watt said she wants to let a variety of artists gather and enhance each other's work by approaching expression through a different lens.
Watt started this workshop four years ago and has been refining it for the last two. The exchange between artists in the workshop is Watt's greatest joy. Even in a virtual environment, her passion for sharing creativity hasn't faltered.
"It's part of my soul and part of my energy," said Watt. "It's not an option for me to go and do something else. That doesn't mean it's not been brutally hard."
This year, Watt is also stuck in the middle of the convoy protest. Fatigue burdens her voice, but it strengthens when she speaks about Holding Mercury. The project that investigates the link between poetry and neuroscience was halted by the pandemic. Now, the desire to pursue it once again part of her drive to host WHY NOT NOW: Awaken the Dream Project.
"We can't stop dreaming even if life says, 'Here's a bigger priority'," she said. "Even if the dream goes nowhere, we can't deny ourselves the opportunity to still entertain what that dream is, because it's part of what keeps us going as much as food and drink and sleep."
Rebecca Benson, the artistic producer of Tactics, asked Watt to offer this workshop after years of watching her instruct and inspire.
"She has a passion and a vitality that is unending. It's limitless. Even on Zoom, Kristina's energy comes right through," said Benson.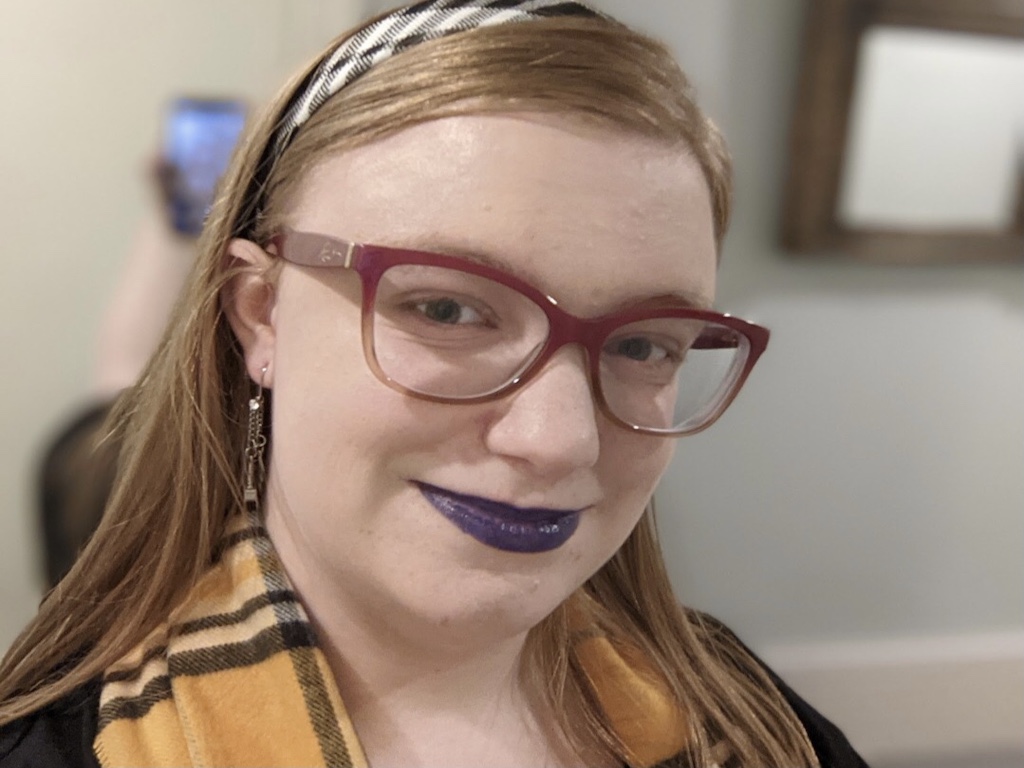 Watt's energy aligns with the resilient nature of Tactics. Benson reflects on the challenging period of cancellations and artists having to "pivot" when COVID-19 struck.
With financial support from the Ottawa Arts Council and the Great Canadian Theatre Company, Tactics has managed to keep itself afloat and offer workshops during these uncertain times.
Emma Callbeck, an aspiring poet in Ottawa, said she's planning to attend the workshop. Callbeck dreams of publishing her book, yet she struggles with self-doubt.
"I definitely think I could maybe learn some tools to do things more consistently and have more confidence to put words on the page," she said.
As COVID-19 and the protests persist throughout Ottawa, Tactics aims to remain on its feet and keep on "pivoting."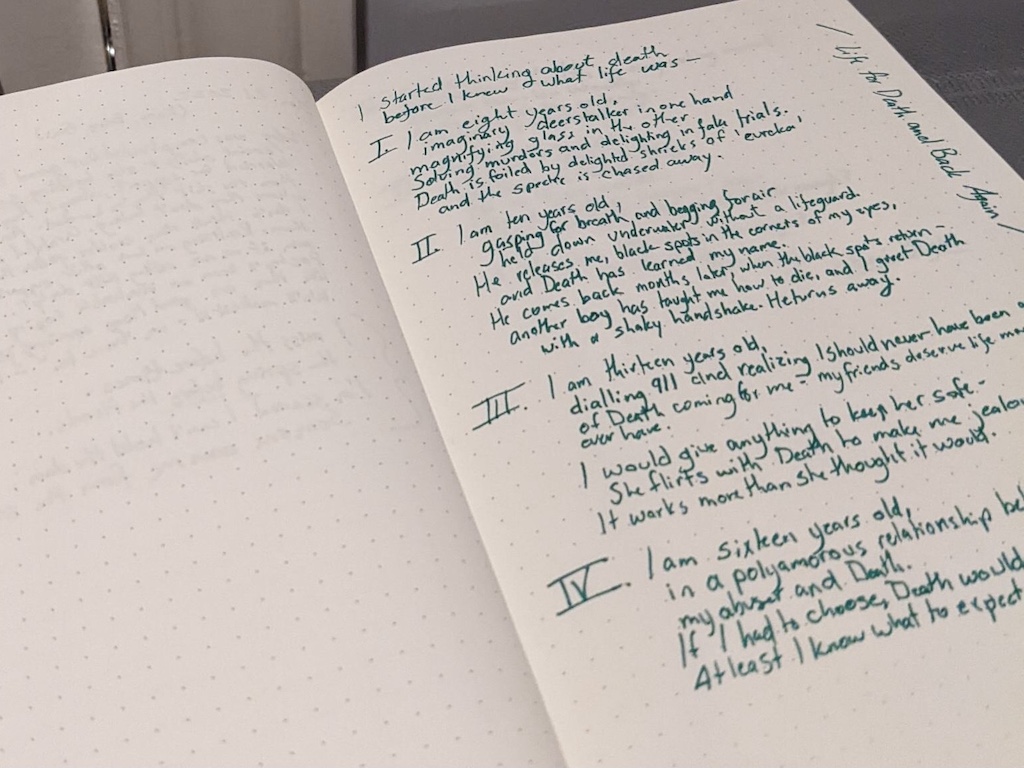 ---
More Stories