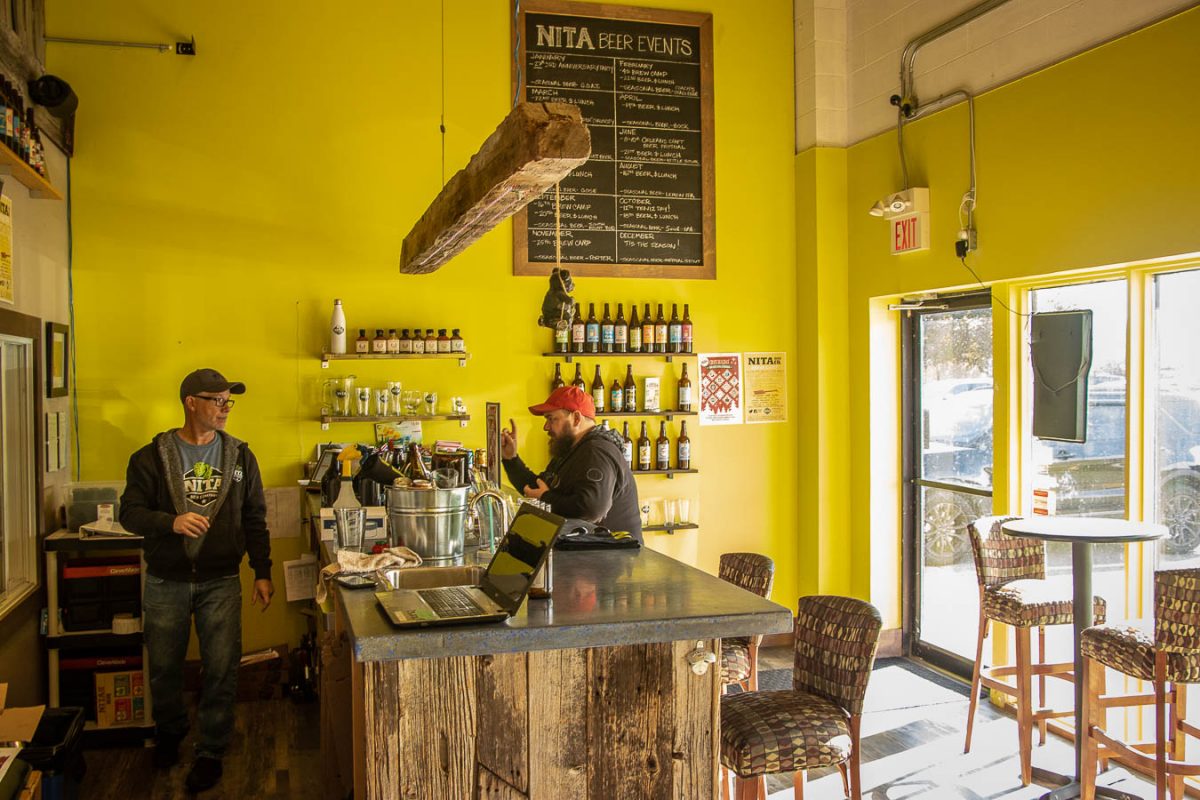 By Haneen Al-Hassoun, Victoria Brown and Levi Garber
Ontario craft brewers are feeling excluded by the Tory government's "Buck-a-Beer" incentive program because they don't believe it does anything to help them.

Premier Doug Ford launched the Buck-a-Beer challenge in August, offering incentives to breweries who lower their prices to $1 per beer within the next year. The incentives include lower marketing fees, better in-store displays and free promotions in LCBO flyers and newspaper advertisements.

Barley Days Brewery and Cool Beer Brewing Co. are the only two breweries who are still participating in the challenge. A third, President's Choice beer, dropped out in late August one week after accepting the challenge.

Nita Beer Co. in Nepean is one of the 23 Ottawa craft breweries that opted not to participate in the challenge.

Bridget Carey, a Nita Beer executive, said she was initially angry when the challenge rolled out because the cost of participating was unsustainable.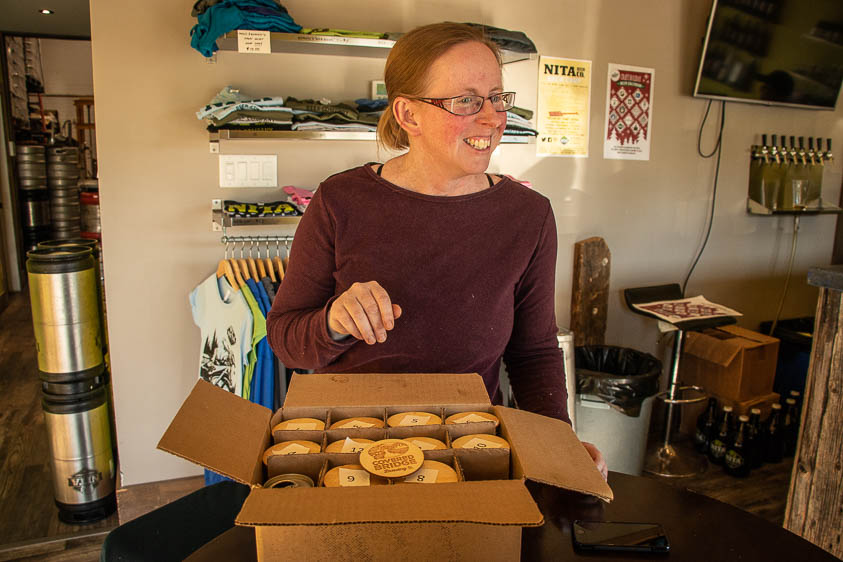 For the breweries who are not participating, lowering the costs of their product cannot come without the price of hurting their business and compromising quality.

For Nita Brewery, it costs 50 cents for one can, lid and label, Carey said.

"I haven't made any beer yet, I haven't paid my staff, and I haven't done anything else," she explained. "[Then] I have 30 cents to make beer on top of the fee the LCBO and the Beer Store charges to sell our beer."

"It's an irrelevant policy in my mind," she said.

However, for Cool Beer Brewing Co. in Etobicoke, the challenge is sustainable, for now. It is larger and can afford to produce a higher quantity for a lower price, according to Kevin Meens, the company's representative.

Meens said that to remain sustainable, however, the government needs to lower taxes and reduce charges levied by the Beer Store and LCBO.

"It would be good for everyone involved," said Meens. "It would be good for the breweries to lower the price and still sell beer profitably."
Beau's Brewery in Eastern Ontario is another craft brewery not participating in the challenge because they don't believe they can afford it.

Steve Beauchesne, Beau's CEO, said he's not against lowering the price of his beer, but it would have to be at a cost that is sustainable. Buck-a-Beer, he said, is not.

Beauchesne said that if his brewery had been included in the government's consultation, they could have suggested a solution that would have benefited everyone.

"Now we're competing against the government for selling our beer," said Beauchesne.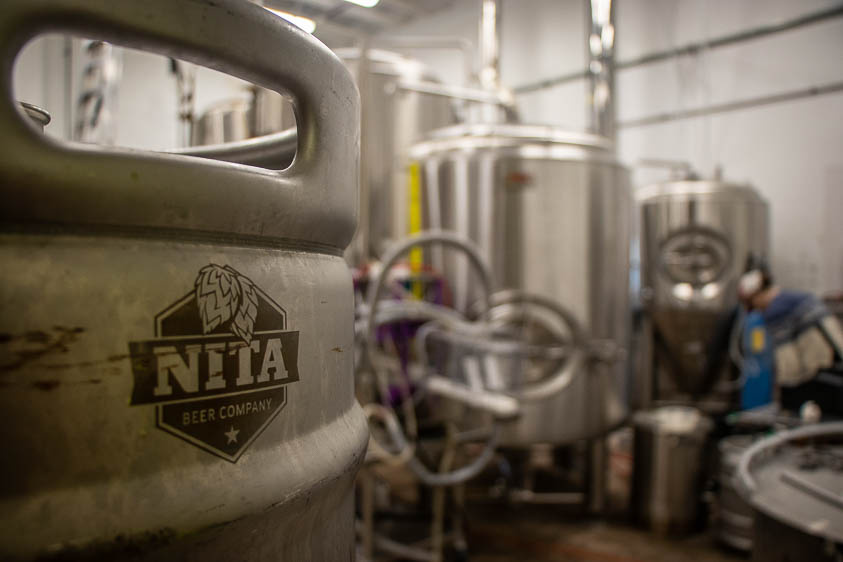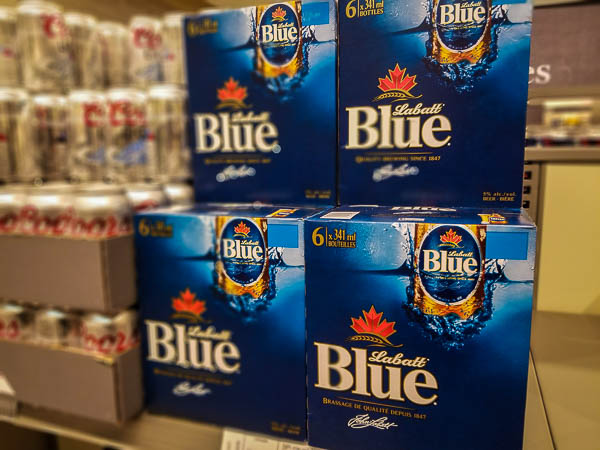 Andrew Elliot, an Ottawa beer consumer, says he understands that although the price of Buck-a-Beer is unsustainable for most brewers, it can make sense for no-fuss consumers.

"I call it camp beer," said Elliot. "You're not trying to impress anyone with it, you're just drinking it while you have a camp."

Nita's beer, according to Carey, is not one of those.

"It's not our consumer, it's a different consumer looking for a different type of product," she said. "We would never do Buck-a-Beer."

---
More Stories