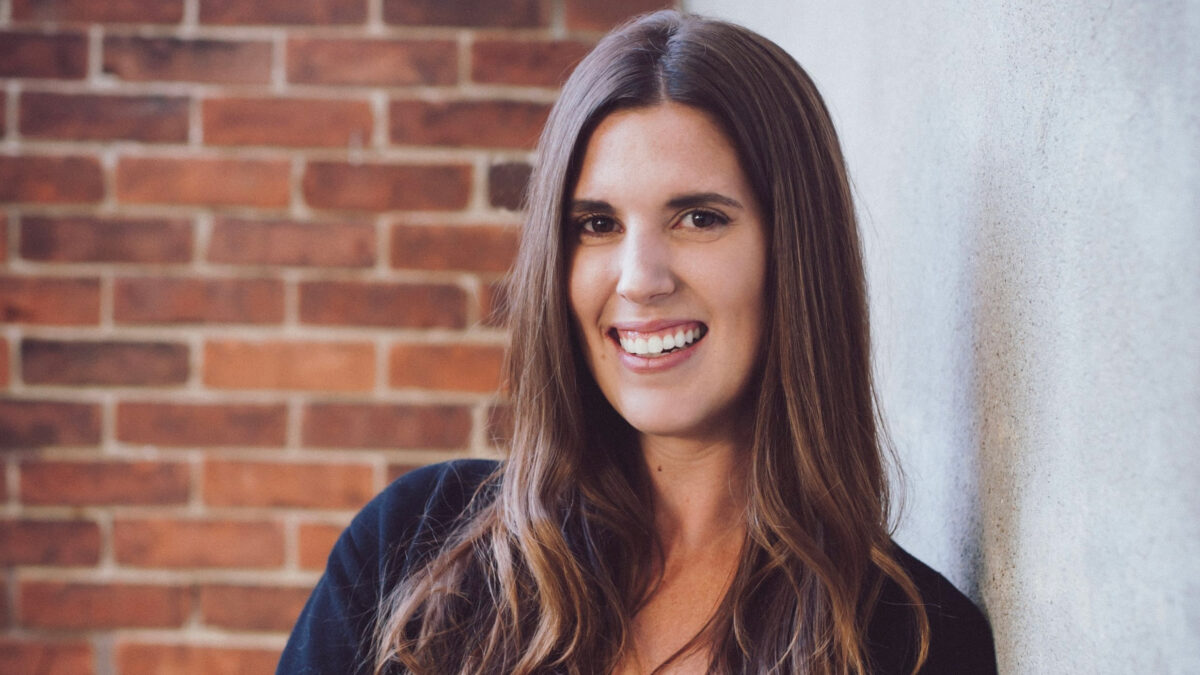 Ottawa's recent municipal election brought 12 new faces to city council. Capital Current introduces the new councillors.
Who is Jessica Bradley?
Jessica Bradley represents Gloucester-Southgate, Ward 10. Running against six other candidates, she secured more than 42 per cent of the vote. Her closest competitor, Hussein Mahmoud, received just more than 24 per cent. Bradley is just the second councillor to represent the ward since the city's amalgamation in 2001.
What's her background?
Bradley was born in Brantford, Ont., and studied political science at Western University. She moved to Ottawa and began working for Elections Canada in 2011. For the past 10 years she has worked as an executive assistant for ward councillor Diane Deans. Deans, who was elected eight consecutive times, endorsed Bradley as her successor. Bradley has worked directly with residents, as well as acting as a policy adviser.
What did she promise?
Bradley based her campaign on strengthening the community and creating more public engagement and collaboration. "A lot of people get into politics thinking they will be dealing with city-wide issues. But 80 per cent is serving the community. The work is in the trenches," she told the Ottawa Citizen. She hopes to improve green spaces, make safer routes for cyclists and pedestrians and help create more affordable housing. Like many other councillors, Bradley also promised to work to improve local and citywide public transit.
What is Gloucester-Southgate like?
Gloucester-Southgate, with the highest visible minority population in Ottawa, is a suburban ward in the south end of the city. According to the Ottawa Police, Ward 10 has a higher crime rate than most other wards. This is an issue that Deans had been working on, previously serving as the chair of Crime Prevention Ottawa. Bradley, too, has promised to work to make Ward 10 safer.
Fun fact:
Although her degree in political science may be unsurprising, Bradley also studied Russian Language and Cultural Studies through the International University in Moscow.
---
More Stories