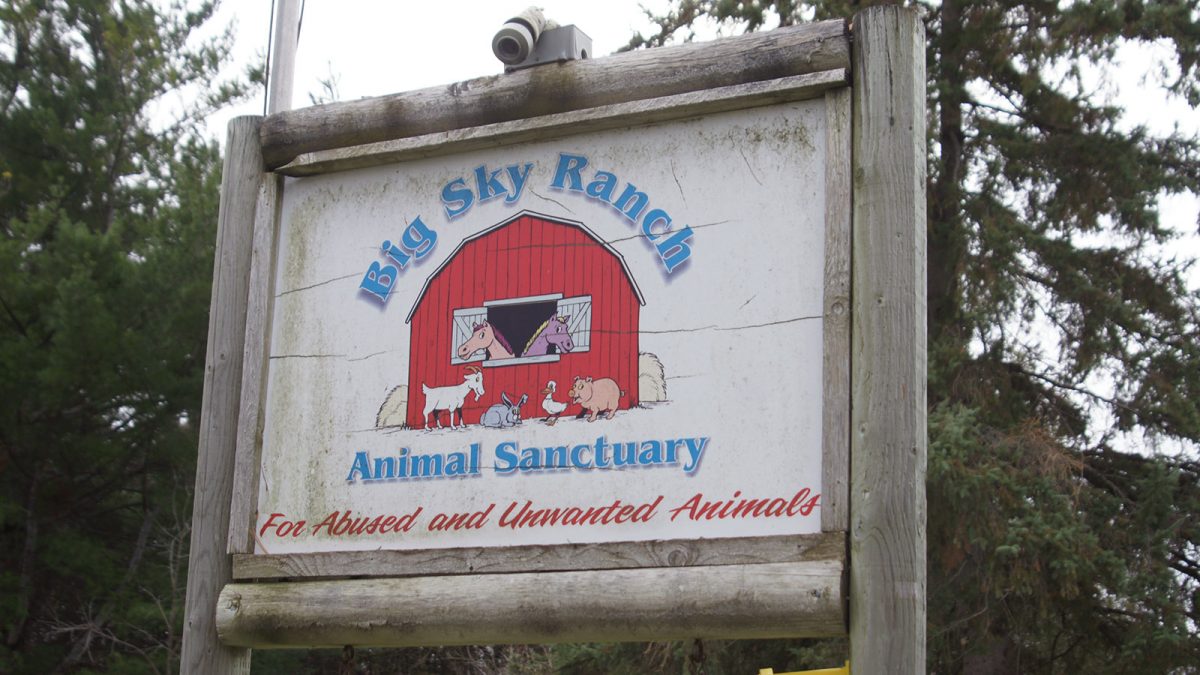 Big Sky Ranch Animal Sanctuary is a safe haven for animals of all kinds. The ranch offers space for animals to recover from abuse, neglect or over-work.
Visitors can enter the Kemptville, Ontario sanctuary for free. The farm relies on donations and volunteers to care for the animals.
"The ranch is a non-kill sanctuary. Animals which come here either stay until their passing, or until they find a good home," said volunteer Trevor Egeberg.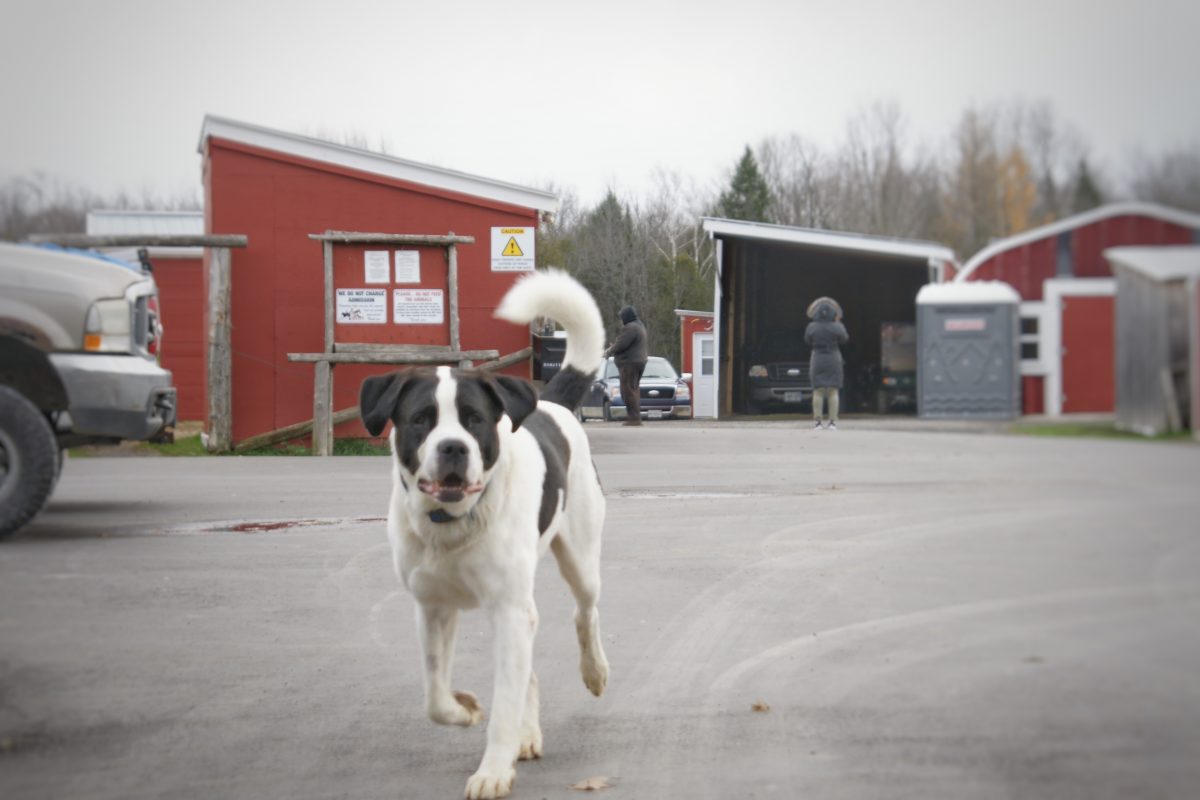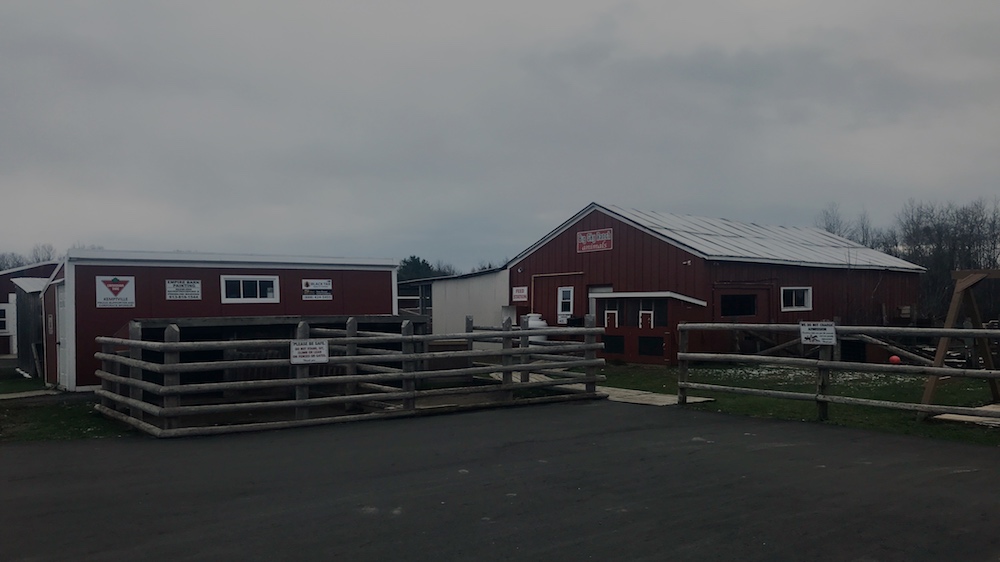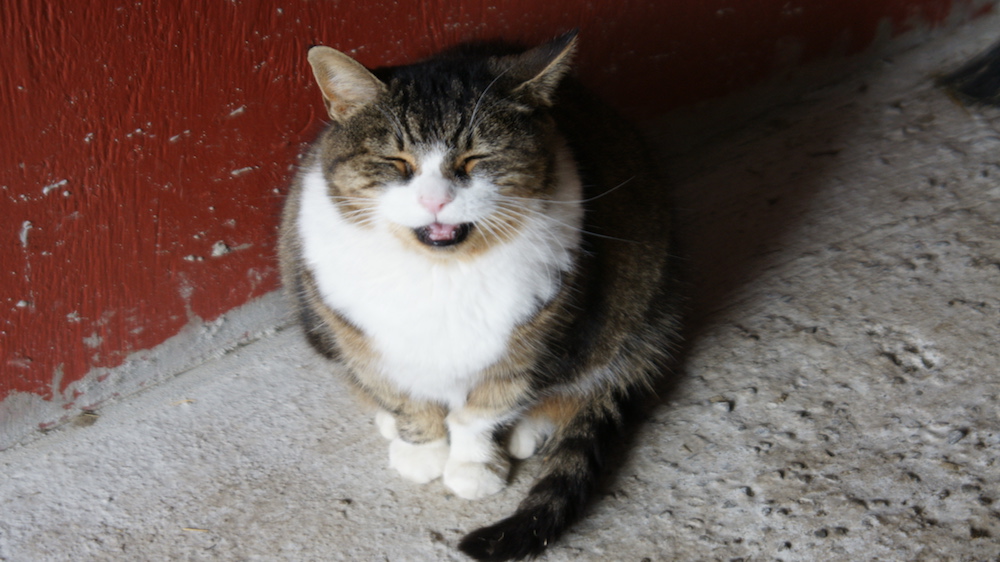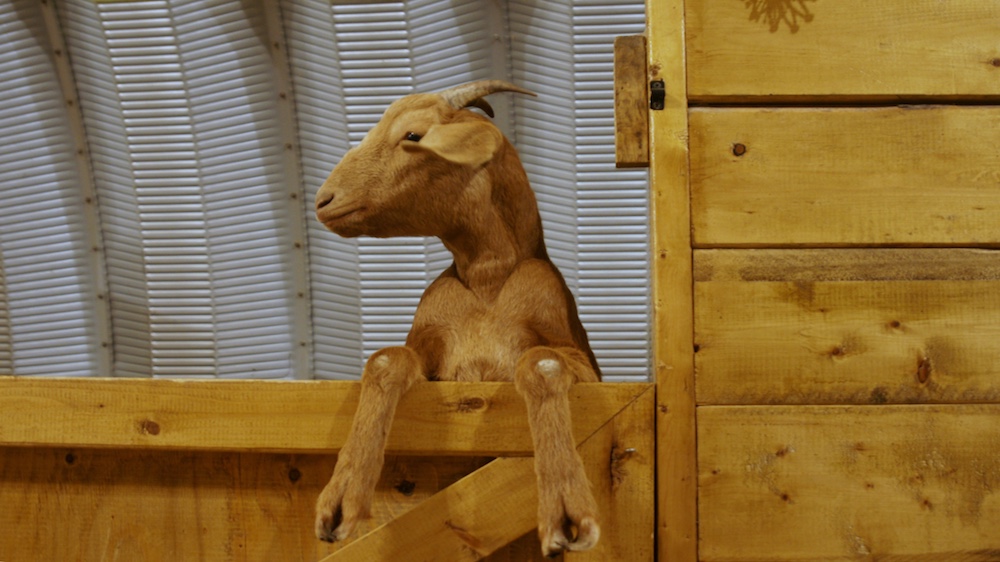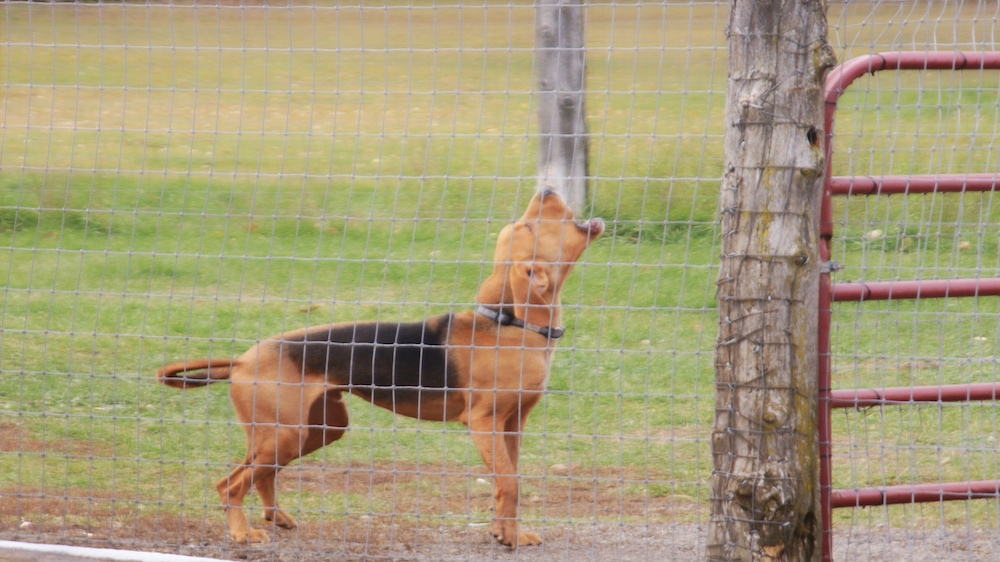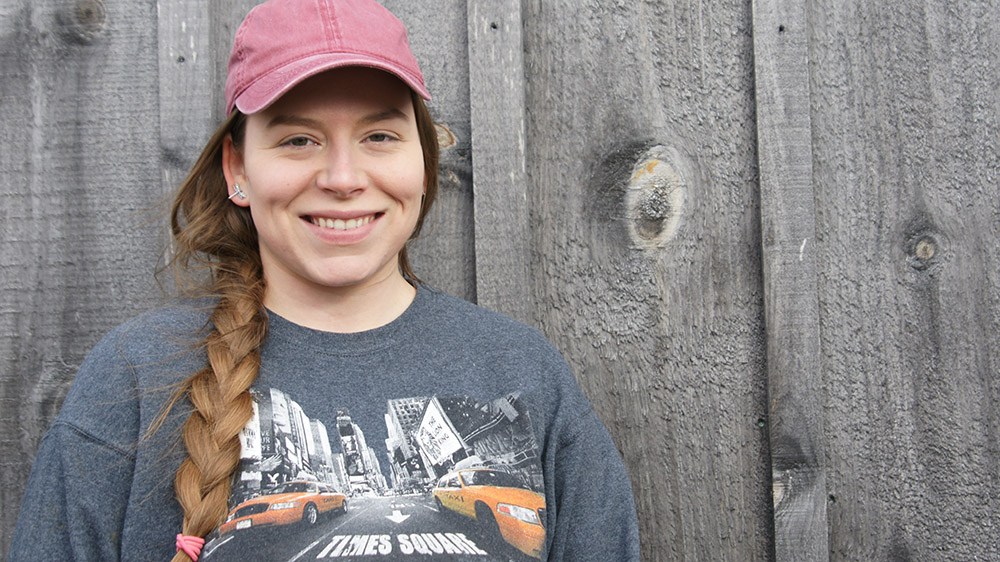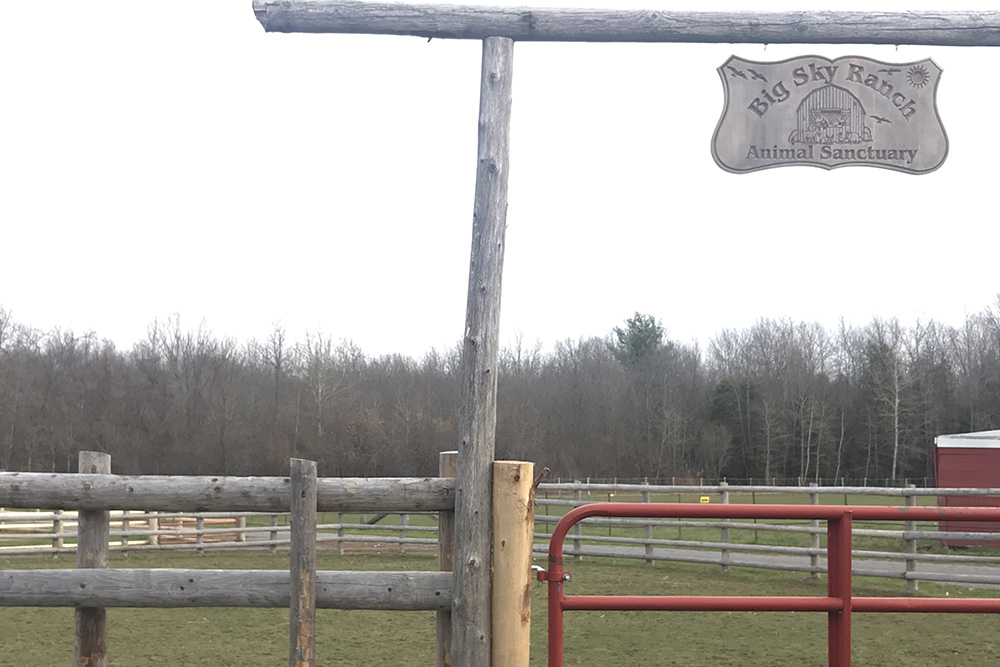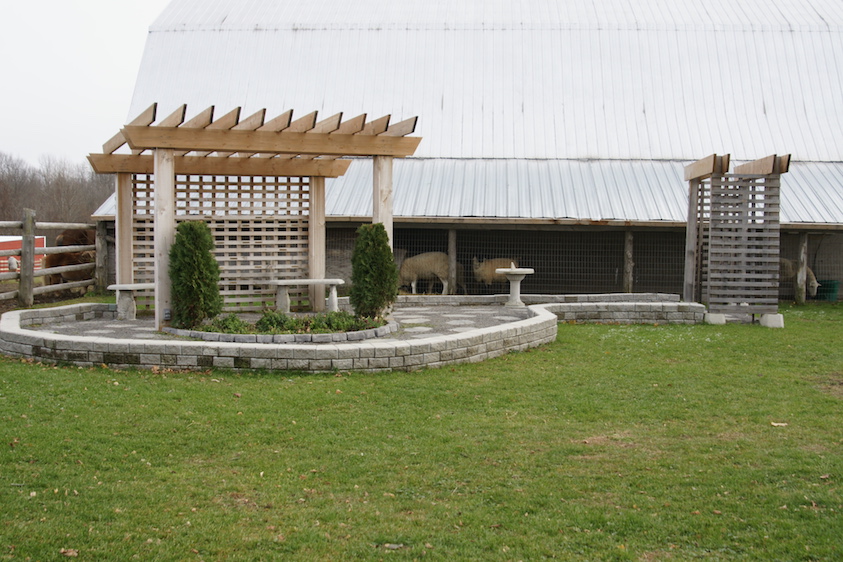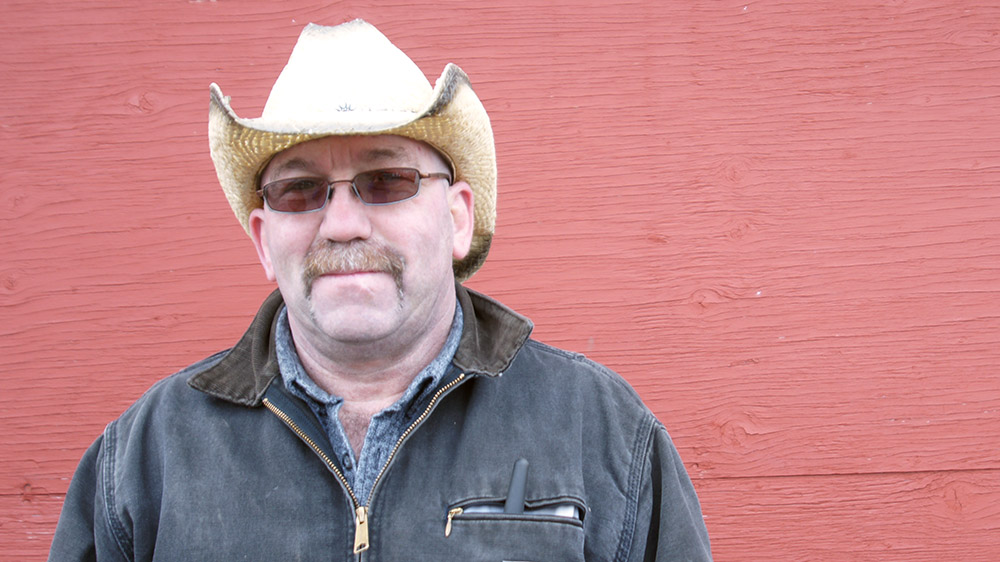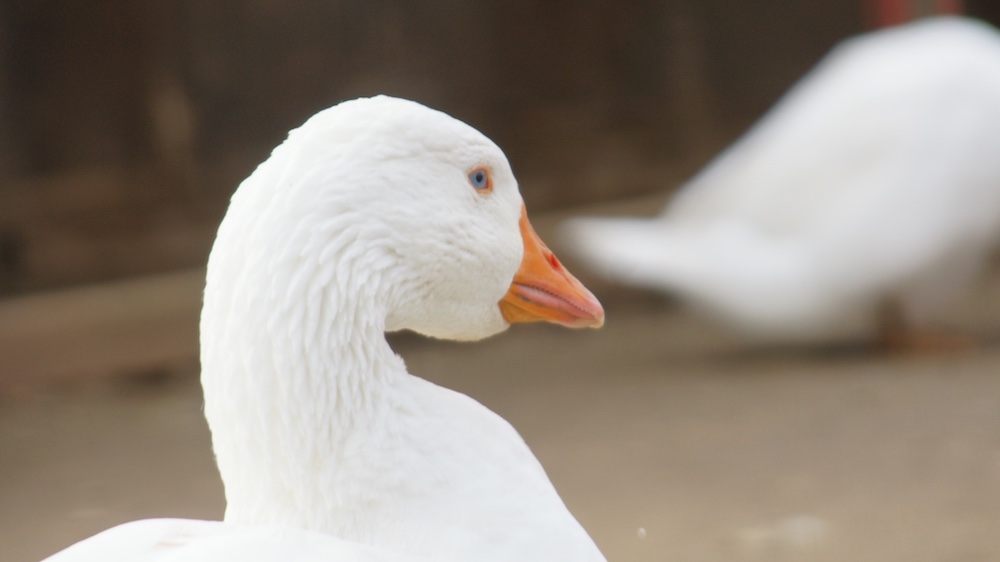 ---
More Stories