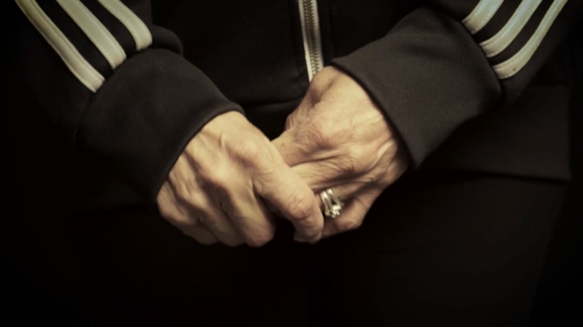 A quarter of individuals accused of police-reported crime in Canada in 2017 were women, Statistics Canada says.
The recently released report, which compiled data on offences commited by women in Canada in 2017, sheds new light on the nature of female criminality in the country.
Rates for crime committed by women were highest in the territories, with Nunavut at the top (26,009 females per 100,000 population), followed by the Northwest Territories (21,847) and the Yukon (10,375).
More than 66,775 women were accused of a crime in Ontario, a rate of 1,070 per 100,000. In Quebec, more than 35,180 women were accused of commiting a crime, a rate of 972 per 100,000.
Additionally, the report found that the rate of Indigenous women accused of homicide was 27 times higher than the rate for non-Indigenous women.
Statistics Canada said that Indigenous women tend to be over-represented in the criminal justice system not only as offenders, but as victims.
The report says this is tied to "intergenerational trauma, colonization, racism and discrimination, as well as lack of funding and culturally appropriate alternatives to imprisonment."
Women committed fewer violent crimes than for men. Four in 10 of the 211,000 women accused in 2017 were accused of a property crime in 2017.
Statistics Canada says that compared to the amount of research on crime committed by men, "relatively little is known about the nature and extent of female offending."
The agency says it will continue to gather information on female offending in Canada to gain a better understanding of the reasons why women commit crimes and become victims.
---
More Stories