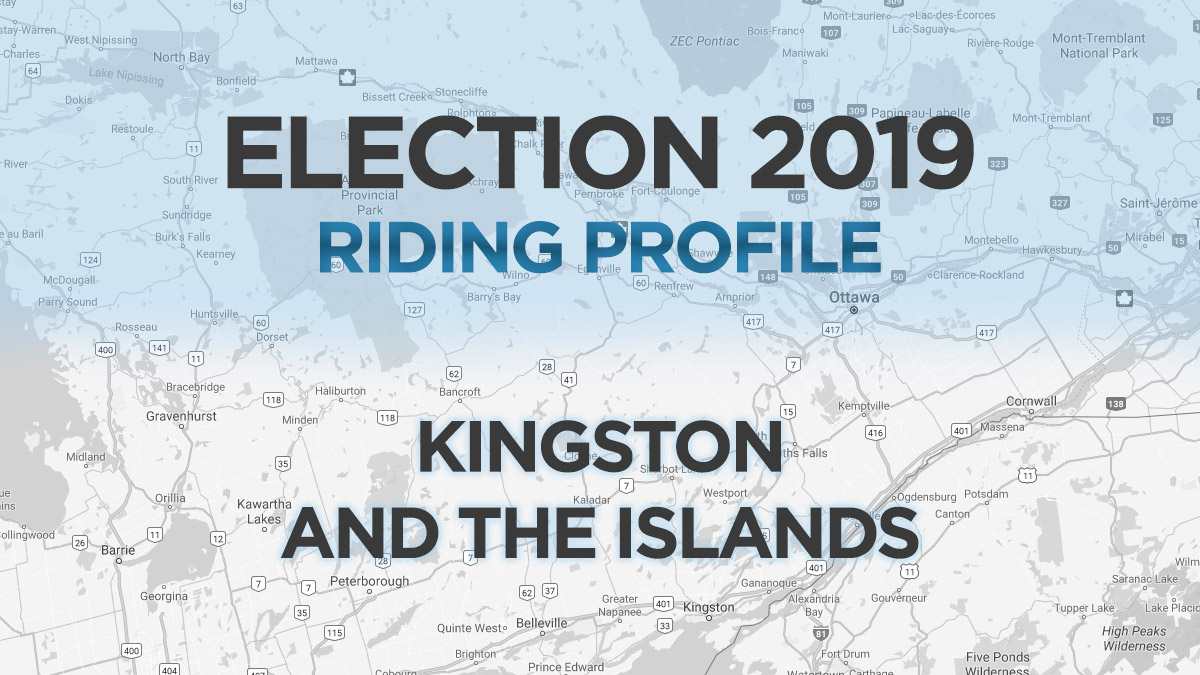 ELECTION NIGHT UPDATE: Liberal incumbent Mark Gerretsen, a former mayor of Kingston, was re-elected easily over second-place candidate Barrington Walker of the NDP and Conservative challenger Ruslan Yakoviychuk.
Voters in Kingston and the Islands can expect to see some familiar faces on the campaign trail, as incumbent Liberal MP Mark Gerretsen and his chief rival from the 2015 election, then-Tory candidate Andy Brooke, will be knocking on doors.
But this time, Brooke is running for the new People's Party of Canada, having made the same switch from the Conservatives as PPC leader Maxime Bernier.
The Conservative candidate this time in the riding is Ukraine-born activist Ruslan Yakoviychuk.
The candidates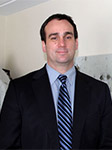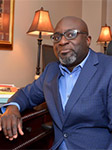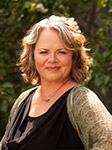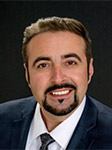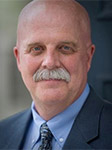 ---
The riding — which encompasses the city of Kingston, as well as several islands as Lake Ontario joins the St. Lawrence River, including Wolfe and Howe islands — has a long history of voting Liberal. The party has held the seat for the past 30 years, since the 1988 election. But the riding was once represented by prominent Progressive Conservative MP Flora Macdonald from 1972 to 1988.
Gerretsen was elected for the first time in 2015 with 55.4 per cent of the votes. Gerretsen had served as a Kingston councillor and was mayor of Kingston from 2010 to 2014.
Brooke, as the Conservative candidate in 2015, collected 22.7 per cent of the votes. Brooke was an RCMP officer for more than 25 years.
Yakoviychuk won the Conservative nomination last fall. After spending the first 23 years of his life inside the Ukraine, Yakoviychuk emigrated to Portugal, as he outlines on his official campaign website. There, he became actively involved in centre-right politics, later emigrating to Canada.
Barrington Walker, a former professor of Canadian history at Queen's University, is a first-time NDP candidate, replacing 2015 candidate Daniel Beals, who gained 17 per cent of the votes four years ago.
Candice Christmas, the only francophone candidate and a graduate of John Abbott College, McGill University and Queen's University, is running for the Green party. Her campaign information focuses on the inclusion of younger generations in the fight against climate change.
---
More Stories