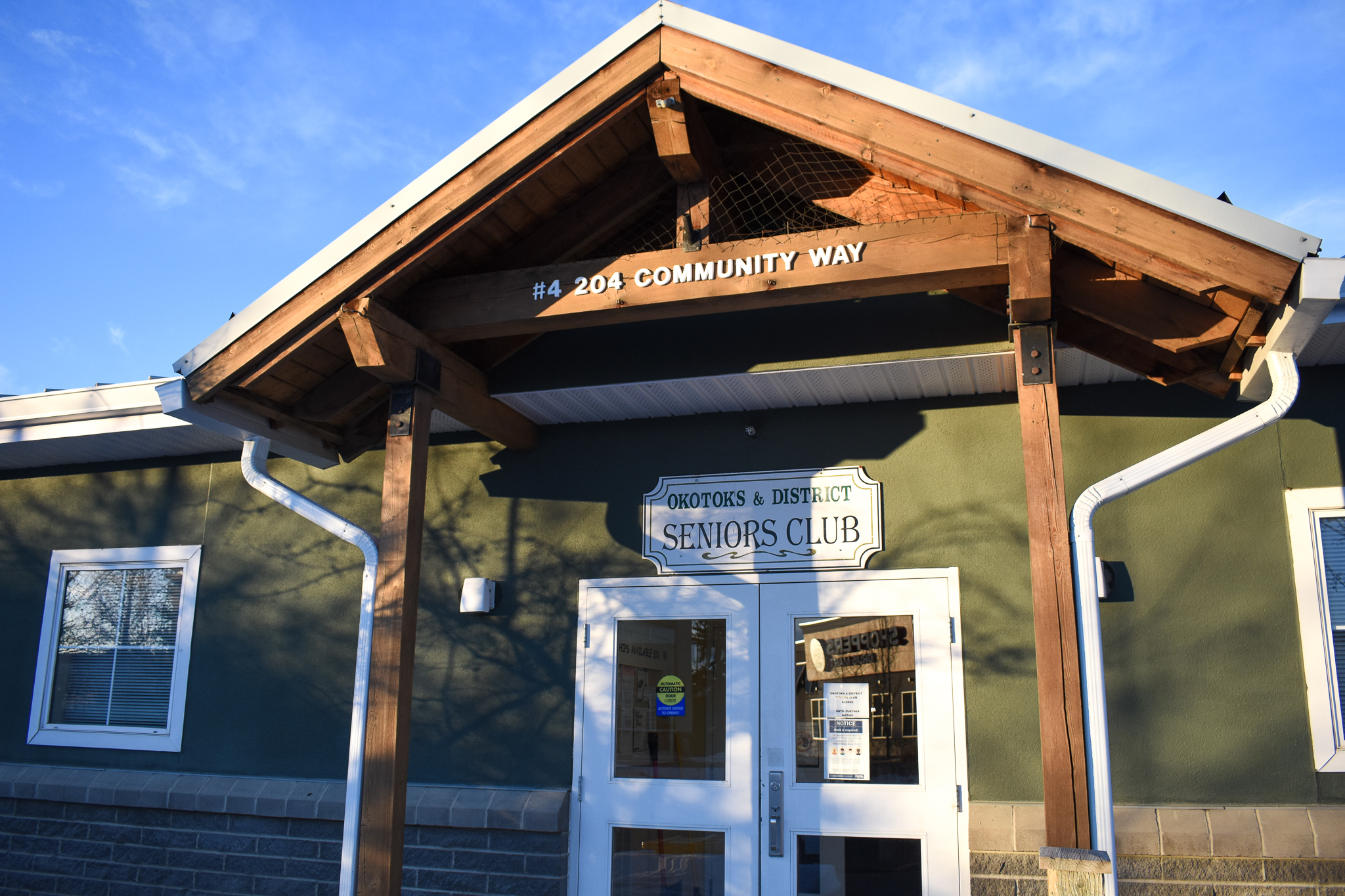 For many members of the Okotoks and District Seniors Club, which serves the town of 31,000 south of Calgary, the pandemic has meant learn how to use technology or face long stretches of loneliness.
"The main thing for the seniors is the social aspect," said Valerie Thom, the club's outreach co-ordinator.
And connecting people remains the ODSC's priority today. Even though many activities have been forced to change, the club is giving seniors a chance to socialize virtually to overcome their isolation.
Before the pandemic, the club hosted a range of in=person activities that happened every week, including a knitting club, card games and exercise classes. There were also special get-togethers every year to give the members a chance to socialize.
Online activties
But in November as the pandemic settled into a second wave, the club hired a teacher who taught beginner and advanced computer classes to the seniors. The classes filled up almost instantly and, since then, some activities have moved online.
Thom said that if things stay the same in 2021, the club will move more activities online. It has already begun virtual card games, and expects to start at-home exercise classes and more soon.
Meanwhile, the knitting club is hard at work making comfort blankets and shawls for members. There were also Christmas gift baskets made for seniors living alone.
"We want to reach out, however possible, to every senior who is a member," said Thom.
The club has more than 480 members. And while some aren't active, the club is contacting all of them.
Thom is aware that because of the elevated health risk, the last group to be allowed to socialize in person during the pandemic will be seniors. But she said she also knows that they're a very social group of people, which is why the club wants to help ease isolation in 2021 as much as possible for them.
"Of any group right now," said Thom, "the most resilient are the seniors."
---
More Stories