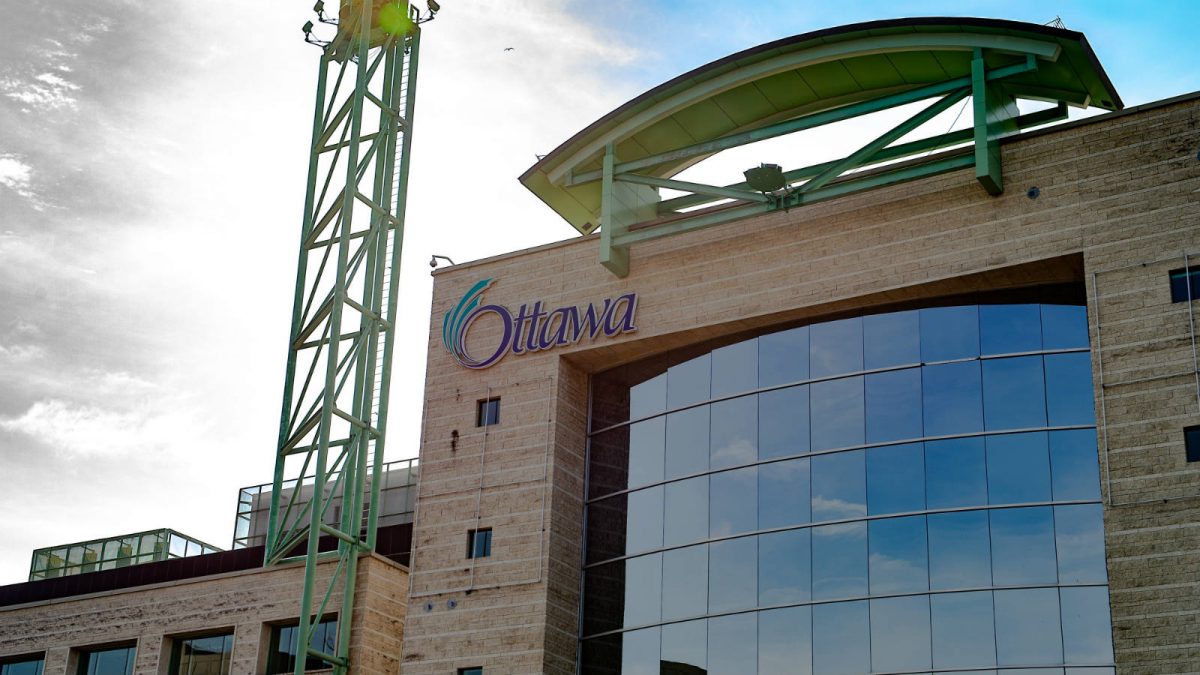 By Amey Humphries
Every year, more names are added to the Order of Ottawa.
On Thursday Nov. 22, 16 people will be given the honour, as Mayor Jim Watson has released this year's list. It includes Julian Armour, the executive director of the Music and Beyond Festival, Bernie Ashe, the former CEO of the Ottawa Sports and Entertainment Group, and former city councillor, businessman and volunteer Graham Bird.
According to the city's website, the Order of Ottawa "celebrates outstanding citizens" who have made contributions in important areas of the life of the city including arts and culture, business, philanthropy, health care, education, public service, labour, communications and media, science, sports and entertainment.
"The 2018 inductees into the Order of Ottawa join an incredible list of accomplished residents who have improved Ottawa through their work and professional accomplishments. Their efforts and leadership have made Ottawa a better place to live, work and play, and they serve as an inspiration for the entire city," said Watson in the press release announcing this year's awards.
According to the release, this year's recipients are:
Julian Armour
Bernie Ashe
Graham Bird,
Dr. Angela Cameron
Monique Doolittle-Romas
Marie-Claude Doucet
Barbara Farber
Emily Glossop
Elizabeth Graham
Lawrence Greenspon
David Rattray
Dr. Marc Ruel
Inderpreet Singh
Brian Tardif
The late Robert J. Wilson
Kathy Wright.
---
More Stories