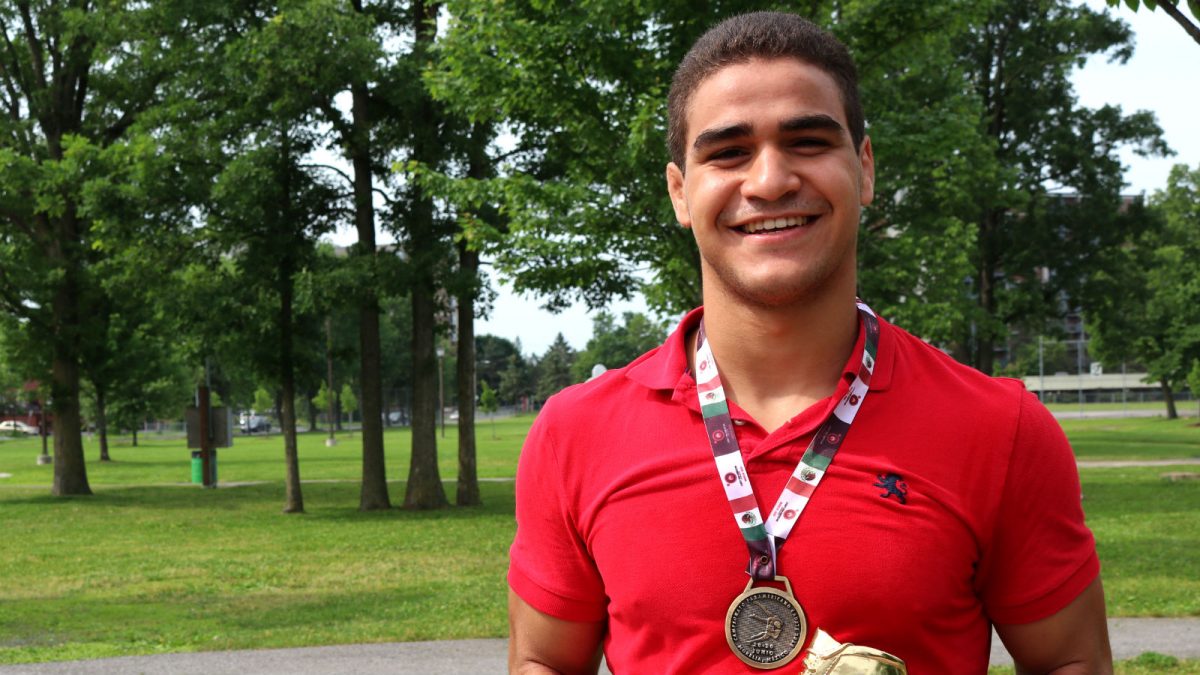 A young man from Ottawa was named Outstanding Wrestler at the Cadet Pan American Championships last week in Mexico after winning gold in the 80-kg weight class.
Ismail Ayyoub, who started wrestling just two years ago with the National Capital Wrestling Club (NCWC), was also awarded the Golden Boot for his outstanding work at the tournament, which took place June 28-30 in Morelia, Mexico.
"It was definitely a lot of pressure; but, I am really happy I got the job done," he said about the 80-kg weight class win.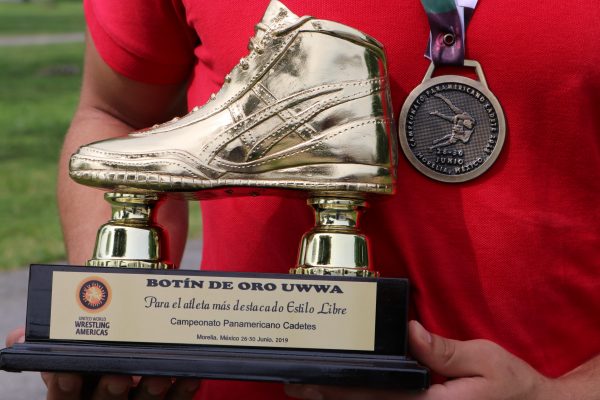 Chris Schrauwen, head coach at NCWC, said the club was "pretty excited" about Ayyoub's achievements.
"For Ismail to go down there and win gold and outstanding wrestler of the tournament is a pretty amazing achievement," he said.
Ayyoub's journey to the Pan Am Games, however, was not an easy one.
After winning the national championship last year, he lost his spot on the Canadian team because he wasn't yet a Canadian citizen.
So, after receiving his Canadian citizenship this year, Ayyoub had to win the national championship again to qualify for the Pan Am Games.
The journey to getting to where he is today required significant sacrifice. For example, Ayyoub said he missed out on seeing his friends and had to subscribe to a strict diet.
"The process sucks, but what makes you want to do it again are the trophies and the rewards."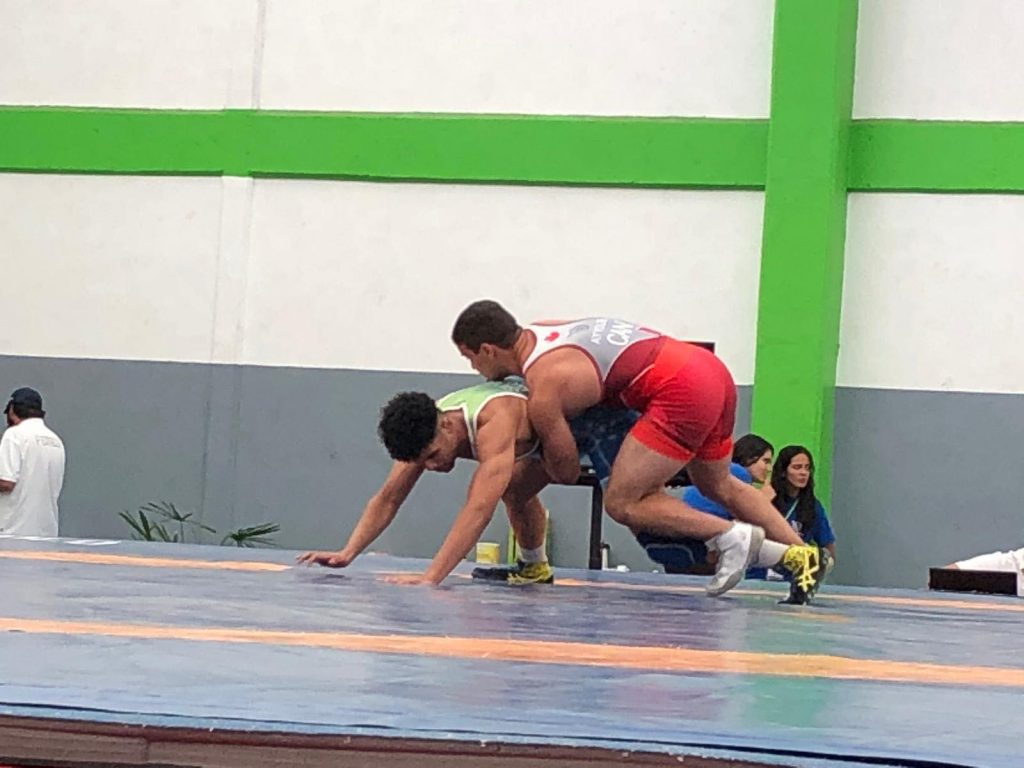 Schrauwen said Ayyoub has "an incredible work ethic."
Schrauwen joked that the only time the young wrestler is not at practice is when he's kicked out so his body can rest.
"He's a well-deserving kid," Schrauwen said. "It's worth noting that in addition to working really hard in the room, he does refereeing on the side to pay for his tournaments…he's been a great kid, a great role model."
"We're really excited and proud of him," said Schrauwen.
Up next for Ayyoub? Preparing for the cadet world championship in Bulgaria at the end of the month.
---
More Stories