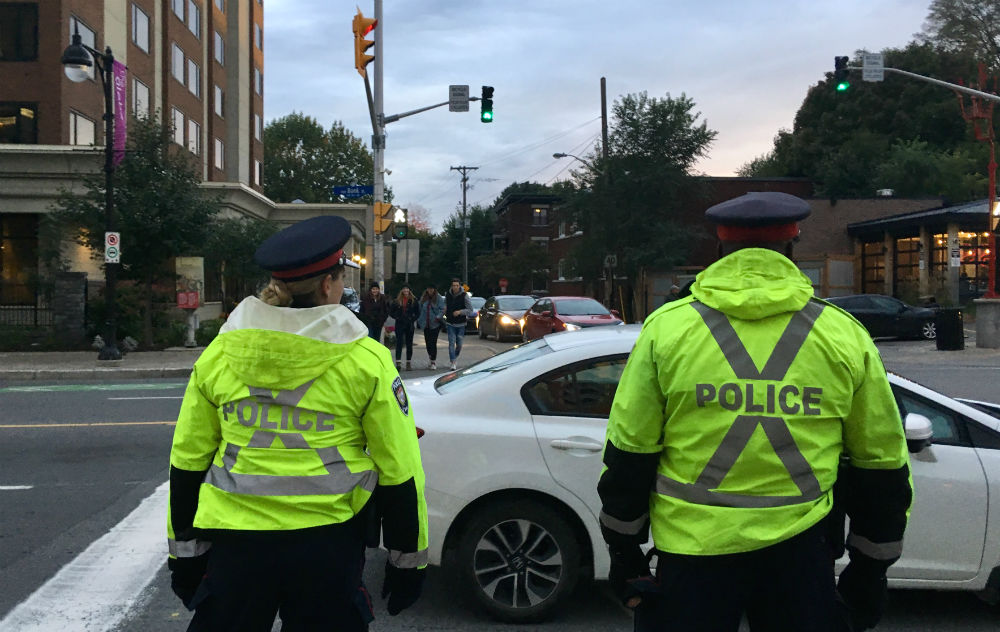 Don't be alarmed if you see an increased presence of Ottawa police officers in the ByWard Market, Downtown Rideau, and Vanier areas.
Following a series of shootings and stabbings in the city, Ottawa police say it will increase the presence of officers in those areas every weekend for the rest of the summer.
"Officers will continue to take a zero-tolerance approach to disorderly behaviour, such as Liquor Licence Act offences, criminal activity, and aggressive panhandling that can negatively impact residents, visitors, and businesses," Ottawa police said in a press release.
On Canada Day, around 3 a.m., shots were heard by nearby officers. Ryan Kabuya-Ntumba, 21, was found shot at the intersection of George and Dalhousie streets.
He later succumbed to his injuries.
The following day, police responded to another shooting in the area of Queen Mary Street and Lola Street where a 25-year-old man was found with non-life-threatening injuries.
On July 3, two people were taken to the hospital following a stabbing in the ByWard Market.
Police say the increased presence is to "ensure residents and visitors can enjoy these areas in a safe manner."
---
More Stories