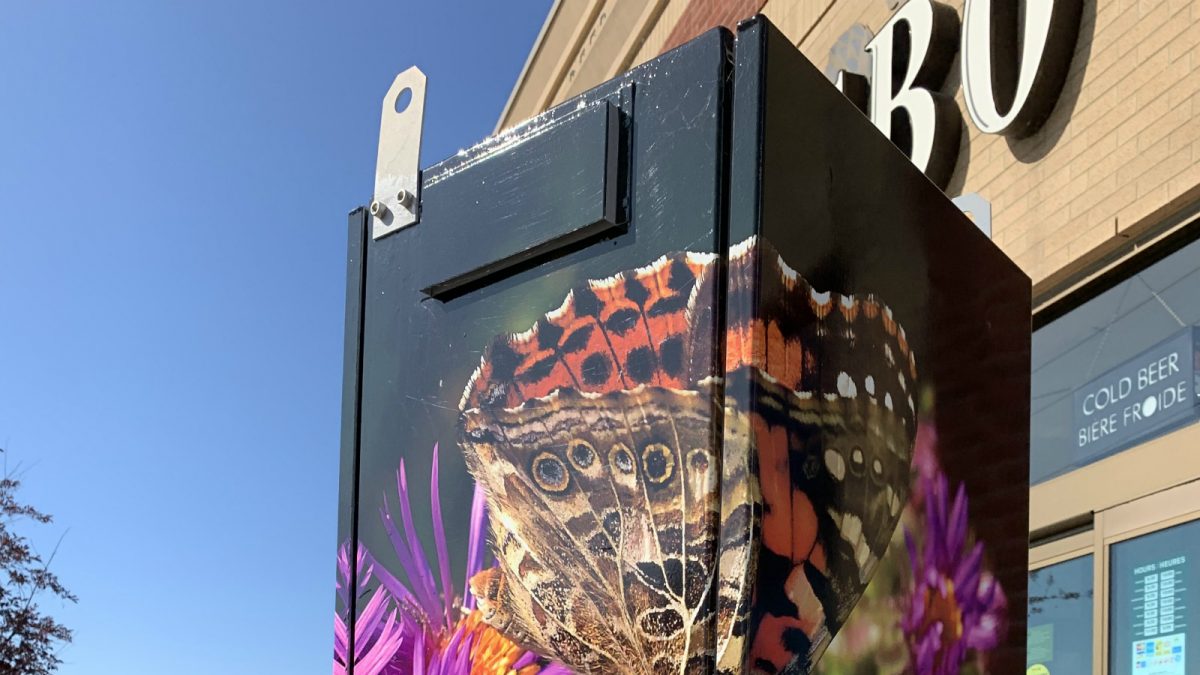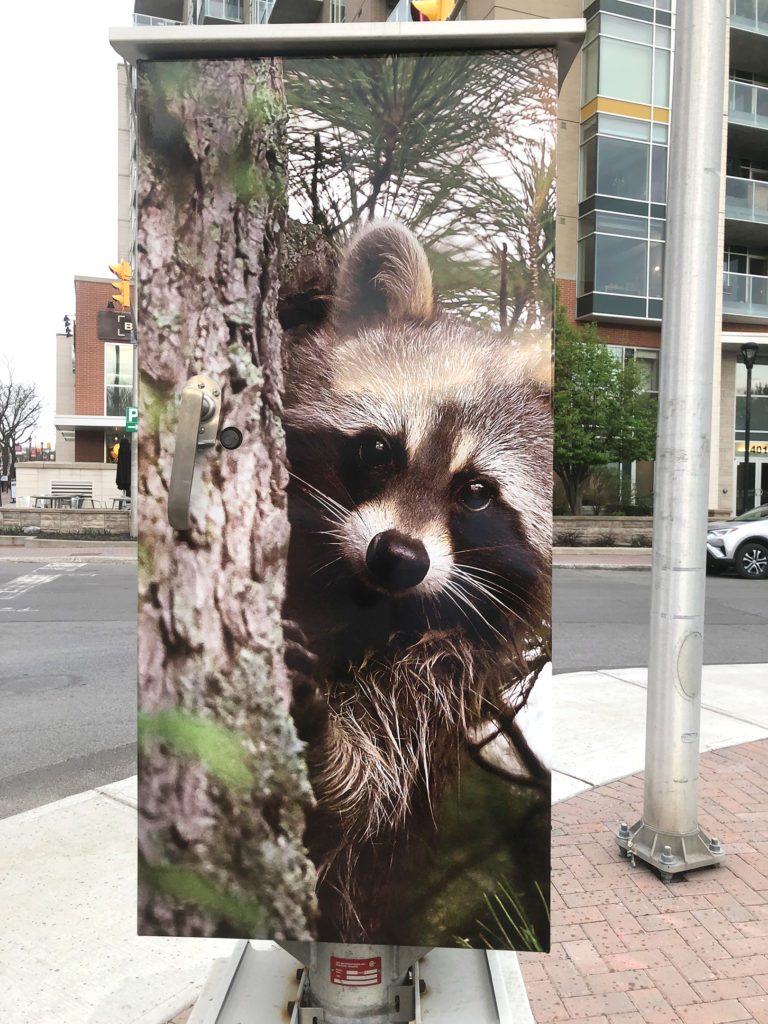 Electrical boxes may be a natural element of the urban landscape, but those in Westboro Village now showcase more of the local flora and fauna.
Local photographer Michelle Valberg was approached by Michelle Groulx, executive director of the Westboro Village business improvement area, for her photography to be displayed on traffic boxes. Titled "La nature en ville Westboro Nature Walk," the photography exhibition will be on view for the next five years.
Valberg has been working out of her Westboro studio for the past 15 years. Now, her work is displayed from Golden Avenue to Island Park Drive.
"It was brilliant of her to come up with it," Valberg said of Groulx's idea. "She didn't want to come to me and ask me for Ottawa scenes—the typical Parliament buildings. She didn't want to put city within the city."
While Valberg has been on "many adventures" and has taken pictures of wildlife beyond Ottawa's boundaries, she chose to feature what she saw in the city: raccoons, ducks, tulips and more.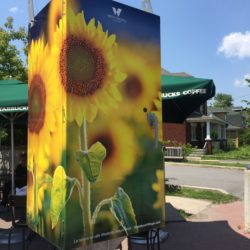 "I always bring it back to 'you don't have to go far, you can look in your own backyard.'"
"There's nature all around us. I think more and more we're being disconnected from the natural world," she said. "Maybe climate change and all this chatter will connect people back and how important nature is, and the natural world is, to our future."
Valberg said the surprise element of seeing nature in the city is a great aspect of this project, like seeing sunflowers in the middle of winter.
"I hope that people can get joy out of walking down city streets."
---
More Stories