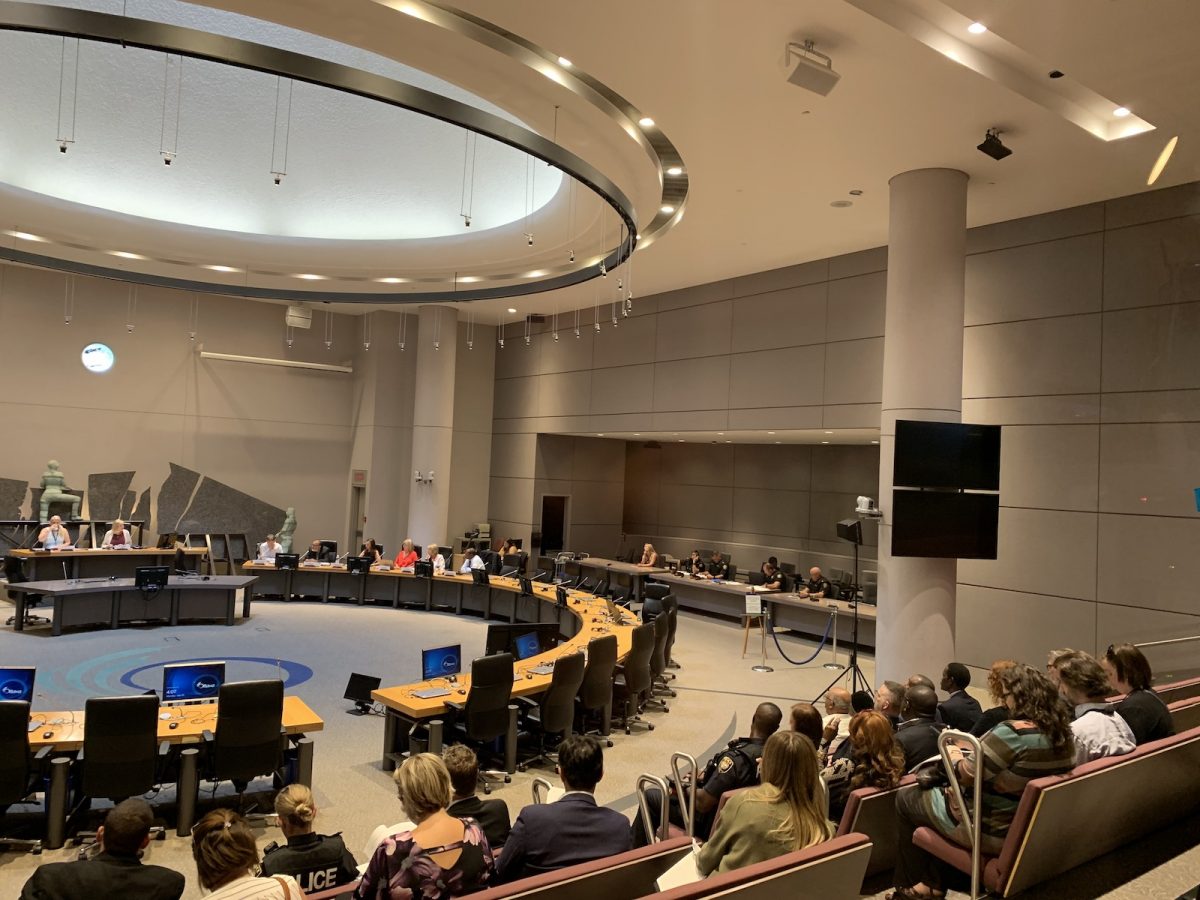 The Ottawa Police Services Board has launched a search — across Canada and beyond — for ideas about the best way to prevent gun violence on the city's streets.
The plan, approved at a meeting Monday at city hall, was the board's response to a detailed proposal from Rideau-Rockcliffe Coun. Rawlson King to curb gun violence with a host of possible measures — including a city-wide ban on handguns.
As reported by The Ottawa Sun, the motion focused on gun charges and increased police force in communities.
Interim Police Chief Steve Bell said he was proud of the work the Ottawa Police Service has already done to reduce gun violence in the city, including a stepped-up effort this summer to increase the presence of officers in the ByWard Market.
"We have deployed resources to actually specifically target social disorder and criminality as they occur in those areas," he said.
Despite such actions, increasing gun violence has become a major concern within the community. Compared to other cities, Ottawa shootings have gone down 25 per cent, Bell said.
"We know this is a problem that is not unique to Ottawa. It's a problem that is seen right across the country and, in fact, nationally and internationally," said board vice-chair Sandy Smallwood, who drafted the proposal for research on ways to curb gun violence.
"We want to make sure what the best practices are out there are so we can take advantage with whatever gets brought forward."
By January 2020, the city's police chief is to issue a report on the information gathered and make recommendations on measures to curb gun violence.
Bell said the police service is already consulting with the city's social services department to identify proactive approaches to combatting the use of guns in Ottawa.
The idea, said Bell, is "to see how we can have a really holistic approach to make sure that we identify, prevent and intervene with those young people who are using them before they are involved in the lifestyle."
---
More Stories