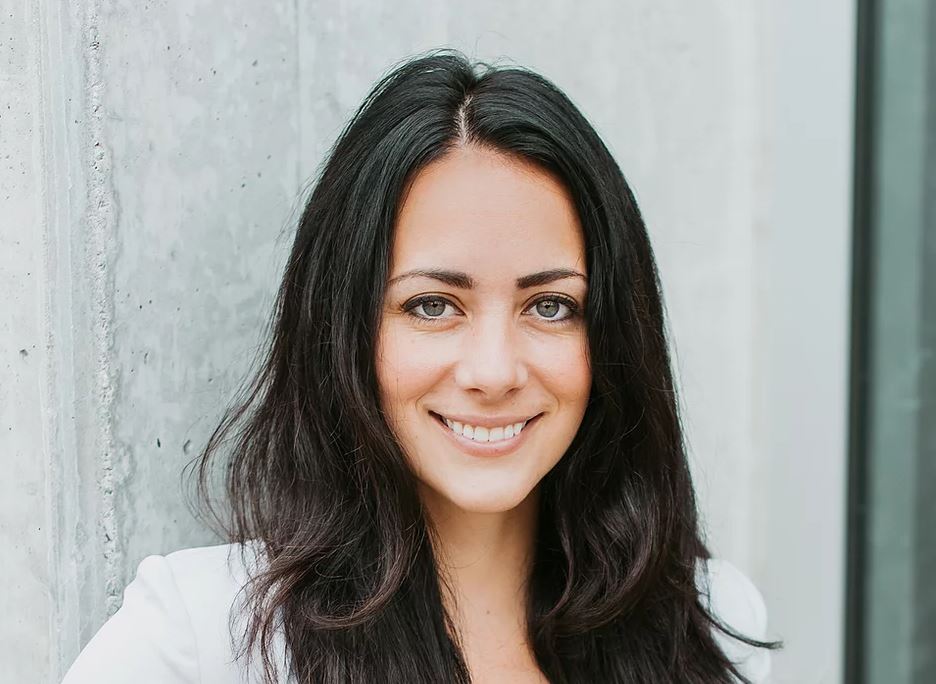 New city councillor Catherine Kitts is settling into her role after an "absolute whirlwind" following her byelection victory on Oct. 5 in Cumberland ward.
And as soon as she joined Ottawa council, Kitts has been involved in a battle over her east-end ward's future boundaries.
Kitts was sworn in as Cumberland's representative at about 2 p.m on Oct. 6. Since then, in the midst of the global COVID-19 pandemic, she's been making trips to City Hall to get oriented in her new job and take on board complex files such as the current city budget and changes to policing in the community.
"It's an added challenge of being a new councillor," she said of her election during the public health crisis. "You don't have the opportunity to just walk down the hall and ask questions."
The former newspaper editor, communications strategist, and graduate of Carleton University's Bachelor of Journalism program is used to asking those questions. Now she is answering some.
She agreed to an interview with Capital Current to discuss her victory, adjusting to her new life as a city councillor and her forthcoming battle over the planned splitting of Cumberland between urban and rural parts of the ward.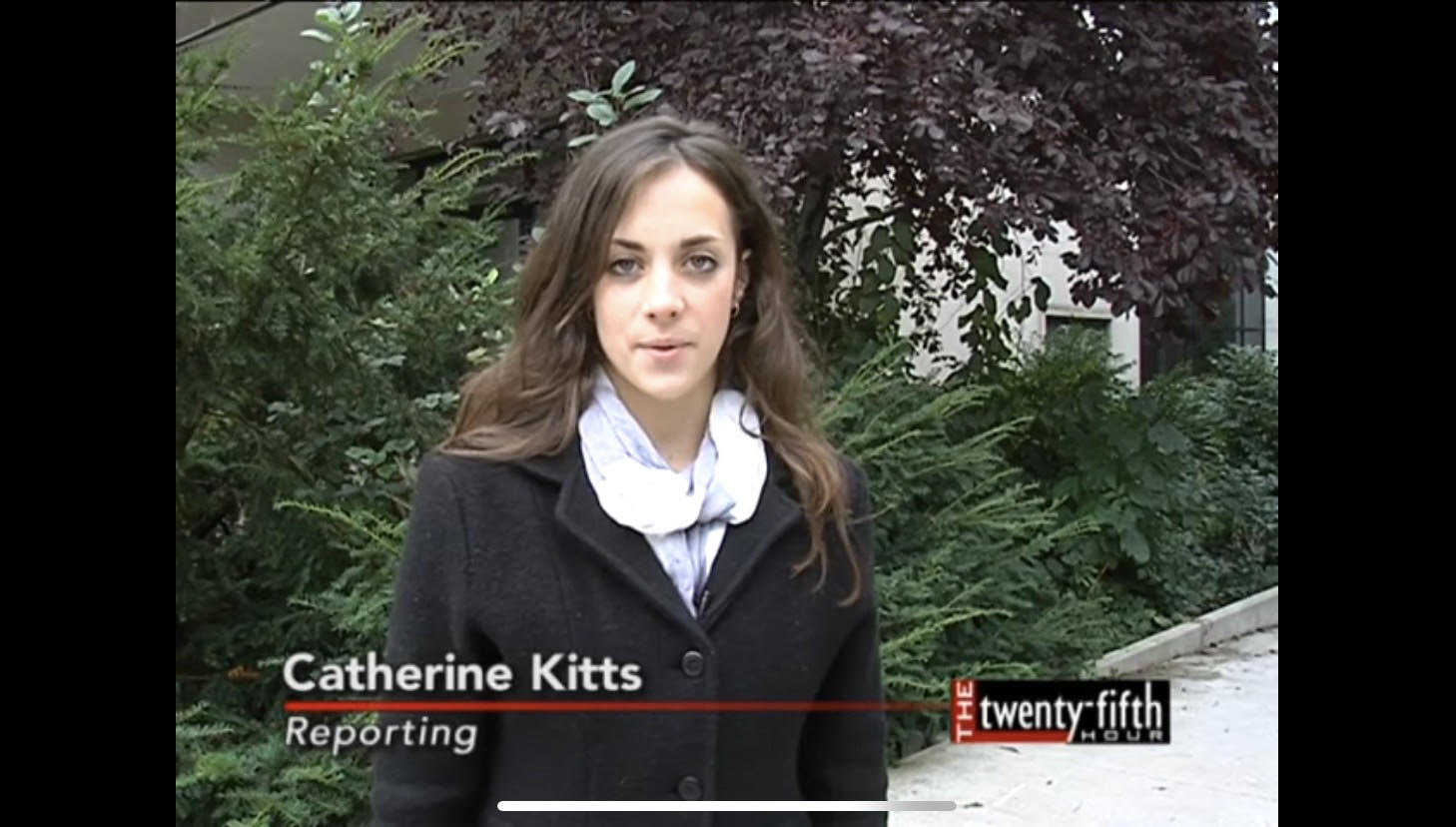 Kitts grew up in Orléans, where she says news and current affairs were always a topic of discussion.
"I always really had a passion for writing growing up," Kitts said. "As I got closer to university, I thought journalism would be a really practical application of that skill set."
Her older brother, Daniel, is also a graduate of Carleton's journalism program. (So, as it happens, is one of her new colleagues on city council, Rideau-Rockcliffe Coun. Rawlson King.)
During her time at Carleton, Kitts says she "fell more in love" with news and current affairs. The journalism program's former director Chris Waddell, now an emeritus professor, remembers Kitts as a good student and kept in touch with her over the years — especially as she worked for Carleton's recruitment department.
"She was a good spokesperson for the university, and they wanted her to be at the (Ontario) University Fair where you're meeting lots of people, which maybe was good preparation for knocking on doors," said Waddell.
After graduating in 2010, Kitts worked at the Orléans Star community newspaper for several years. There, she said, she was able to see firsthand "the impact municipal government has on a community."
She also wrote an Ottawa-based arts and culture blog.
Kitts said her background in journalism, as well as in corporate communications is what laid the foundation for what she considers her biggest strength in public life — the ability to be a clear and strong communicator.
"The prime function of a city councillor is to be a good communicator," she said. "You have to communicate with your residents — listen to their concerns, then communicate these concerns to City Hall."
Kitts previously ran for city council in 2018, when she lost a close battle for the seat in Orléans ward to Coun. Matthew Luloff by fewer than 300 votes.
During the Cumberland campaign, she received an endorsement from Luloff as well as from former Cumberland councillor Stephen Blais, whose election as an Ontario legislator had created the vacancy.
"When Catherine talks about representing rural and suburban residents, we know she cares equally for these communities," Luloff said in a video endorsement posted to Facebook on Sept. 17.
The Cumberland ward byelection was originally called in March when Blais stepped down; however, the pandemic caused a months-long delay.
"I didn't know if they were ever going to call it," Kitts recalled. When the vote was eventually announced in July, her previous run prepared her for approaching the COVID-altered campaign trail.
Kitts and her team knocked on more than 20,000 doors throughout the campaign, adhering to public health guidelines about wearing masks, keeping at least two metres from the door, and offering to place campaign literature in mailboxes rather than handing it to them directly.
As well, Kitts was reachable by phone, email and video chat to accommodate residents' comfort levels with interaction during the pandemic. She also noted that the campaign largely took place before the COVID-19 second wave, so residents were perhaps more open to in-person campaigning at the time.
Kitts won with a large majority, which she ascribes to being "particularly well-positioned" to represent the ward. While she grew up in suburban Orleans, she currently lives in Navan, where her partner's family has been farming since the 1950s. This balance of rural and urban issues is something that she sees as especially important in Cumberland.
Kitts also speaks English and French, important in a ward with a high proportion of bilingual residents. And her time with the community news operation means she knows the area.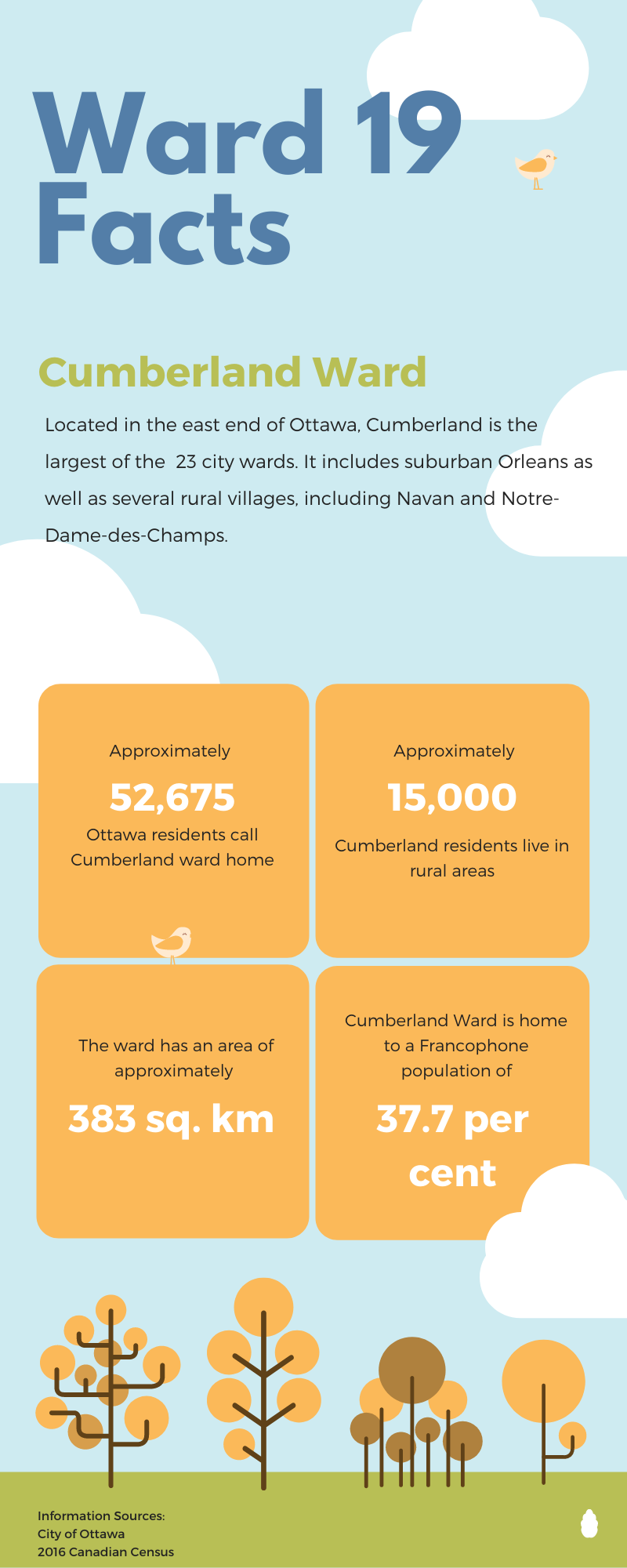 As Ottawa's largest ward geographically and home to urban and rural residents, Cumberland ward faces a unique set of issues. The proposed re-drawings of ward boundaries, in which all six options merge the rural part of Cumberland with Osgoode ward to the south, have been poorly received by Cumberland's rural residents.
 "There's a fear that our concerns would be less of a priority," said Kitts. "We also lose a rural representative on council and there's also a very important francophone population in the east end— Osgoode is a predominantly anglophone area … I'm against the options that have been presented and will be fighting for a new option for Cumberland ward."
The final report on ward boundaries will be presented to a city committee in December.
In the meantime, Kitts said she's hitting the ground running.
"I don't take the responsibility lightly. I'm honoured and excited to be here at City Hall to represent my community," she said. "I know I have a lot of work to do in the next two years of my mandate."
---
More Stories