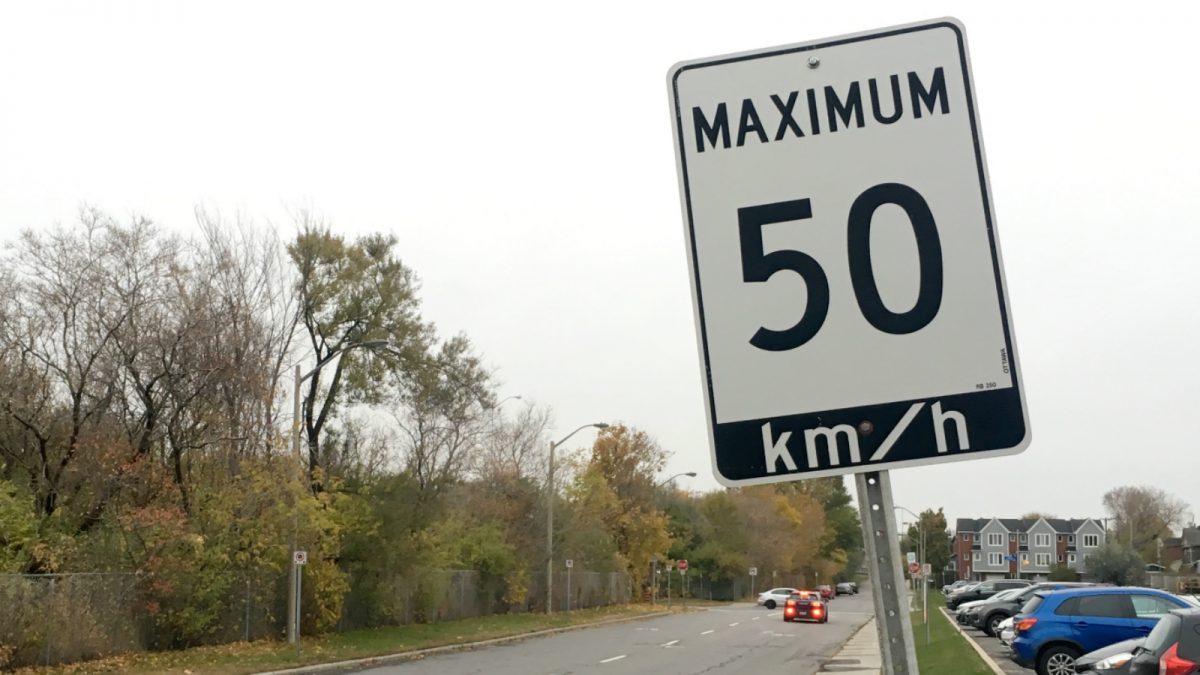 By Martin Boyce
Get ready to slow down in Centretown and elsewhere in downtown Ottawa.
The City of Ottawa has announced that a new speed limit will be in force in older downtown neighbourhoods this fall, reducing the limit to 40 km/h.
The city will put up new signs which will have an "Area" panel attached. These will be placed at the entrance and exit of selected areas, but all streets in the area will be subject to the speed reduction. By limiting the number of signs, it will make neighbourhoods less cluttered, the city said in its press release.
Most residential neighbourhoods built after 2009 already have speed limits of 40 km/h, but many older ones remain at 50 km/h. The city said this will also make neighbourhoods safer for pedestrians and cyclists.
This new initiative will standardize the limits across the city, beginning in downtown. Additional neighbourhoods will experience such changes as early as 2019.
---