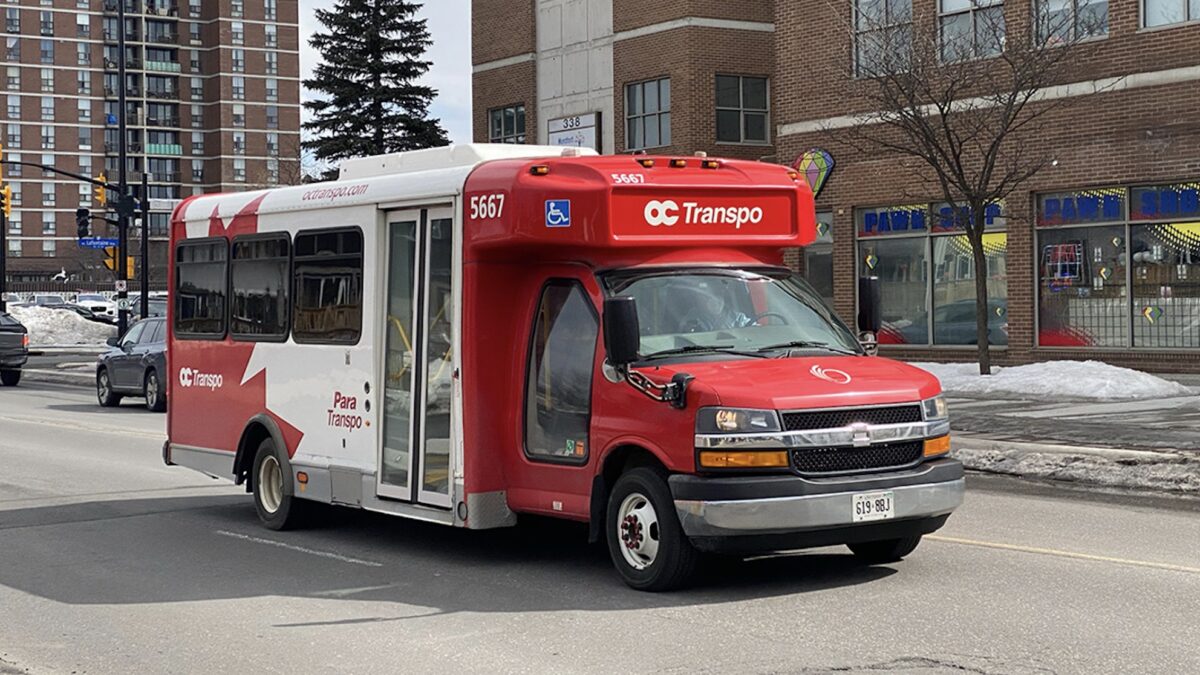 Local transit advocates say an on-demand transit pilot project being planned for Ottawa this fall makes those with disabilities feel like an afterthought.
During a meeting Sept. 14, the city's Transit Commission recommended that Council reallocate $16.7 million from the Zero Emission Bus program toward purchasing 51 new Para Transpo minibuses, 10 of which would go toward the pilot project, expected to launch later this fall in BlackBurn Hamlet.
The current plan is to run spare Para Transpo minibuses in areas where ridership is too low to warrant fixed transit routes. Riders in these areas can request the minibuses on a same-day basis through an app, web browser or by calling OC Transpo customer services.
Riders with or without disabilities will be able to request the on-demand minibuses. But Para Transpo users say they have been asking for this type of service for years.
Normally, these customers must book accessible transit at least 24 hours in advance. And for Para Transpo riders like Kyle Humphrey, the service is not up to par with OC Transpo's conventional transit.
"Para Transpo users do not have the luxury of getting on a bus on a whim," Humphrey told the meeting.
"There's an entire [group] of people who are almost modelling their lives after this service, not going out and not having a good time."
Sally Thomas, a board member for local transit advocacy group Ottawa Transit Riders (OTR), said that when Para Transpo users were denied on-demand service in previous years, the City claimed there was not enough money to implement it.
"Our community has been asking for [on-demand transit] for years, and suddenly it's being offered to people without disabilities who have way more options before it's being offered to us," said Thomas.
Thomas added while Para Transpo users will be able to access the new service, the Transit Commission has not publicly advertised that to the Para Transpo community.
Counc. Jeff Leiper said at the meeting the on-demand service will be a "definite improvement" for Para Transpo users.
"There will be more availability for the buses once this purchase has happened," he said.
The Commission's initial report at the Sept. 14 meeting projected this service will also reduce operating costs and better suit customers in low ridership areas.
John Redins, another OTR board member, brought up more inequities in the pilot project. He pointed out Para Transpo customers don't have a functional smartphone app and must instead make all bookings on a web browser.
"We're really ticked because it shows how much dignity and care you have towards Para Transpo users," Redins said to the Commission. "You're throwing mud in our face."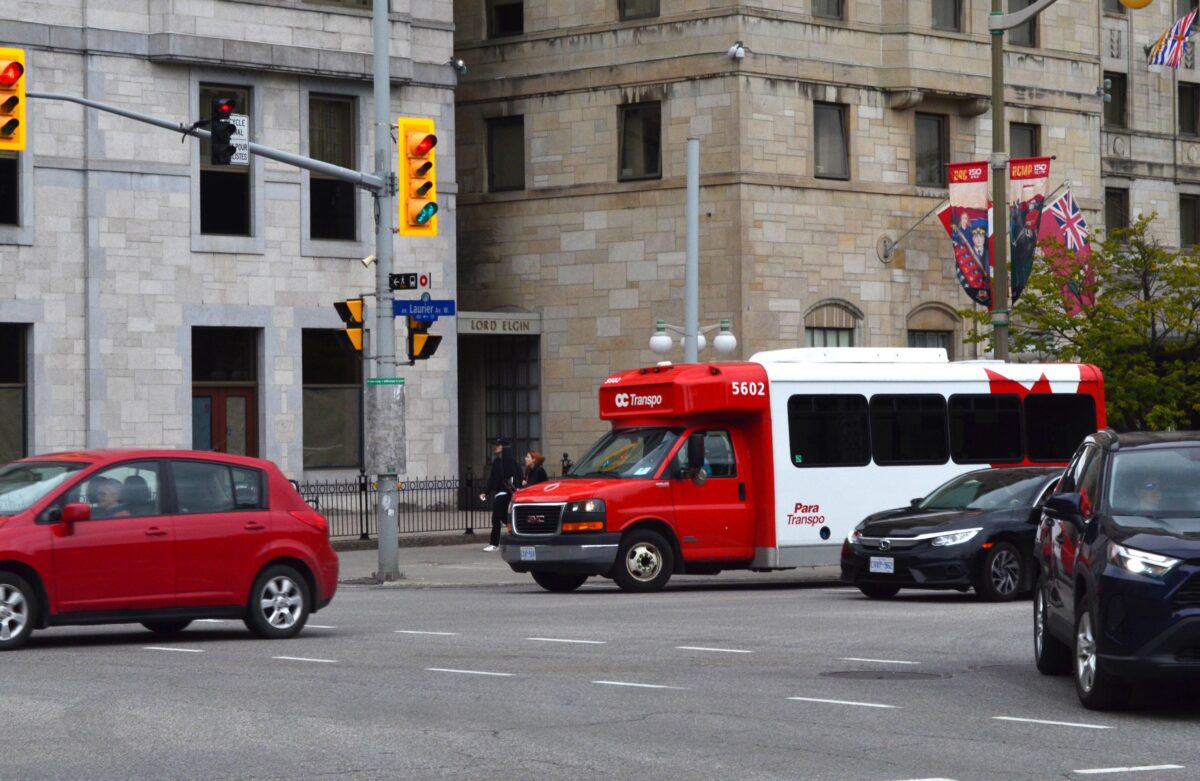 A study by Metrolinx and the Canadian Urban Transit Association cited a number of benefits to on-demand transit service, including convenience and cost efficiency. The Transit Commission predicted Ottawa's pilot project will reap benefits like reducing wait times and lessening environmental impact without affecting regular Para Transpo service.
Ottawa Transit Riders plan to host a Para Transpo awareness event at City Hall on Sept. 25. More information is available on their website.
---
More Stories