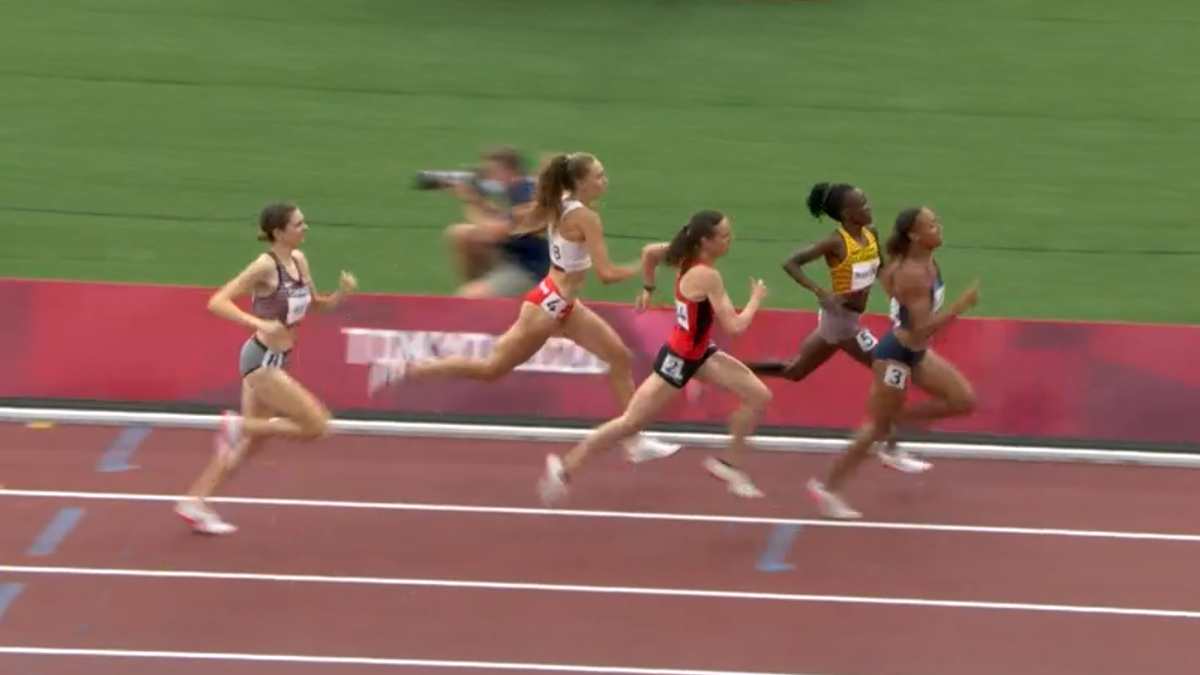 Residents in the Ottawa Valley were cheering on two runners in the women's 800-metres Thursday night in Tokyo.
While neither of the women made the cut, both have received immense messages of support.
Melissa Bishop-Nriagu, from Eganville, and Madeleine Kelly, from Pembroke, are Ottawa Valley natives who qualified for the women's 800-metres in Tokyo.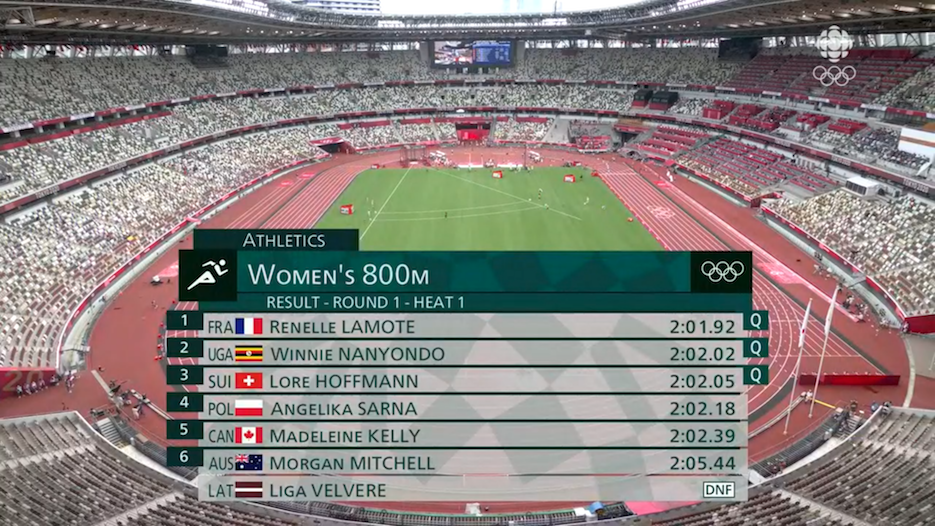 In Heat 1, Kelly placed fifth with a time of 2:02.39 — not enough to send her to the second round.
In Heat 3, Bishop-Nriagu placed fourth with a time of 2:02.11. She also did not advance.
This was Bishop-Nriagu's third Olympics. In 2012, she did not advance to the semi-finals but in 2016, she placed fourth.
In 2017, she set the Canadian record time of 1:57.01 in the women's 800-metres which still stands today.
In a Facebook post, Bishop-Nriagu said that she was disappointed and cried a lot of tears but was also proud.
"We can't control everything, but I can control how I walk away from this," she wrote. "I've had an outpouring of support and I thank everyone so much. All your messages today have led me to post this. I'm a proud Canadian. I will be back."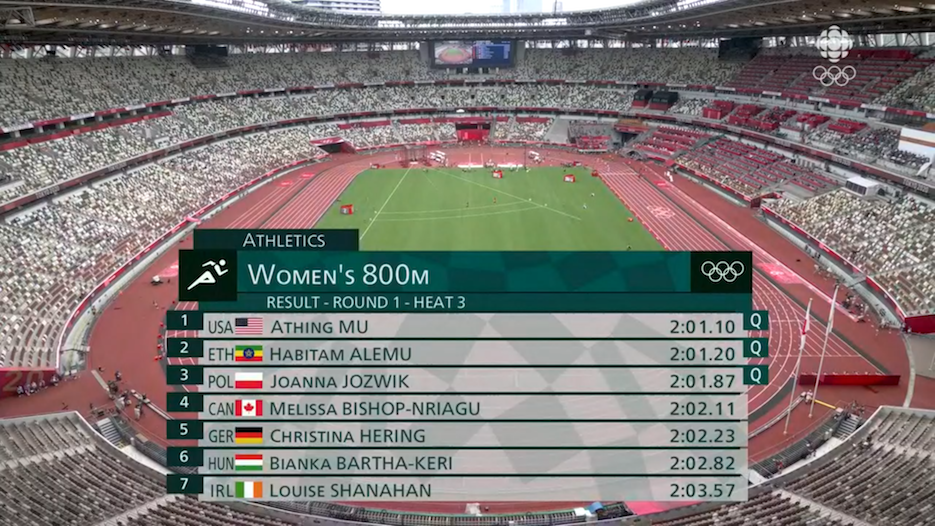 For Kelly, this was her first Olympics. She took home bronze at the Canadian Track and Field Olympics trials to qualify with a time of 2:00.30.
In 2019, Kelly beat Bishop-Nriagu at the Canadian national championship in Montreal after moving from fourth to first in the race.
On Kelly's Instagram story, she thanked everyone for the "lovely messages."
"While I obviously hoped to advance, I'm still very proud of how I ran today," she wrote. "There's nothing to be sad about here. I just concluded the season of my life."
---
More Stories