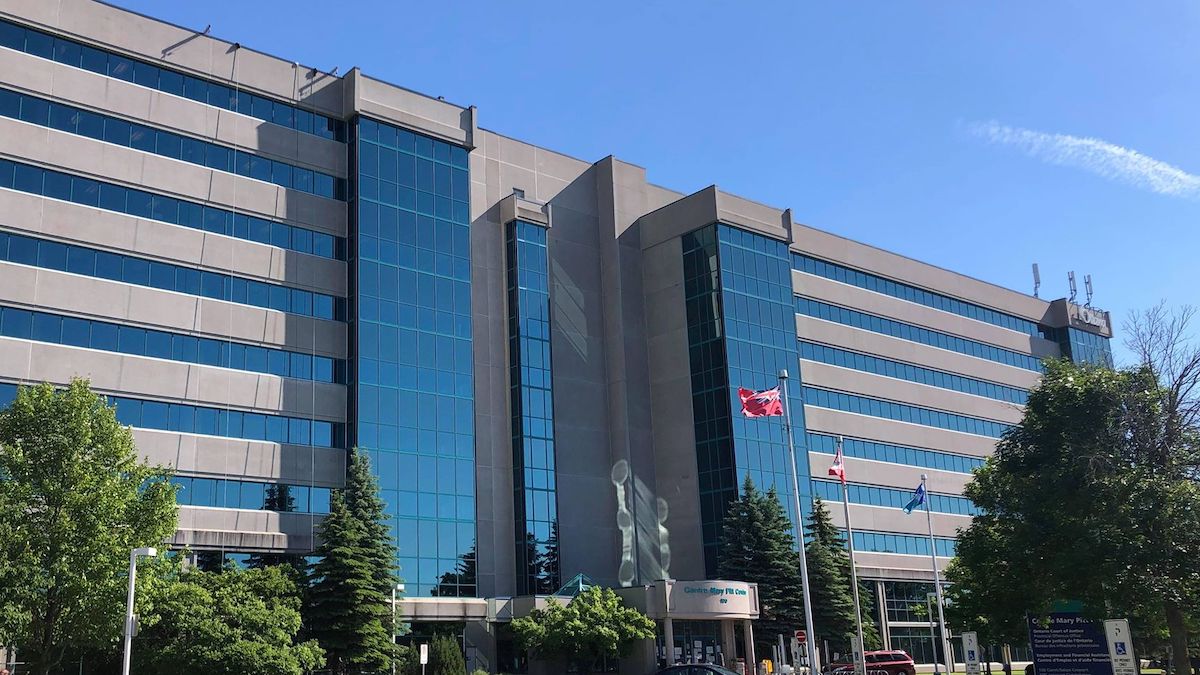 The Ottawa Board of Health has unanimously recognized racism as a public health issue.
At the June 15 meeting of the the board, which oversees public health in the city, chair Keith Egli, who is also the councillor for Knoxdale-Merivale, presented a motion linking racism, discrimination and stigma to poorer physical, mental and emotional health — as well as a higher risk of death.
This makes anti-black racism and racism against all minorities an important public health issue, the motion states.
"This is a difficult, emotional and vitally important discussion," Egli said during the meeting. "We not only wanted the motion to say something, but do something."
The motion says that the Ottawa Board of Health "recognizes racism as a public health issue and directs the Medical Officer of Health" — OPH head Dr. Vera Etches — to establish training targets" for board members, employees and volunteers "to participate in anti-Black racism and other anti-racism training to contribute to improved health outcomes."
A copy of the full motion had been shared on Twitter before the meeting by board member and Capital Coun. Shawn Menard.
After reading the motion, Egli stated to the board: "I would urge all of you to support this motion as a step forward in OPH's engagement with racism as a public health issue of significant concern to our community."
The motion set out other actions the public health agency should take to mitigate the public health effects of racism.
These include collaborating with the city's Anti-Racism Directorate as well as partnering with and seeking recommendations from African, Caribbean and other black communities in Ottawa.
The motion also identified a number of actions to collaborate with First Nations, Inuit and Metis communities, such as facilitating ways for these communities to have autonomy over how data is collected and used related to the health of Indigenous community members.
Acknowledgment is first but not last step
While several activists working at the intersection of health and race are pleased by the announcement, many consider it just the first step toward lasting change.
Paul Bailey, president of the Toronto-based Black Health Alliance, said the Ottawa board's recognition of the issue is "a first important gesture."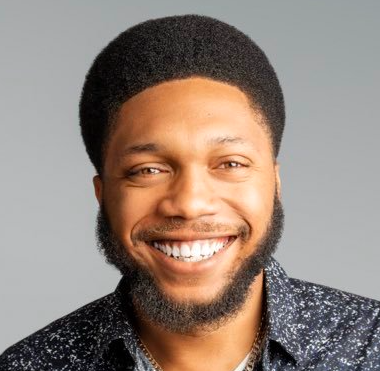 Sané Dube, policy lead at the Alliance for Healthier Communities, echoed this sentiment, adding that she is "glad to see more momentum around this, and hopeful that these declarations will also translate into better care for Black folks."
Dube and Bailey were members of a coalition of Black health leaders in Ontario who recently penned a letter urging the province to declare anti-Black racism a public health crisis.
The letter stated that Ontario and elsewhere in Canada "struggle to contend with the harms of white supremacy," referencing the country's history of colonization, slavery, structural inequality and systemic discrimination as uniquely and deeply impacting the lives of Black people.
"We do need to consider anti-Black racism as a very specific thing," said Dube.
Khaled Salam, the director of the AIDS Committee of Ottawa, said the first step toward meaningful change is recognizing that there is a problem. "First and foremost, the acknowledgment piece has to happen," he said. "Without that piece, nothing moves forward."
For Salam, the pandemic has provided an opportunity to see the links between race and public health.
"Even when you look at the last few months, COVID-19 has clearly exposed that it doesn't affect all communities equally," he said.
In a special statement, Dr. Vera Etches acknowledged that some groups are at greater risk of exposure to COVID-19.
"We are seeing that racialized communities have been disproportionately impacted – that they may be more at risk to contracting COVID-19," Etches stated.
While data on this impact was formerly unavailable, the Ontario government made an announcement on June 15 mandating the collection of race-based data on COVID-19, encouraging certain health units to examine which communities are particularly vulnerable.
Ottawa Public Health had released a similar statement on June 1, stating that it is working to collect data on the impacts of the virus on racialized communities.
In an emailed response, an OPH spokesperson said that a study linking socio-economic status and susceptibility to COVID-19 is underway.
The data will be released at a later date, once the information is analyzed, the spokesperson said.
Hope for change
With Monday's declaration, Dube said more resources should now be put toward addressing racism as a public health issue. As a first step, she suggests paying closer attention to the experiences of Black people when accessing health care.
"Are they encountering anti-Black racism there?" she said. "What does it look like to put mechanisms in place that will address that and hold the system accountable?"
Salam encouraged a similar examination of Canadian health institutions, challenging potential biases amongst employees and policies that propagate systemic racism.
"You've got to clean up your own house," he said.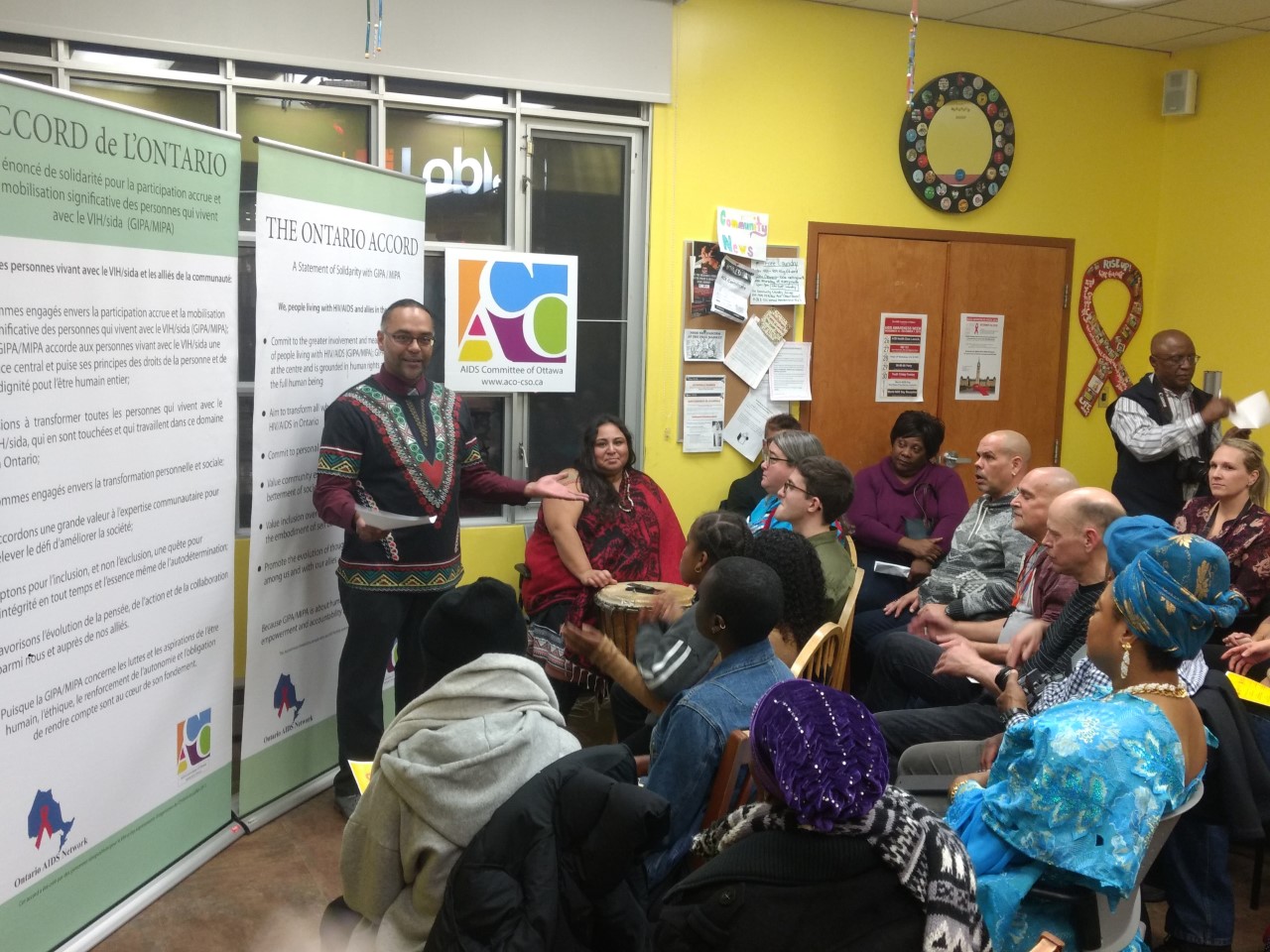 For Bailey, the recognition of racism as a health crisis is only one piece of a larger, long-term solution. He said that to achieve lasting change, other social determinants of health, such as income and housing inequality, must be addressed.
Such an approach would demand action from all levels of government. "It isn't one action, you know, it's all of the above," Bailey said, adding that there has been extensive research on the social factors of health in Ontario over the last 40 years.[2]
"I think we're placing a lot of focus on the gesture and the desired response, like it's a new conversation. It's not really a new conversation," he said.
During the same June 15 Ottawa Board of Health meeting where the racism motion was adopted, board members received a report detailing plans by OPH staff to "promote reconciliation and advance health equity" for Indigenous peoples in Ottawa.
"Indigenous Peoples have been consistently identified as a priority population who are
disproportionately affected by health and social inequities," the report stated.
"During the COVID-19 pandemic, urban Indigenous leaders are witnessing the amplification of these inequities," the report added. "Some of the noted concerns include: escalating violence against Indigenous women and children; isolated Indigenous Elders/older adults; heightened mental health issues; Indigenous over-representation in group homes, shelters and correctional institutions; lack of culturally-appropriate communication strategies; jurisdictional confusion; perpetual lack of sustainable funding; challenges around data collection; and ongoing systemic and institutional racism and discrimination against Indigenous peoples."
HIV/AIDS prevention in Ottawa provides case study
The AIDS Committee of Ottawa is no stranger to the crossover between prejudice and health, according to president Khaled Salam.
Looking at epidemiological data on HIV/AIDS in Ottawa, the committee determined that the Black community was particularly vulnerable.
"So then we have to start thinking about, 'OK, that's a community that we have to focus our resources on,'" said Salam, adding that different strategies need to be tailored for different communities.
After consulting with a number of these groups, Salam and his team created the African, Caribbean, and Black (ACB) Health Zone in 2018, an HIV-prevention program for Black communities in the Ottawa region. The program is committed to helping Black people access primary care, providing anonymous HIV testing and hosting workshops on a variety of topics, including racism and LGBTQ+ rights.
While Salam is pleased by OPH's declaration, he says that it is long overdue.
"We were obviously very excited that an announcement is finally being made," he said. "It's something we have known for a long time, and it's something that is actually integral to our work, that racism is a public health issue."
Having made use of race-based data to address a public health issue, he says that this is an important step toward lasting change.
"I feel very hopeful because I feel like everybody's engaged right now, everybody's listening," he said. "So, this is the time right now, you know, to do this work."