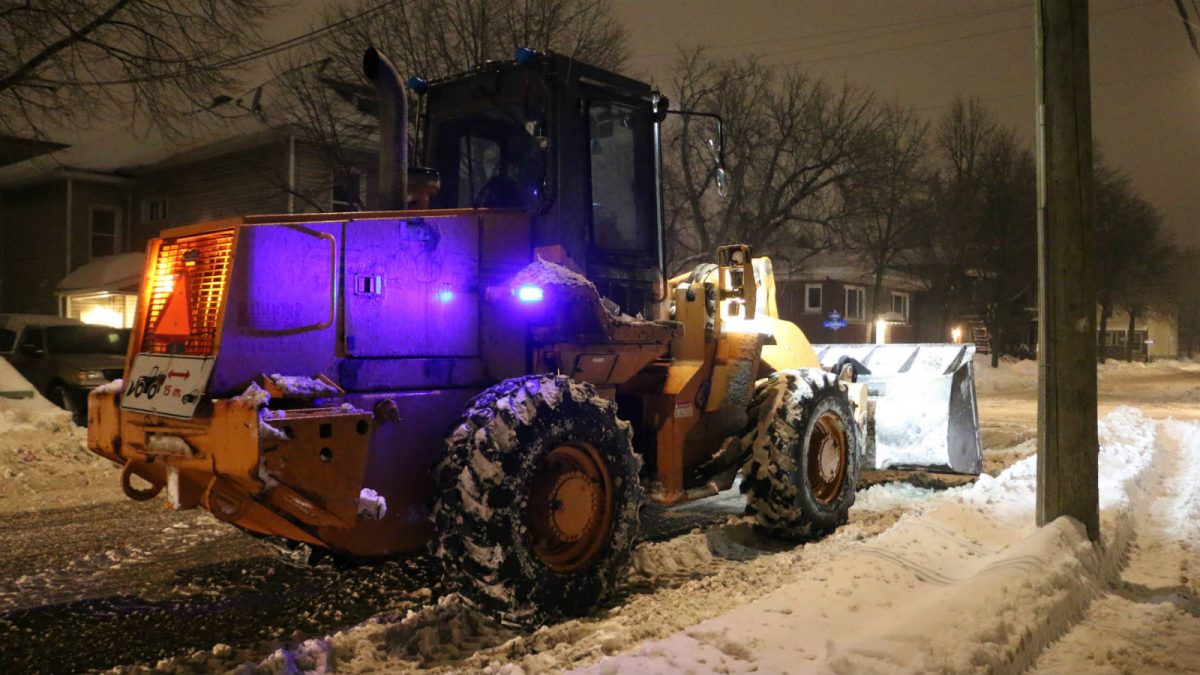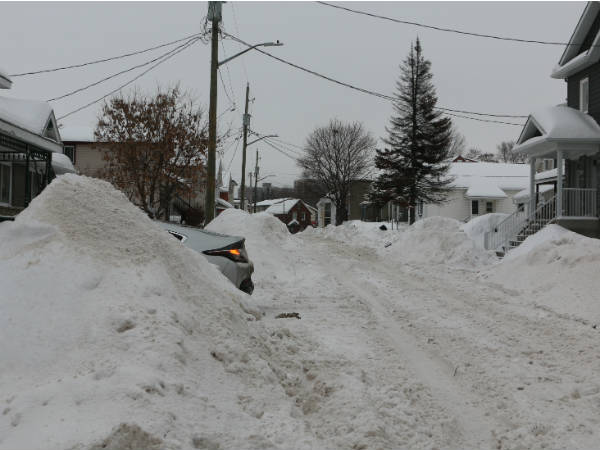 As Ottawa digs out from a major winter storm, a sorry history seems about to repeat itself.
The city government will almost certainly blow through its snow removal budget this winter, as it has done for the past six years.
According to an analysis by Kitchissippi Ward Councillor Jeff Leiper, which is not contested by the city, Ottawa has exceeded its snow removal budget by between $5 million and $23 million each year – even though many of these years saw less snowfall than the winter of 2018-19 which has several weeks to go.
The snow removal budget hinges on a number of variables, perhaps explaining why it seems Ottawa cannot nail it down.
"We know what it takes every year to remove the snow, and properly maintain our sidewalks, and we have consistently under-budgeted," said Somerset Ward Councillor Catherine McKenney.
On average, the city has had 237.66 cm of snow in the past five years and has budgeted an average of $62,094,000 each year to handle it. However, the city has run an average yearly deficit of $14,138,000 over this period. Over the past five years, Ottawa has exceeded its budget by over $68 million.
According to Fred Michel, an expert in the field of climate and earth sciences, snowfall is difficult to predict adding a major obstacle in budget creation.
"You can do forecasting but how accurately? Generally, they have to base it on past years. There are heavy years, lighter years, they use meteorological predictions. They make predictions based on what's happening this winter and discuss what will be required next year, based on past occurrence."
"There are cycles, colder years and warmer years. We see weather changes day by day, by oscillations in any given year. It's the same with snow and precipitation," Michel said.
The Area Manager of Roads Services for the City of Ottawa, says snow removal services stay as up to date as possible on weather predictions by subscribing to forecasting services that employ on-call duty meteorologists.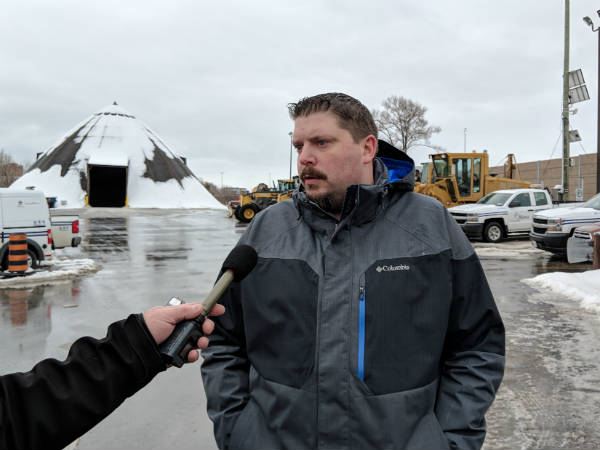 According to Bryden Denyes, the city has a duty to go over budget in some cases.
"The main thing we have to understand is we have our maintenance quality standards that we have to adhere to, whether it's a light winter or a heavy winter, we still have to achieve those maintenance quality standards no matter what happens," says Denyes.
He says it does not change how roads management operates, but they are prepared for snowfall whether it's five centimetres or more than 20.
Part of the city's maintenance quality standards involves the street plowing. Snow removal begins on the main arteries of the city and eventually spreads to secondary streets, pedestrian walkways and bike paths.
McKenney believes that Ottawa needs to revisit these maintenance standards, which haven't been updated since 2003. In particular, she would like to see a change for pedestrians.
"Seventy-one per cent of people who live and work downtown walk to work and they are not getting the service that they deserve. It's going instead to clearing roadways, sometimes roadways that aren't well-used. We need to reprioritize," she said.
Ottawa's draft 2019 budget shows a $2.4 million increase for winter operations to $70.8 million.
Related story: Budget 2019 includes proposal for three per cent tax increase