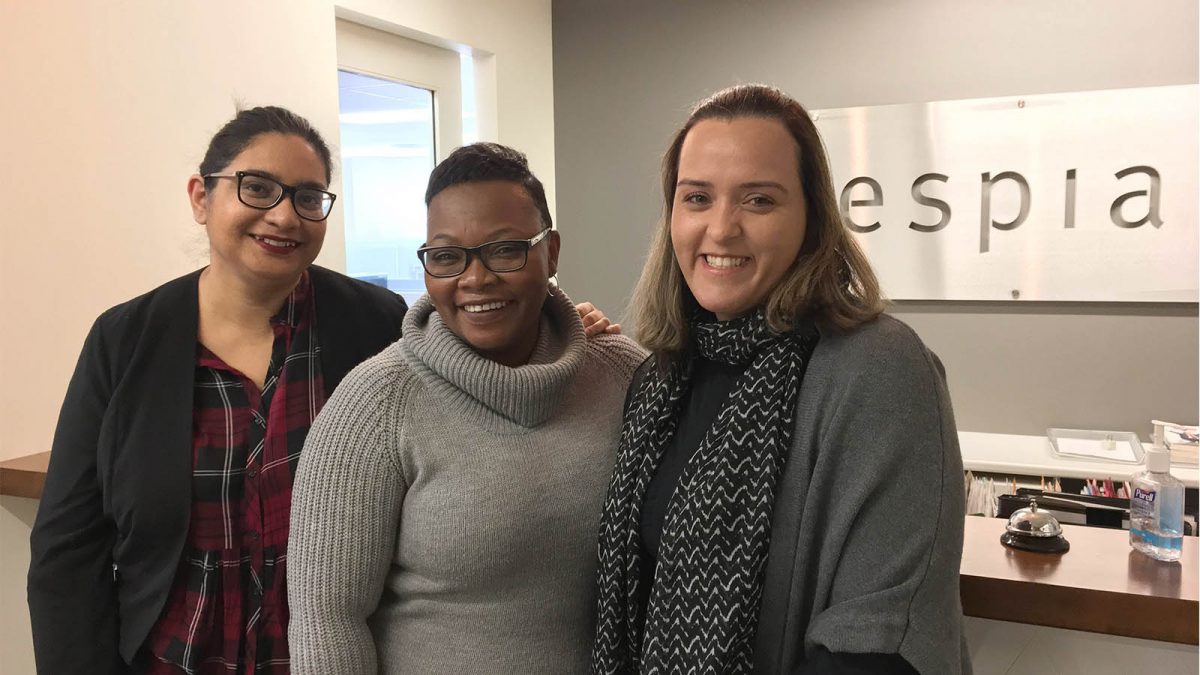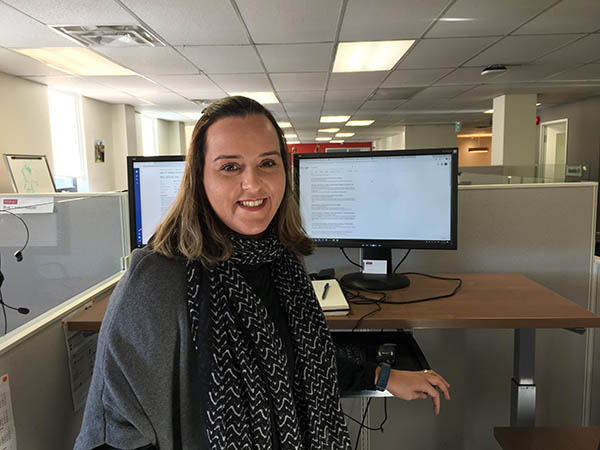 Ottawa businesses have been more open to having foreign skilled workers, but a report recently published by the Ottawa Board of Trade shows there are still many barriers newcomers face to get a job. To break down those barriers, provincial and federal projects are showing Ottawa businesses what immigrants have to offer.
According to Statistics Canada, in 2017 the unemployment rate for immigrants who have been in Ontario for five years or less was 10.4 per cent, while the rate for those born in Canada was 6.2 per cent.

Aline Timoteo moved to Canada from Brazil in 2014. The IT project manager said that immigrants make up about half the staff at Espial Group Inc., the software development company where she works. She says immigrants like herself sometimes work differently than colleagues born in Canada.
"Whenever we need to work over hours, immigrants are more open to that than Canadians because they are starting a career and a new life in a new country, so they want to give their best," she said.
The businesses that participated of the Ottawa Board of Trade study have highlighted an increase in productivity as one of the positive points that comes with bringing diversity to their companies.
"For employers who have hired immigrants in the last year, their perception has really changed. All of this is contagious."

Sophia Lowe, Hire Immigrants Ottawa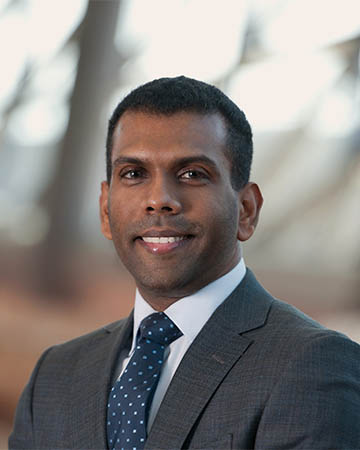 Seventy-seven per cent of the 740 businesses that responded to the Ottawa Board of Trade survey said they consider immigrants an important source of skilled labour for Ottawa's economy. However, 46 per cent of the companies do not feel that immigrants are an important pool of labour and skills for their own company.
"Every organization has to hire the best fit, but what we are trying to say is make sure that in the pool you have an immigrant mix as well," said Ottawa Board of Trade communications director, Kenny Leon.
Leon said that most businesses are still not accessing immigrant labour, partially because they are unsure about how to evaluate them.
The Ottawa Board of Trade has been working with Employment Hub and Hire Immigrants Ottawa to help businesses change their misconceptions about hiring immigrants and also to create networking opportunities.
"There are always training programs for companies that are free of charge," said Leon. "We are actually ensuring that more and more companies in Ottawa know about these options so they can actually be available and do not miss out on immigrants' talents."
Ingrid Argyle, managing director of the Ottawa Employment Hub, said that the Local Employment Planning Council project, funded by the federal government and also by Ontario, was created three years ago, as a pilot project, to work specifically with educators, private colleges, businesses, and associations. Over the past three years the project has worked with 150 different community partners trying to connect with employers and the service providers that help job seekers.
"Our view is that the problem is not always the job seeker. Sometimes it is with the employer's side that they need education and training," said Argyle.
Argyle said in some cases even a name could be a barrier for a company to call an immigrant for an interview.
"[Employers] are embarrassed to call and do not know how to pronounce their names, so they do not [call]. They feel like they are really rushed and they feel like it is going to be more complicated," she said.
One of the initiatives the Local Employment Planning Council promoted in Ottawa was an online platform called Magnet. The platform developed at Ryerson university matches job seekers to jobs. "It [Magnet] does the matching without showing the name and without showing where the education was acquired to try to remove that bias," Argyle said.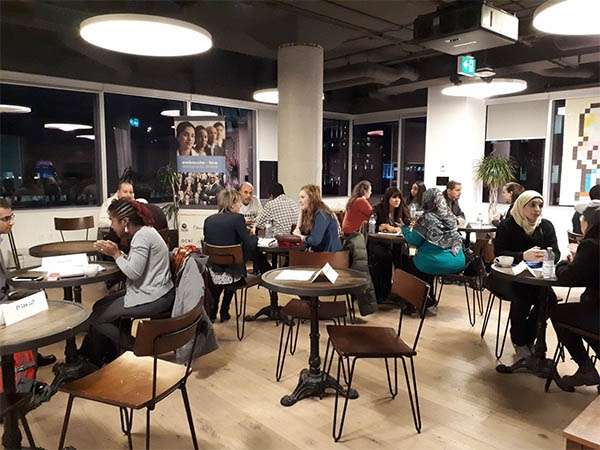 Another challenge is the resume screening process, according to Kelly McGahey, senior manager at Hire Immigrants Ottawa. In many companies, the process is done by computers, based on keywords.

"There is a variety of systemic issues that happen in terms of immigrants maybe calling some of their skills different things than we call them, so through the screening process, there could be people being screened out right there," said McGahey
One of the actions taken by Hire Immigrants are employer coaching events, when they bring together employers from a specific sector to provide advice and guidance to job seekers. There is also an annual employment summit, which is a networking opportunity for newcomers.
Sophia Lowe, a senior manager at Hire Immigrants Ottawa, said it only takes a first experience with hiring a foreign skilled worker to make businesses realize the benefits.
"For employers who have hired immigrants in the last year, their perception has really changed. All of this is contagious."
Lowe said that there is still a lot to do, but businesses have been more open to make their company more diverse. "What you see is kind of a shift in terms of what the goals [of businesses] are, where the bar is," said Lowe.
According to the Ottawa Board of Trade report "research shows that a one per cent increase in ethnocultural diversity generates a 2.5 per cent increase in revenue."
At Espial Group, where Timoteo works, human resource manager Kim Pilon said diversity is one of the most important values in the company.
"Having a diverse staff really brings a lot of different things to the table, you know, different skills, and ways of doing things," she said. "Certainly, there is a lot of expertise that come from immigrants with respect to software development or the technology industry."
Pilon said that when recruiting someone, the company's focus is on education and experience, even if the candidate does not have strong English skills.
"Usually when you are interviewing them and can access their skills, despite maybe English being their second language and not as strong, you can still access their skill level."
---
More Stories