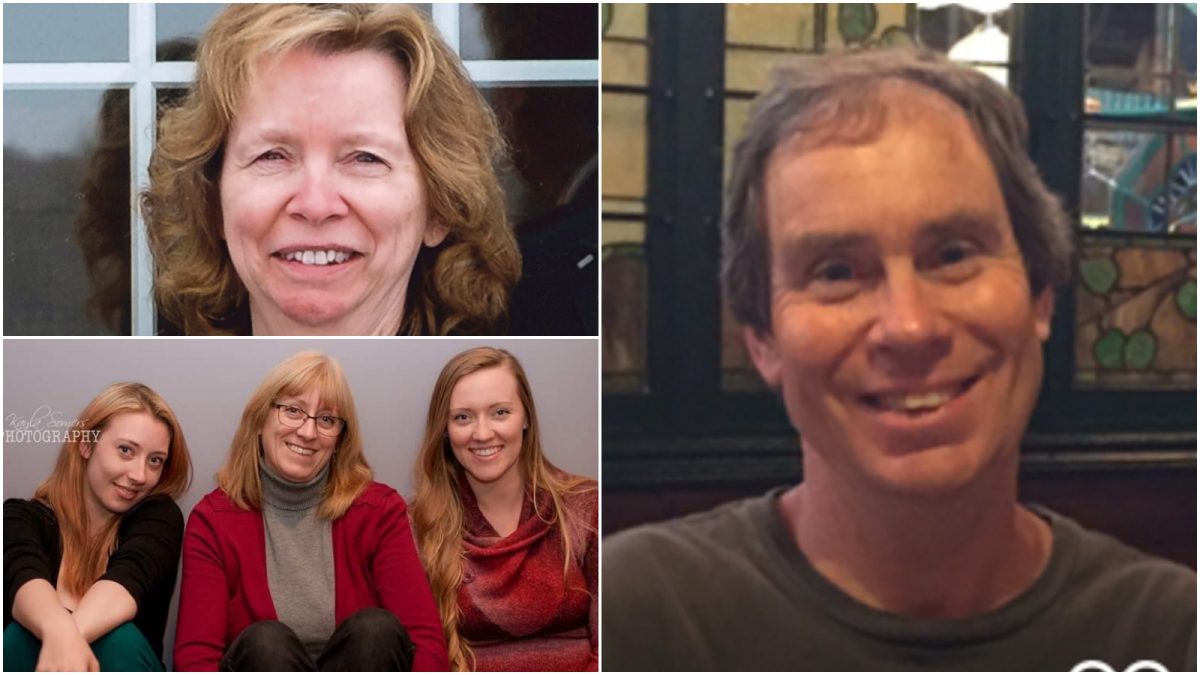 The community now knows the names of those who died in Friday's horrific crash involving a double-decker bus headed to Kanata during rush hour.
Ottawa Police Service released the names of the three commuters Monday morning.
Bruce Thomlinson, 56, Judy Booth, 57, and Anja Van Beek, 65, were identified this morning as the three victims who died when OC Transpo bus 269 collided with a bus shelter's overhang at Westboro station. All three were public servants. Thomlinson worked for the Canada Border Services Agency, Van Beek worked for Treasury Board. Booth was retired but on Friday she was working with the National Capital Commission in the access to information and privacy office, according to media reports.
"The identification of those who died is a difficult and important process and I want to offer the condolences of the Ottawa Police and our entire community," said Ottawa Police Chief Charles Bordeleau in a release.
The cause of Friday's crash is still under investigation. Police spent the weekend examining the scene for clues to the incident.
Nearly two dozen were injured in the crash and Ottawa Hospital has reported that nine of those injured previously in critical condition have been moved to serious or stable condition.
A book of condolences in memory of the three crash victims is available for residents to sign at Ottawa City Hall and there is an online version at ottawa.ca. Both will be available until Jan. 20.
OC Transpo reopened the Transitway Sunday night at 7:30. It had been closed since Friday evening between Dominion and Tunney's Pasture Stations.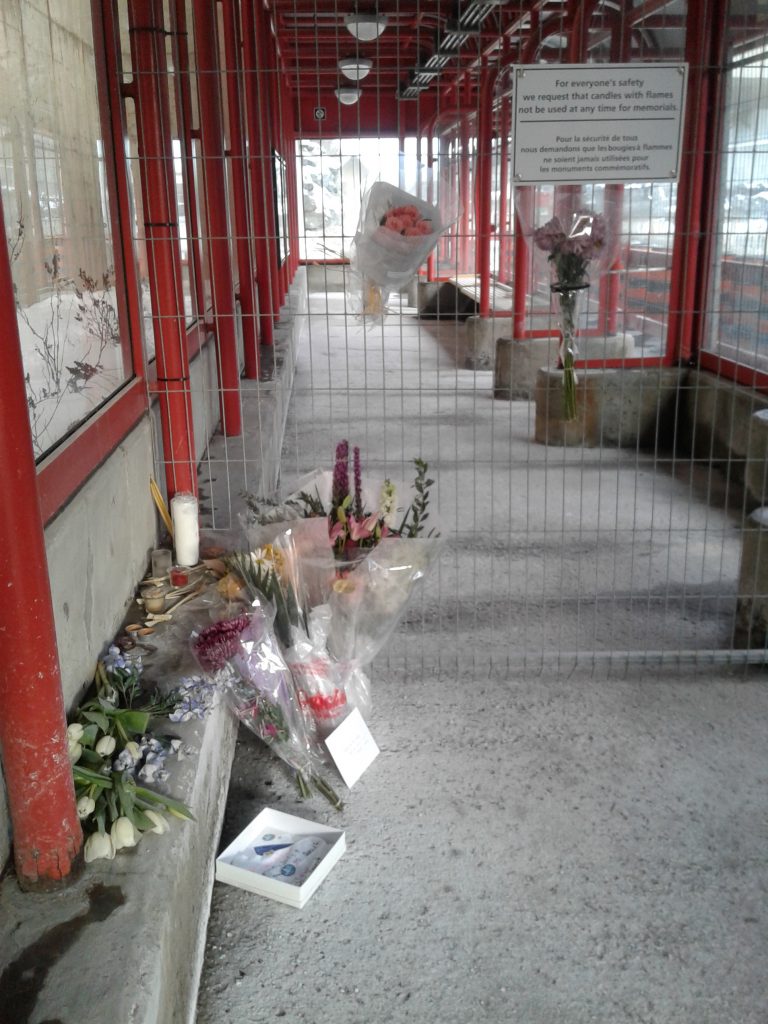 On Monday afternoon, as the first rush hour commute since the crash began, buses were coming into the Westboro Station where a small memorial to the victims of Friday's crash was located at stop 1A.
A second memorial was established at the northwest corner of Scott and Athlone.
OC Transpo Customer Service staff are on-site to assist customers. and signage has been set up in the area.
OC Transpo is asking the public to gather on the sidewalk on Scott Street in front of the station for any vigil or other gathering in support of victims.
The city is urging residents who need help because of the crash to call the Distress Centre of Ottawa and Region at 613-238-3311 or the national Morneau Shepell crisis hotline at 1-844-751-2133. Ottawa Public Health also has information that may help citizens deal with this event.
City flags are at half-staff at the request of Mayor Jim Watson.
With files from Capital Current staff
---
More Stories